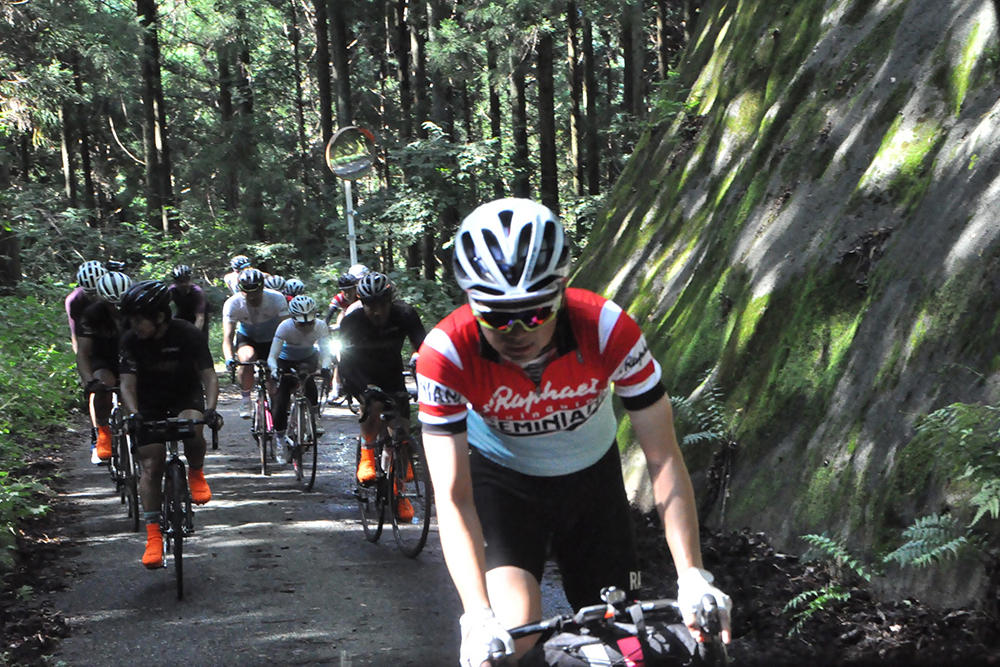 This route is about 100km and the start and end goal of this route is "Shirakawa no Seki" Forest Park, which was the south entrance of the Tohoku area during ancient times. The route going from Fukushima Prefecture to Tochigi Prefecture, afterwards heading to Ibaraki Prefecture and back to Fukushima Prefecture again by going around Mount Yamizo. In the later half, you will visit the site of "Hakuho Sen" that used to be a railway between Shirakawa and Tanagura. Nowadays it is a bus route.
Distance: 100km, Elevation Gain: 1,728m
---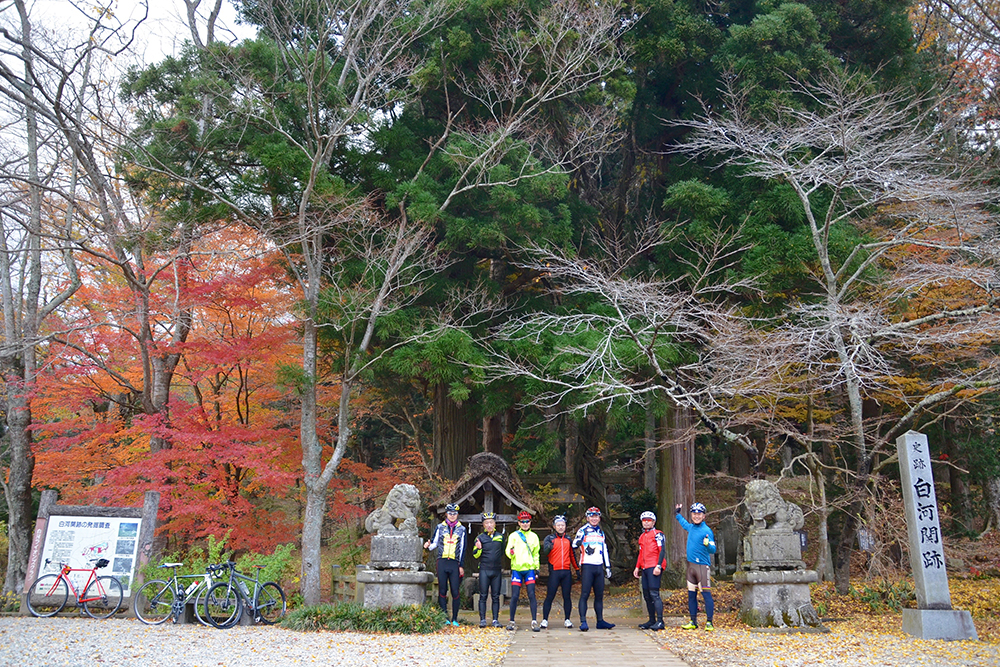 The start/goal point, "Shirakawa no Seki" was the south entrance to the Tohoku area during ancient times (there is a huge parking lot, toilets and shops adjacent to Shirakawa no Seki Forest Park nowadays)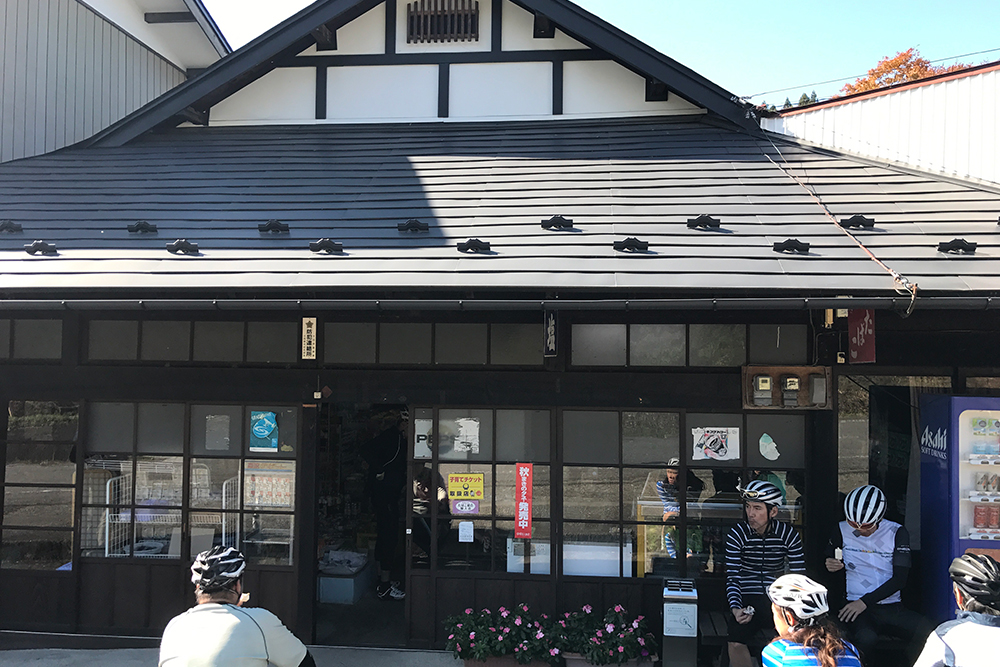 At an old-style grocery shop that stands by itself in front of the prefectural border, an old couple will warmly welcome cyclists. There is no convenience store or even a vending machine around there, therefore the shop is an oasis for cyclists.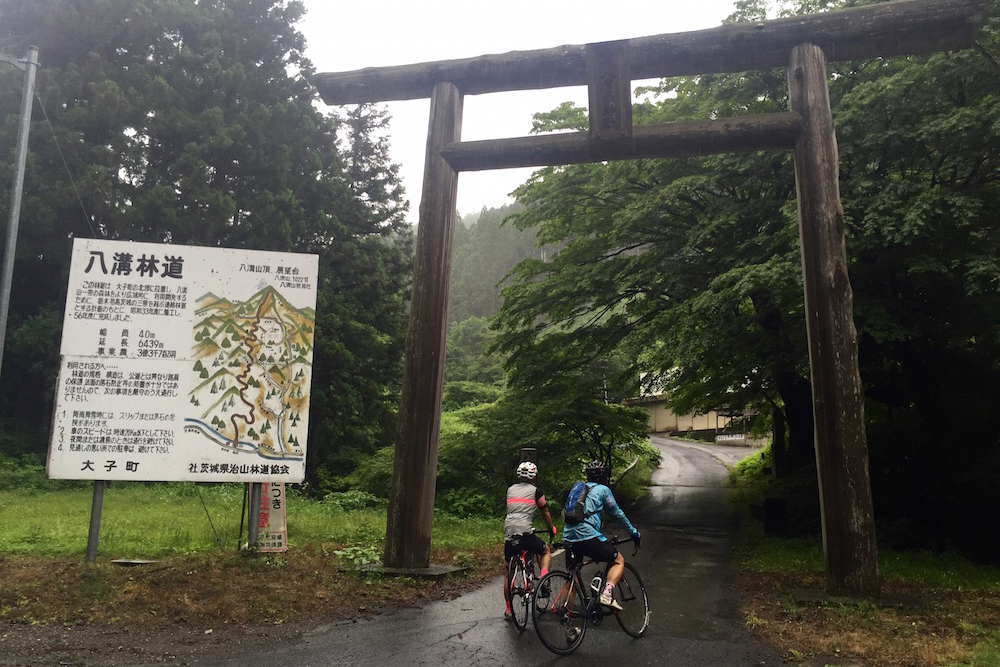 When you enter Ibaraki Prefecture, the pleasant downhill road will continue. There will be an entrance for the "sando" (a special road which approaches a shrine) on your left towards the shrine, which is located on top of the holy Mount Yamizo during your ride. You will be drawn to the majestic and huge wooden "torii" (shrine gate).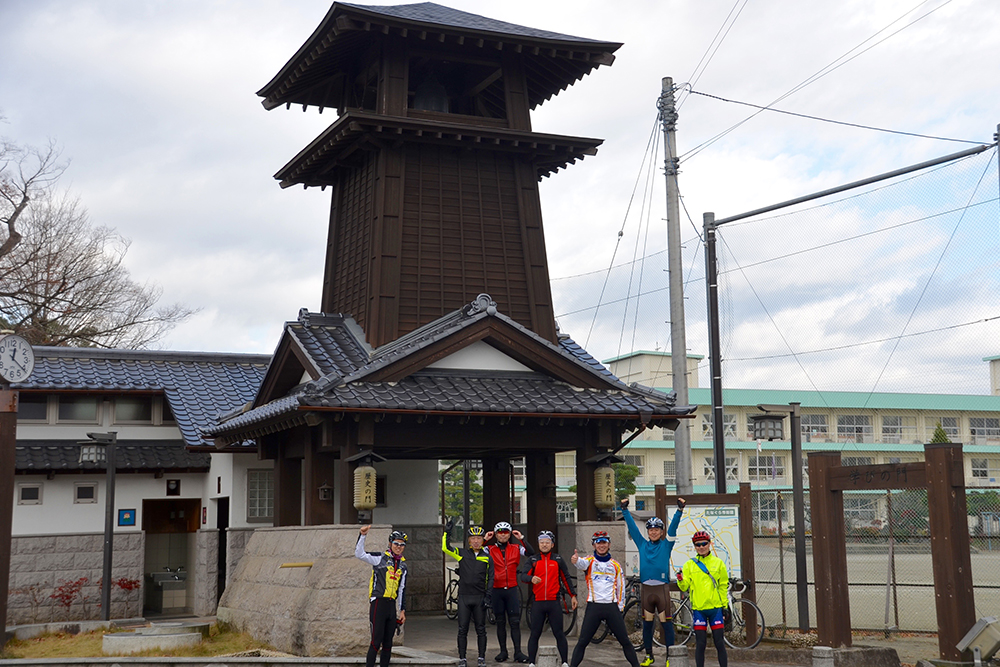 You will go back to the Fukushima side after you pass the prefectural border. When you enter Tanagura Town, you will be able to see the "Toki no Kane " (Bell of Time), which is modeled after Kawagoe City's famous "Toki no Kane ". Tanagura Town is a sister city of Kawagoe City.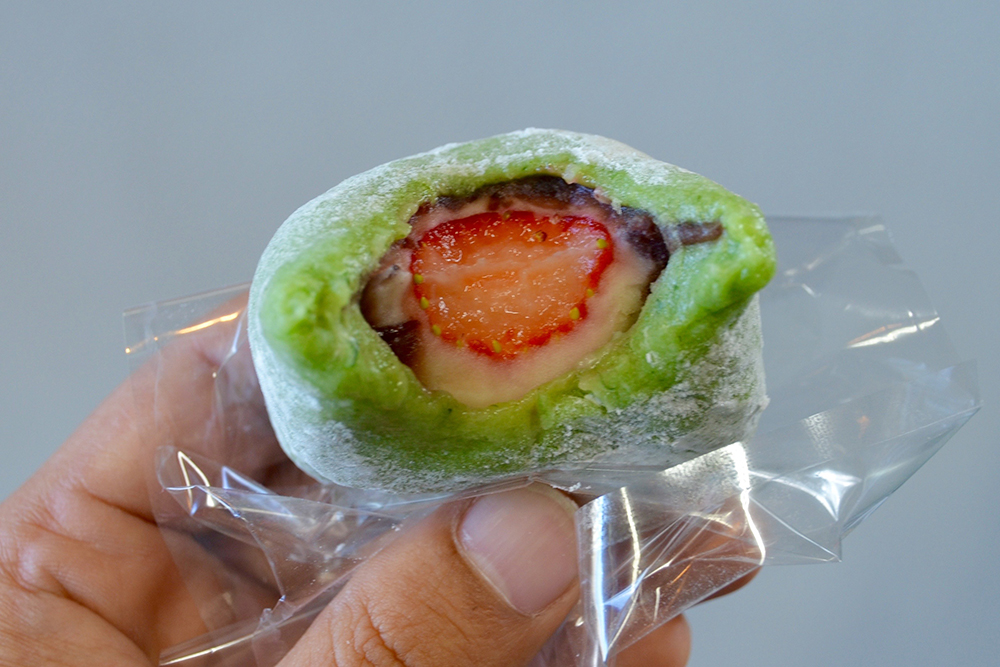 The recommended confectionary in Tanagura is "Ichigo Daifuku" (a Japanese confection made from a strawberry and rice cake). You can buy it one by one and eat it at the shop.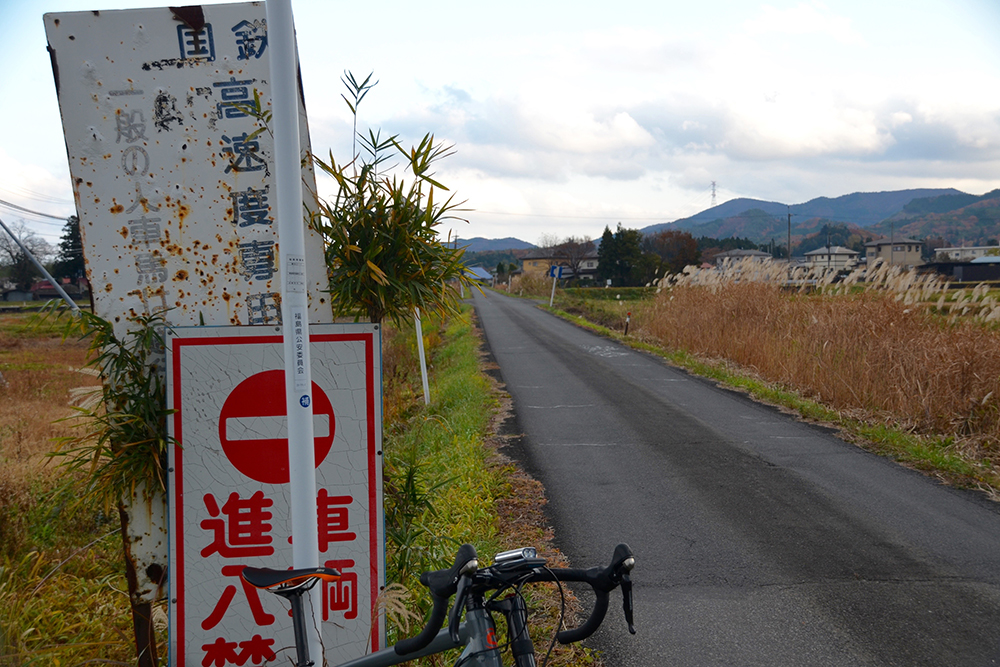 The "Hakuho Sen" rail line that steam trains used to run along during the Taisho Period between Shirakawa and Iwaki-Tanagura Station has become a bus lane when the road was paved after the war (before that, it used to be a JR national railway). The bus still runs even today. The bus lane is private land belonging to JR Kanto, therefore no entry allowed for passengers and cyclists.