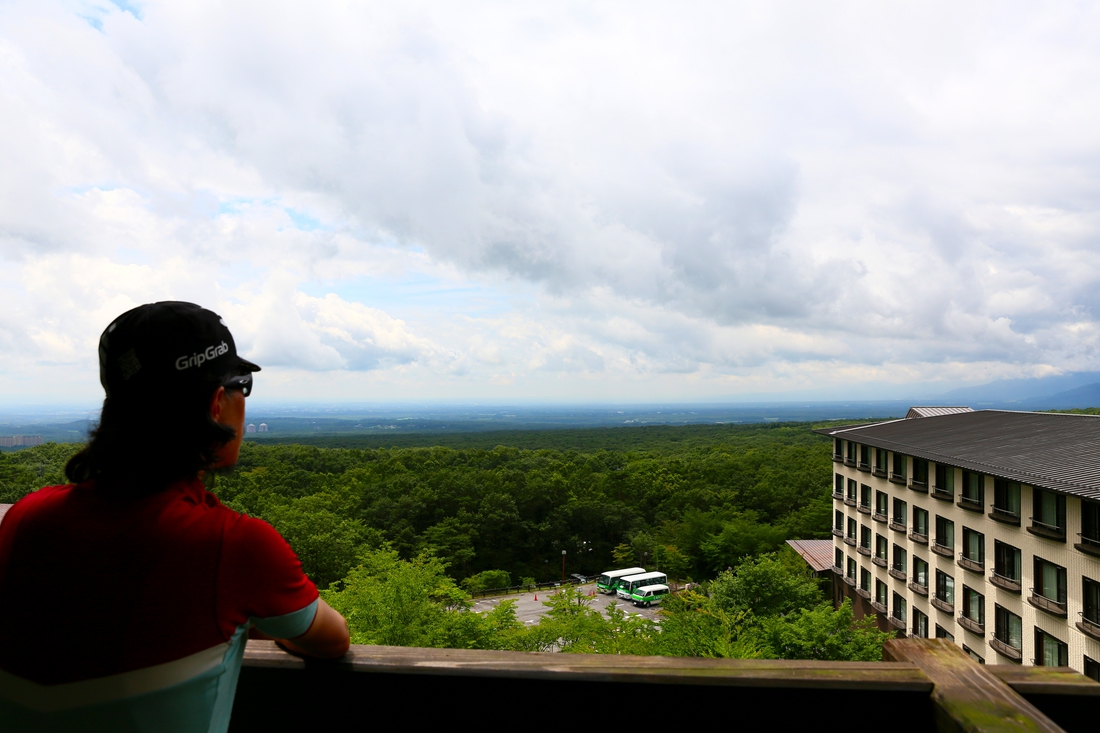 "Forest" in French "La Foret".
Rafore Nasu is a spa resort hotel in a quiet location, surrounded by deep green, next to the forest of the Imperial residence.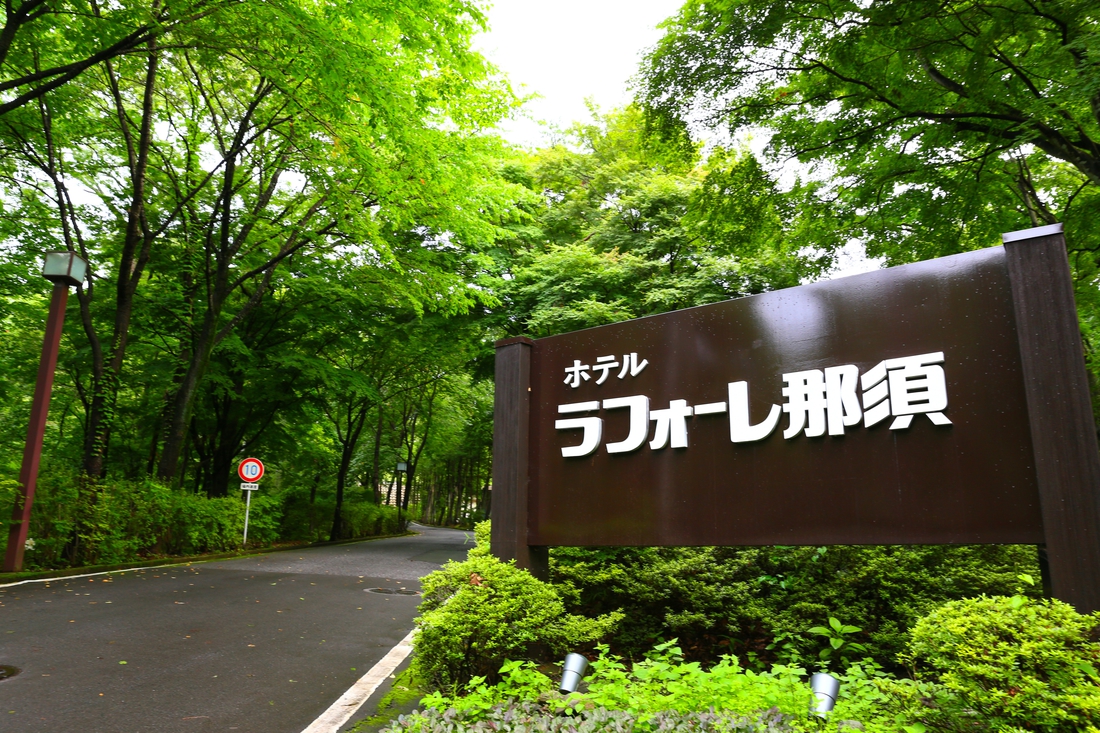 Laforet is famous for corporate membership resort clubs developing nationwide, but Laforet Nasu is the most cycle-friendly facility among them.
First of all, its location.
From Laforet Nasu which is built at 700 meters above the mountainside of Nasu-dake (Chosu dake), it is approximately 11 km to the tea house of Nasidake Pass (altitude 1,462 m), which is the highest point that you can ride by bicycle. It is in a good position as the hill climb challenge base.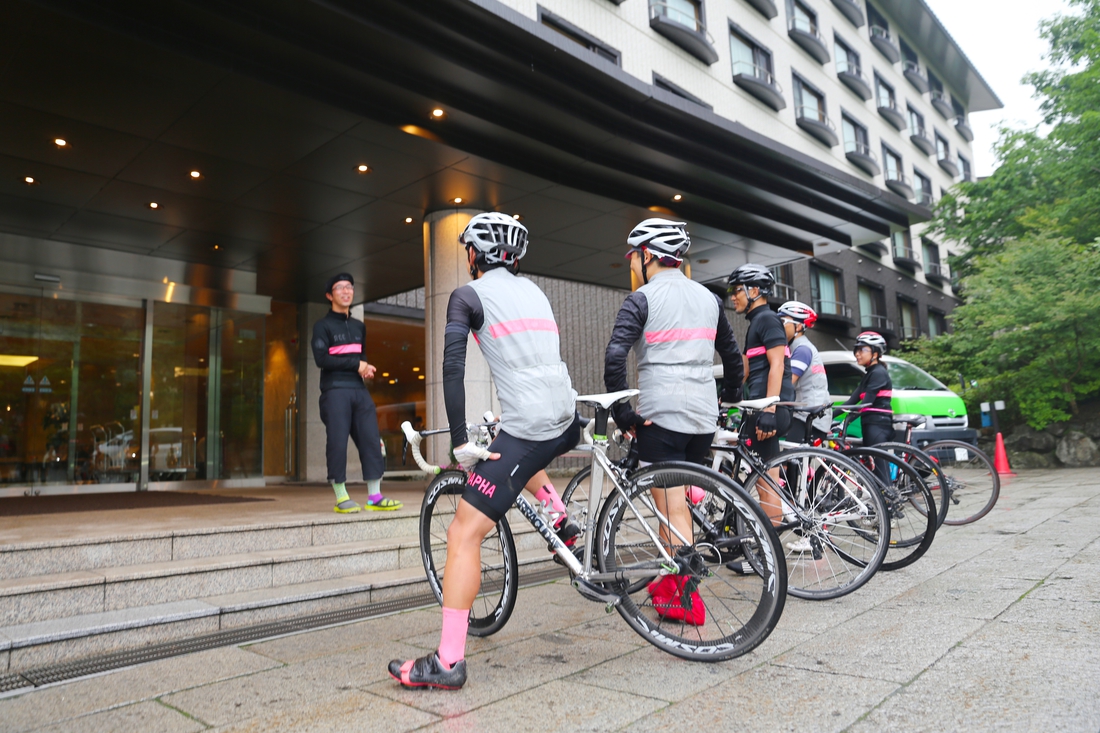 The recommendation of guest room is cottage building which boasts panoramic view spreading at the foot of this majestic Nasu mountain range.
A cottage with a spacious living room with two Japanese-style rooms can accommodate up to 7 people. It is perfect for group touring, ride tours, training camps and more.
The activity called bicycle is not very suitable for enjoying conversation while running. That's why, the part of the night when I got off the bicycle is what everyone wants to do.
If the cottage type guest room can accommodate a large number of people, everyone in the group can bloom in bicycle talks and deepen the bond of ride companions.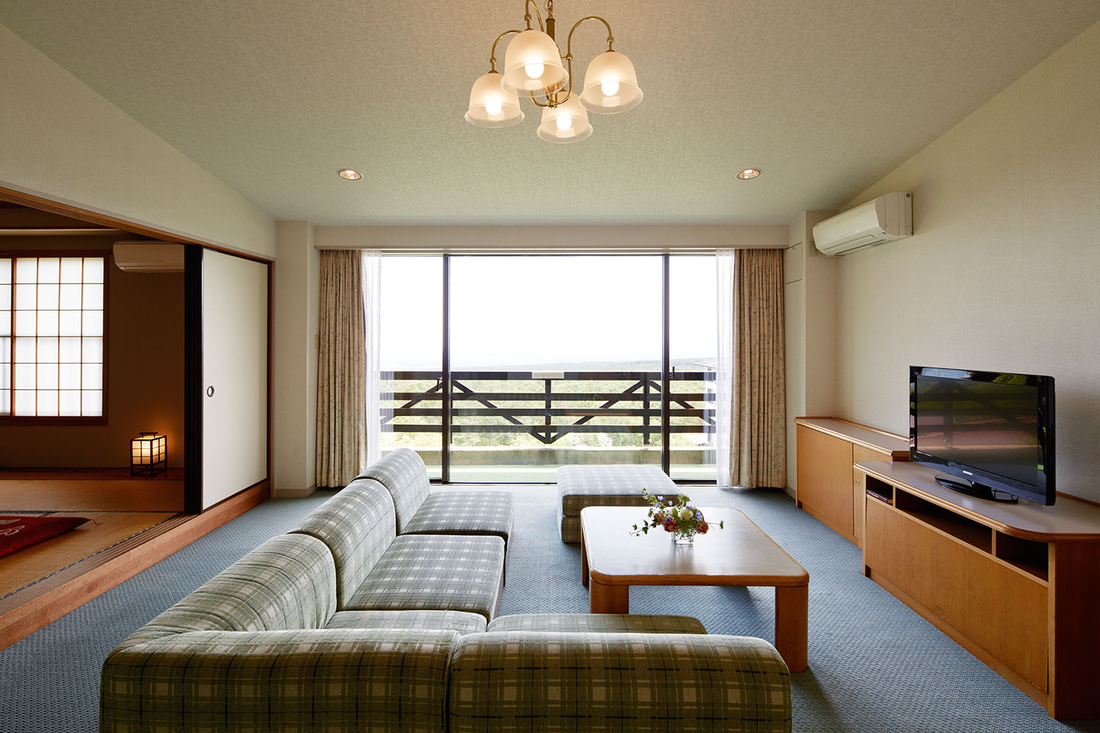 One of the great characteristics of this hotel seen from the cyclist's perspective is that a sturdy "ski storage room" not used in summer can be used as an indoor storage place for lodging cyclists by bicycles. If it is a road bike, there are enough space that can store dozens of cars, and since it is locked at night, security is also safe.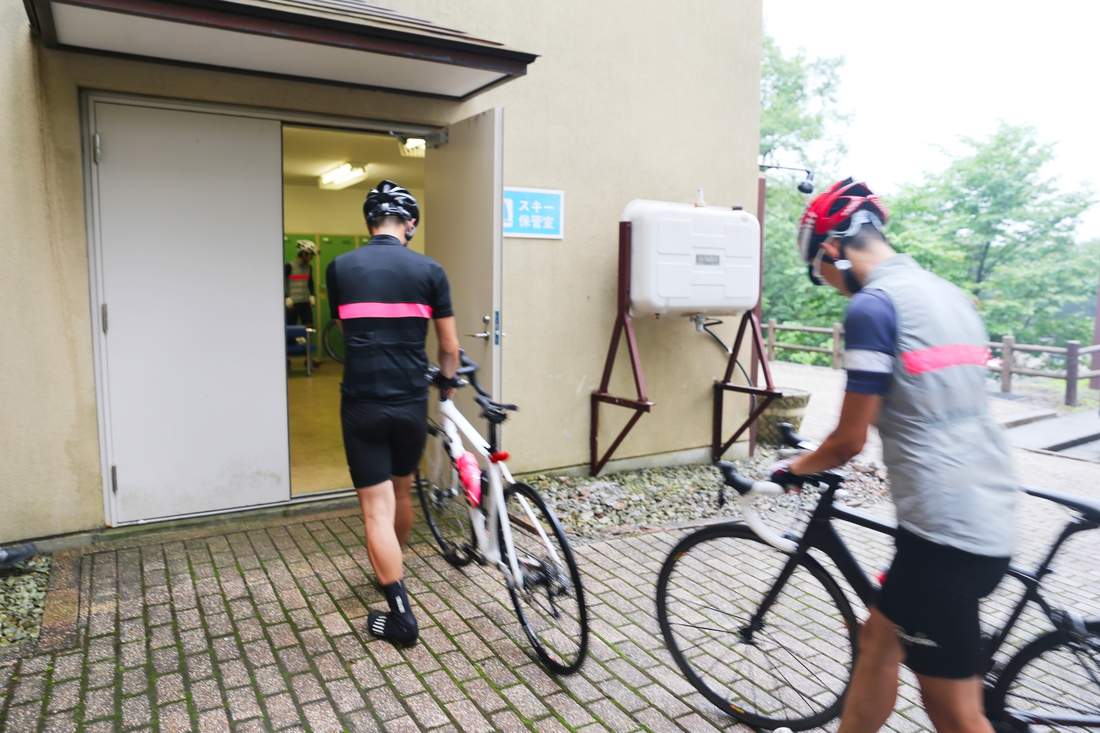 This ski storage room is also equipped with a keyed locker and a bench. If you take off cycling shoes here and change back to sandals, you will not wear down the cleat by the way to the room.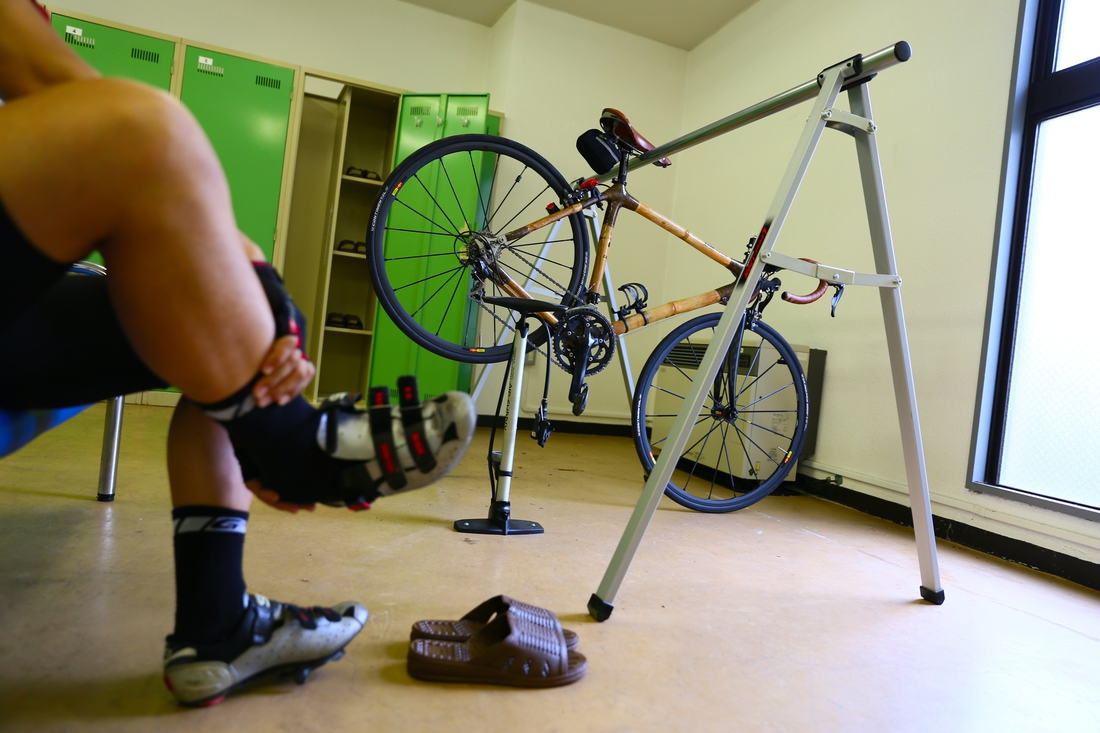 A complete set of bicycle maintenance tools is also provided.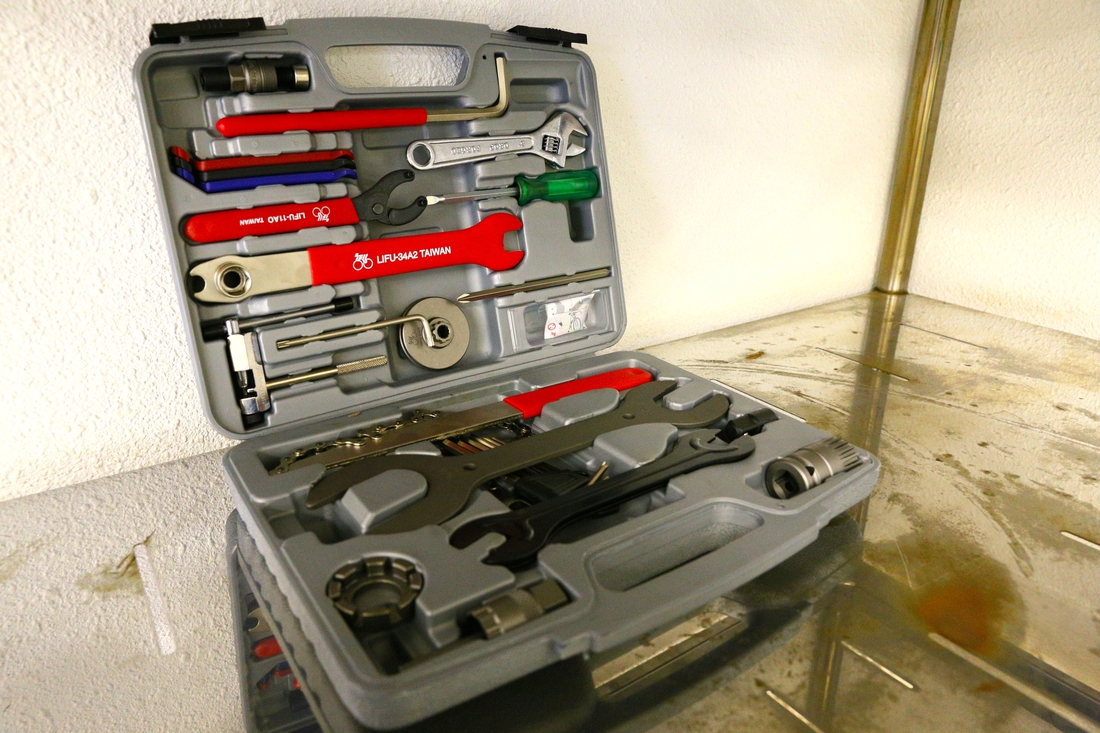 In front of the ski storage room, there is also a water service available to the guests, so it is nice to be able to easily rinse off violently dirty tires and so on, before entering the room.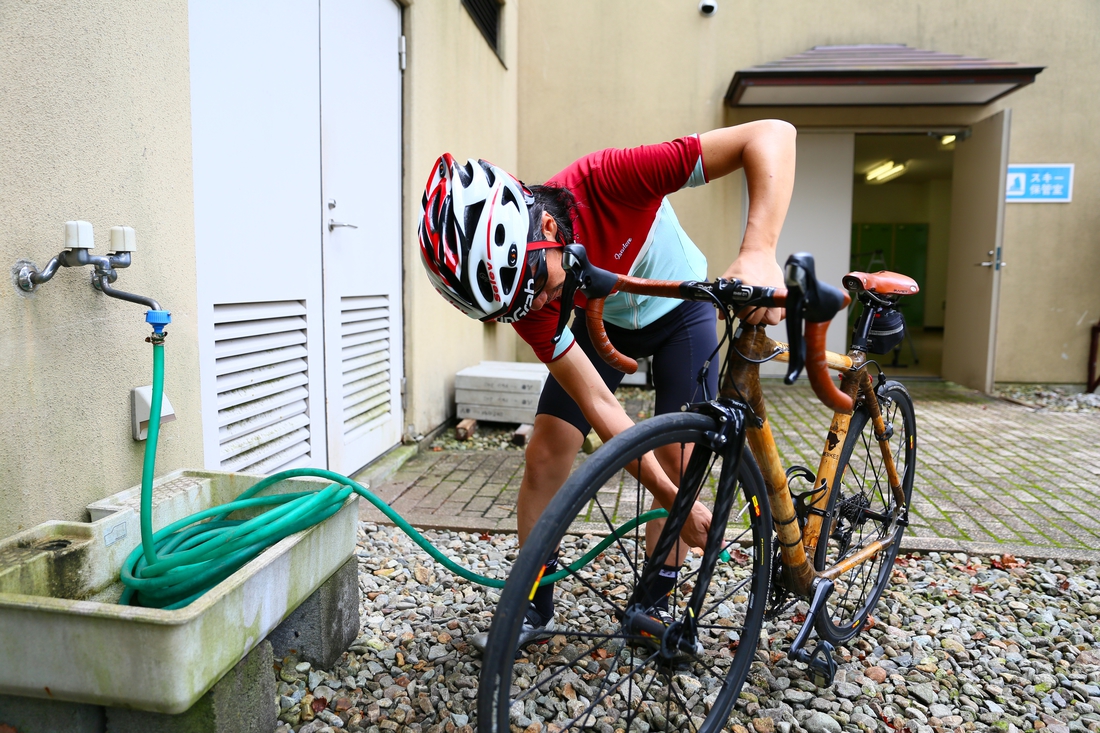 To my surprise, there is a wonderfully fine gym (Arena) on the top of the same building!
As it seems that guests can use it for free, it seems to be useful for indoor training etc. in case of rain.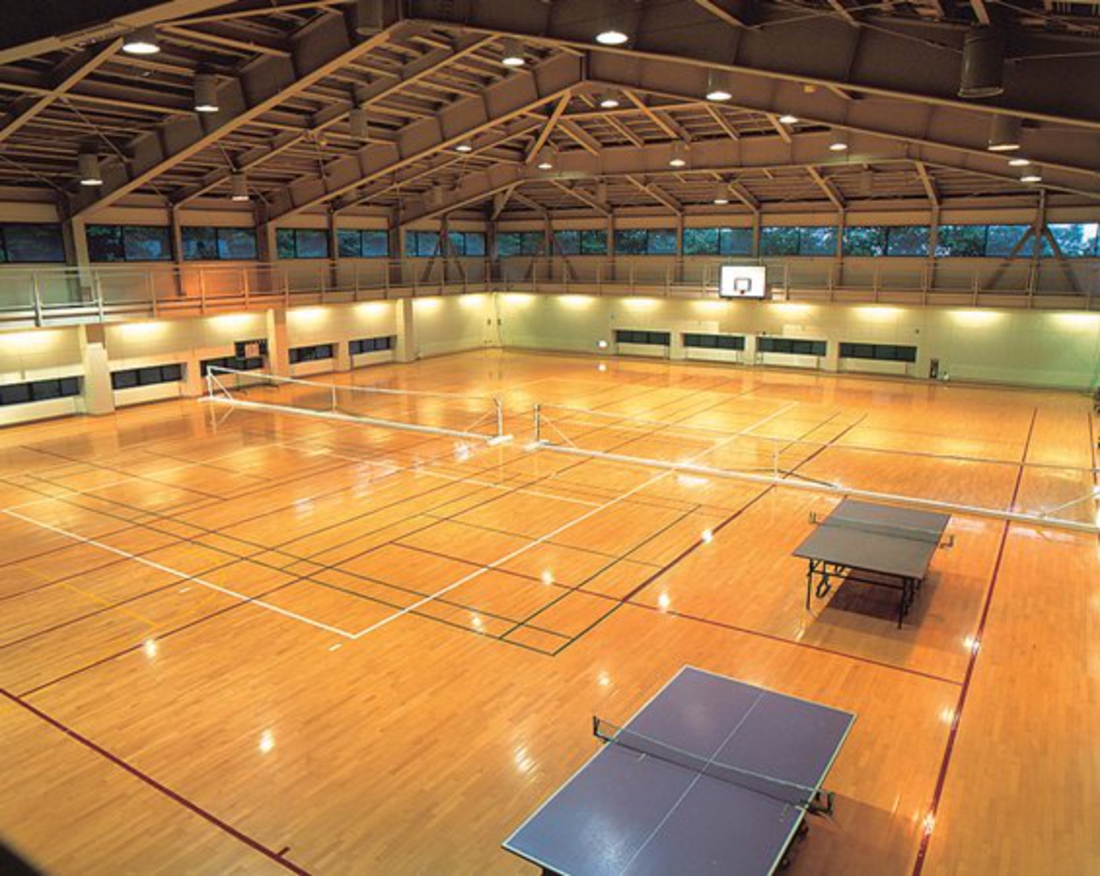 Of course, if you enjoy cycling with a single trip or a couple / couple, you can bring a bicycle in the hotel room's rooms. Indoor stands for that purpose are also available.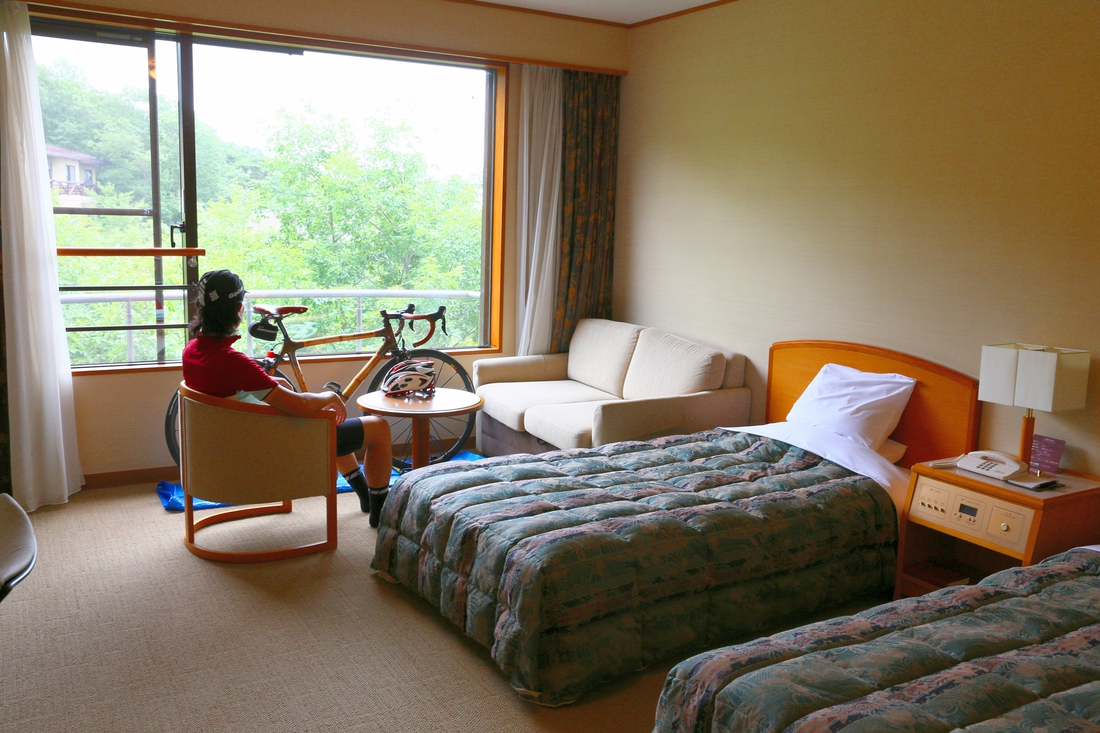 Well, after finishing the ride, it's refreshing at natural hot springs.
If check-in is done earlier, it is recommended that you go to the main building from the entrance on the 4th floor close to the cottage without going through the main building (hotel building) lobby in the form of a cycleware after ride and head for the hot spring public bath as it is . Spring fountain quality is simple acidic sulfur hot spring of cloudiness. The scent of sulfur drifting up hot spirits.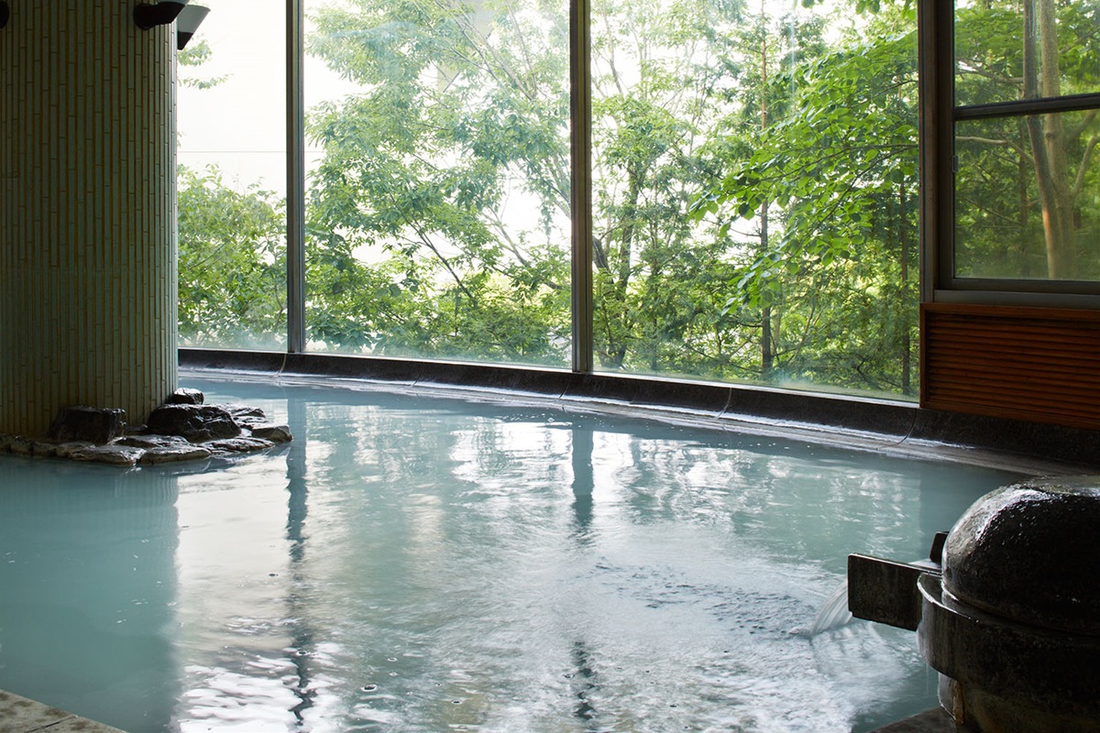 After leaving the hot spring, let's wash the dirty wear with the laundry corner washer (fee) on the 5th floor. Although there is a dryer, if it is cycle wear of fast drying material, if it dries overnight until dehydration, it will dry in the next morning. With clean wear, you can enjoy the next day ride comfortably.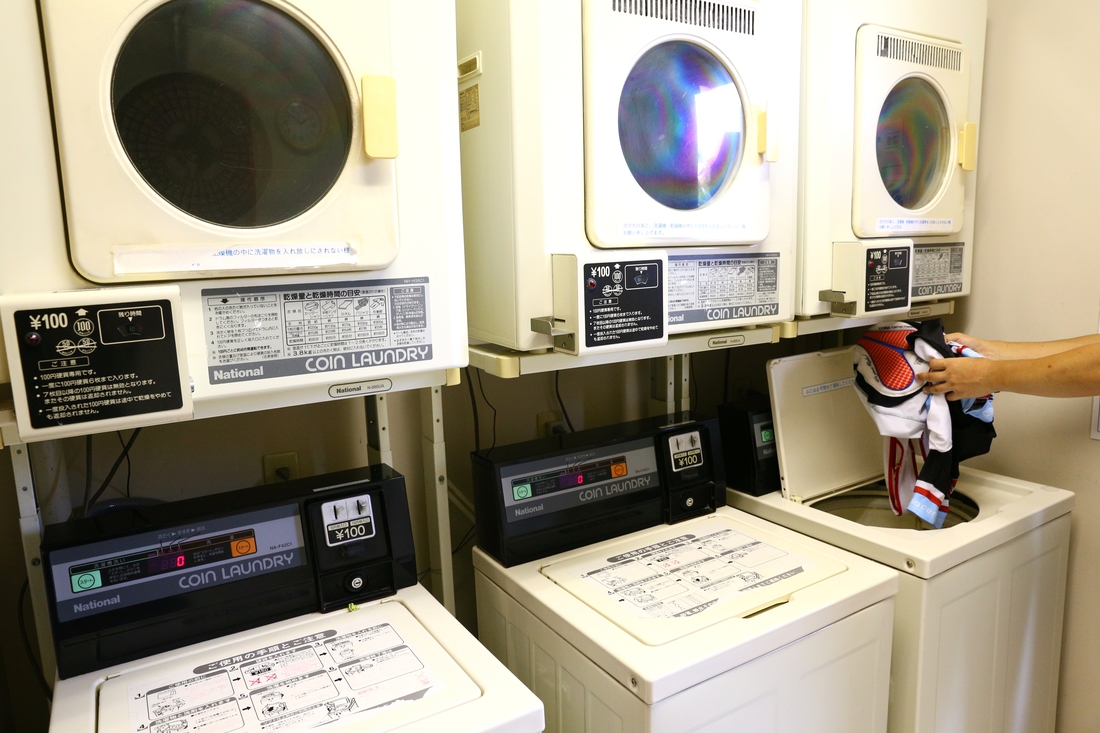 Cooking dishes with locally sourced seasonal ingredients will make the evening feast even more exciting.