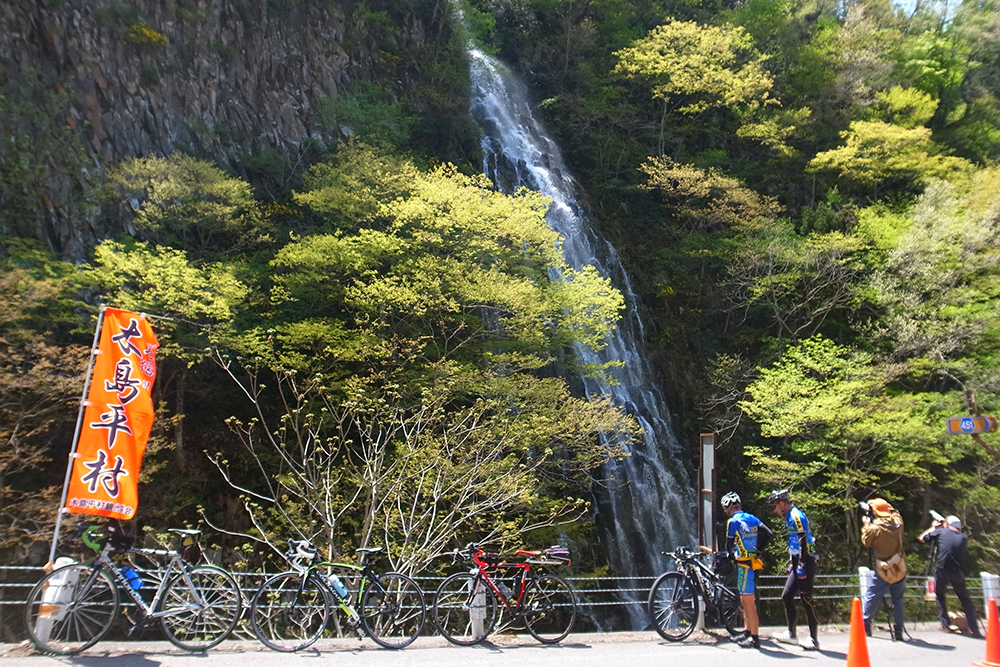 There is a shrine festival in the upstream of the Terukawa flowing through Kijimadaira village in Nagano Prefecture. There are two consecutive waterfalls in the vicinity, a male fall (Odaki) and a female waterfall (Meki) from the upstream. Originally the name "Tarutaki" was a generic name for these two waterfalls.
From the time that this waterfall was also called "Teru Falls" since the waterfall for hydroelectric power generation creates a waterfall with a height of 50 m only twice a year on the rock wall in the vicinity.
Because it is only the festival day of Tamaki Fudo Fudo Funabi on May 8 every year and the fourth Sunday in October every year, it is said that "Waterfall of illusion" is seen every year, many tourists gather It began.
By way of this route, Iiyama city archery field (Iiyama castle track park) near the JR Iiyama station departs from the parking lot as a departure point, just around May 8th through the rape blossoms blooming all over and via the beautiful Hokurongu Lake which hits the blue water I will head to Tariff fall.
Route information & Photo provided by: Oozora Bicycle Club
---
………………………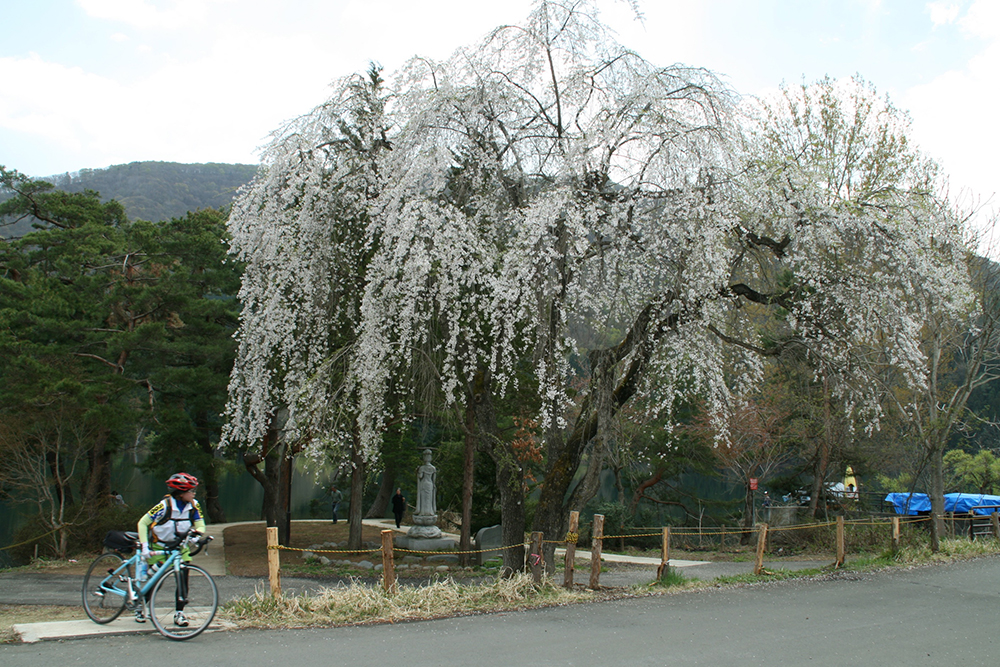 ………………………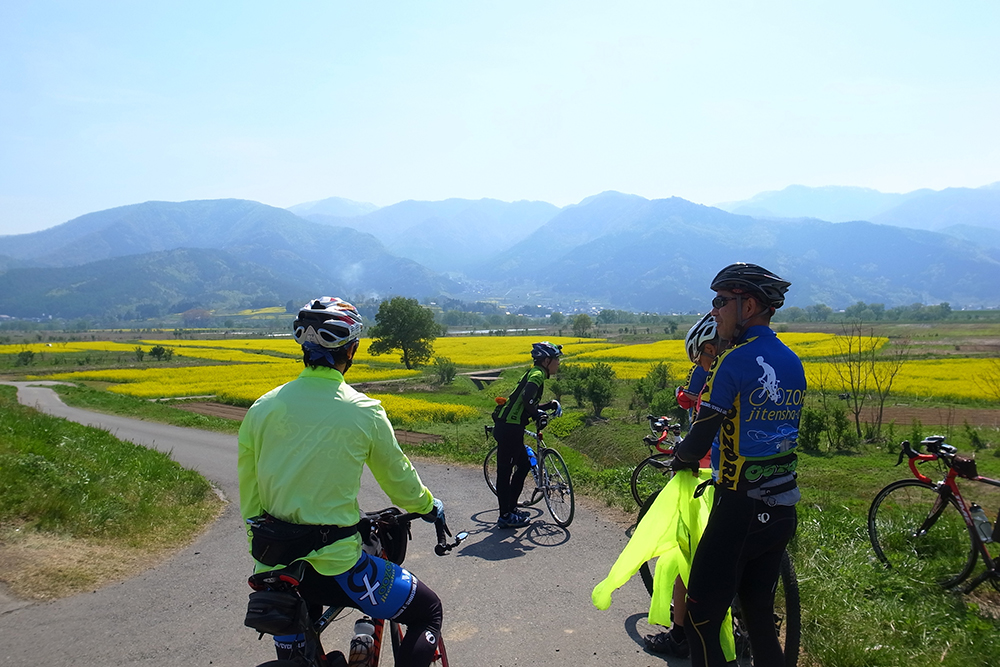 ………………………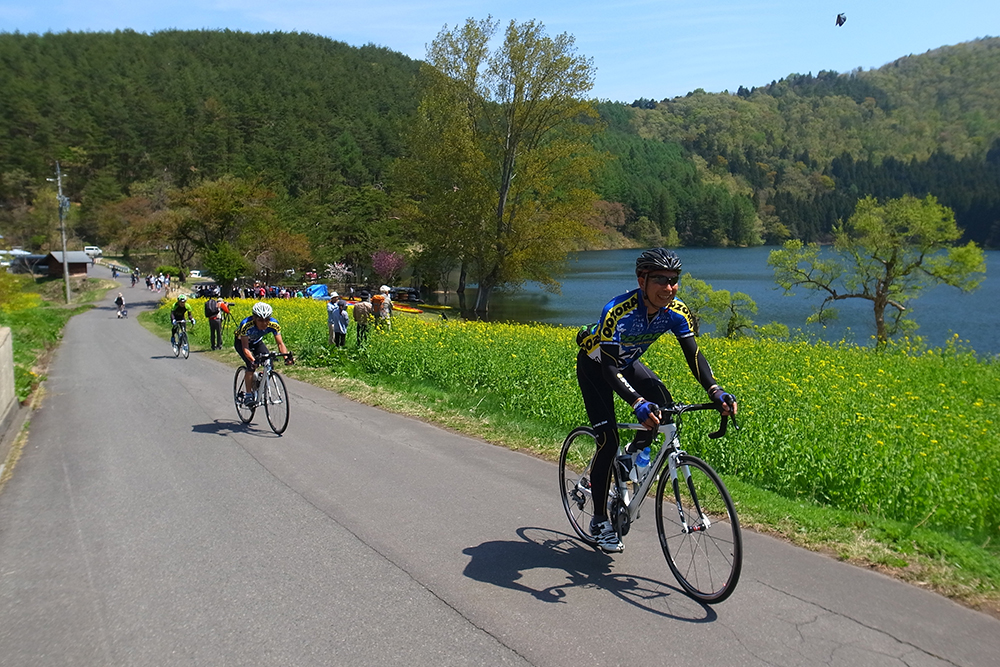 ………………………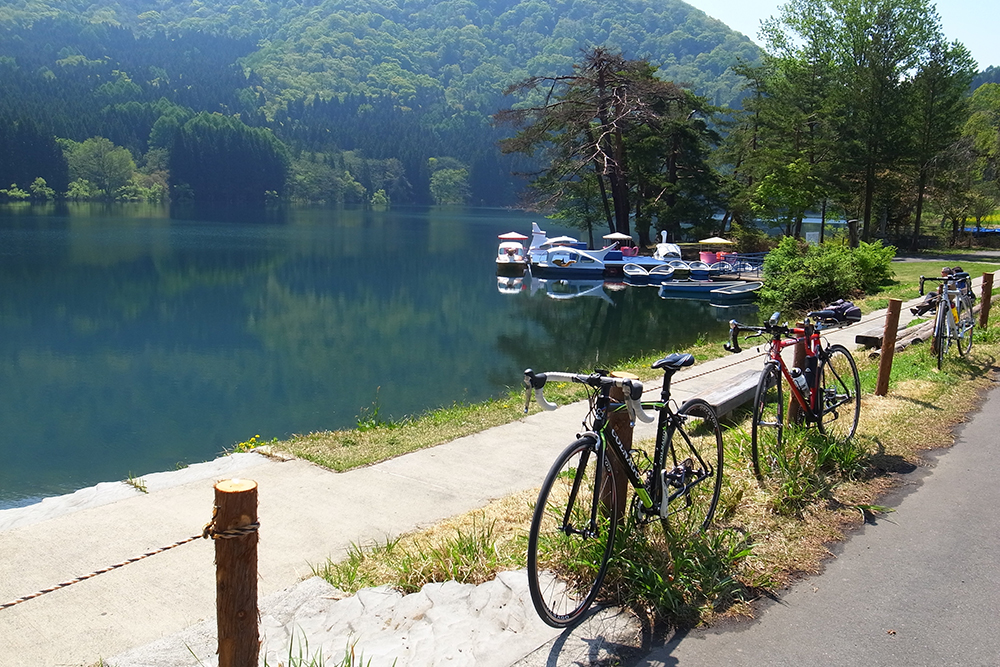 ………………………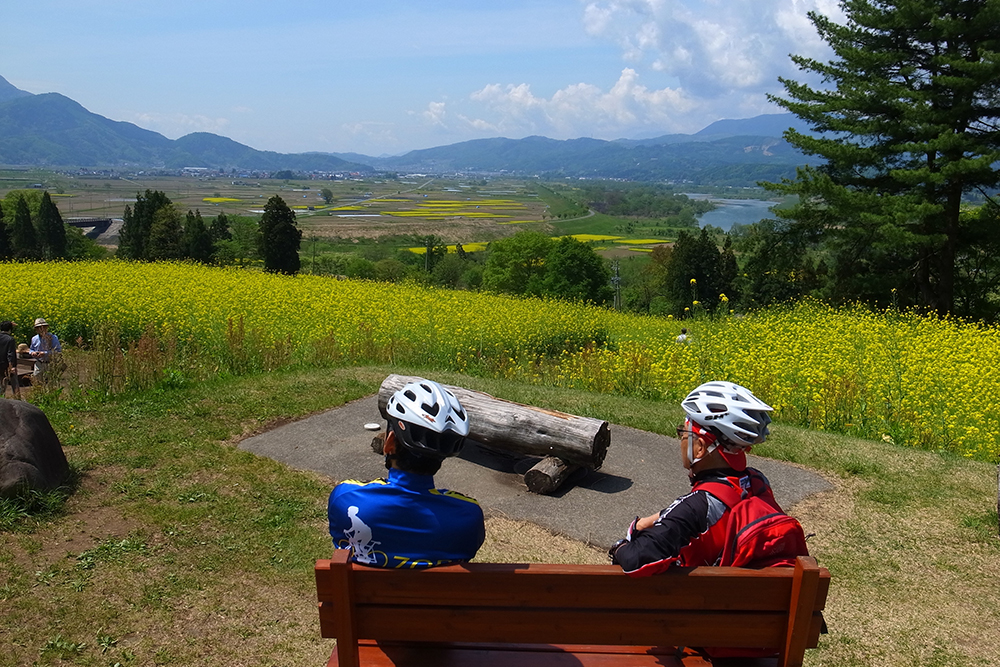 ………………………