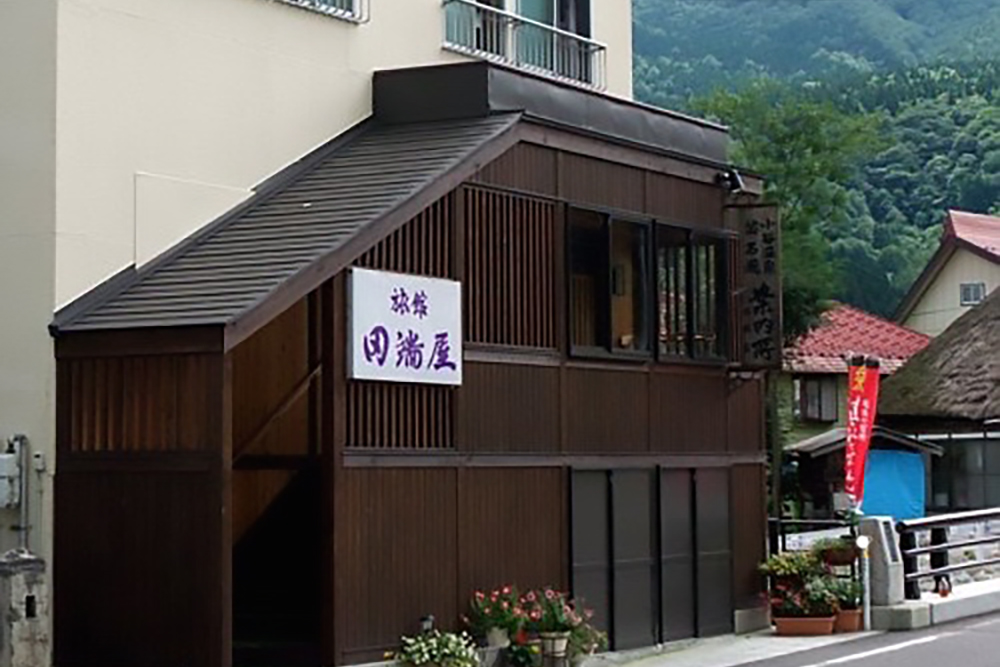 Traditional inn accommodation celebrating 110 years of inception. Rice and vegetables made with homemade miso and family mums are reputable as safe and tasty. A home-like accommodation that reminds me of the countryside.
---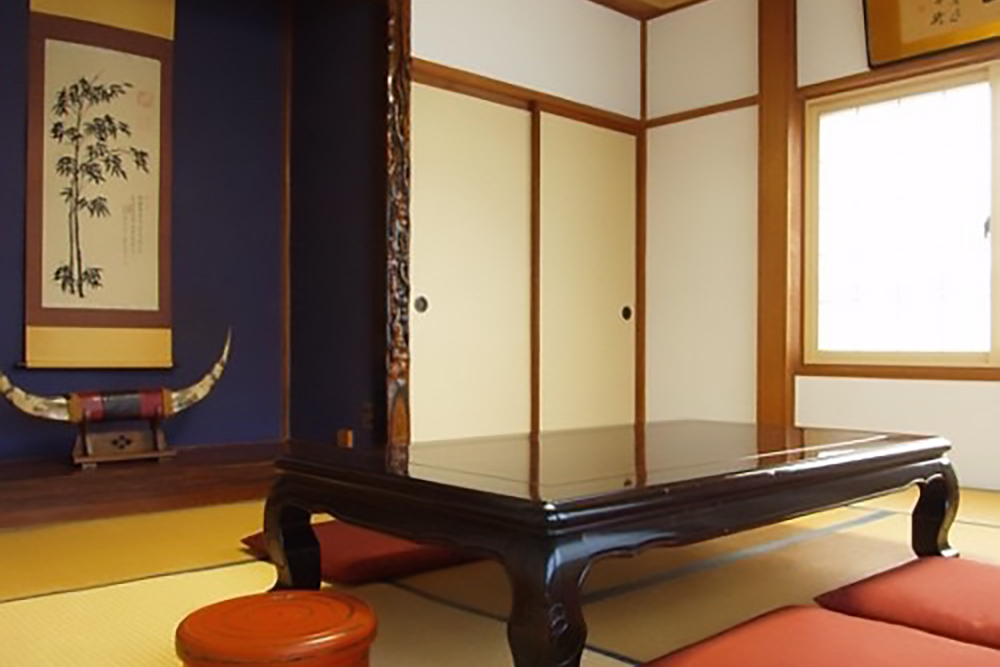 All the rooms are tatami-mat style.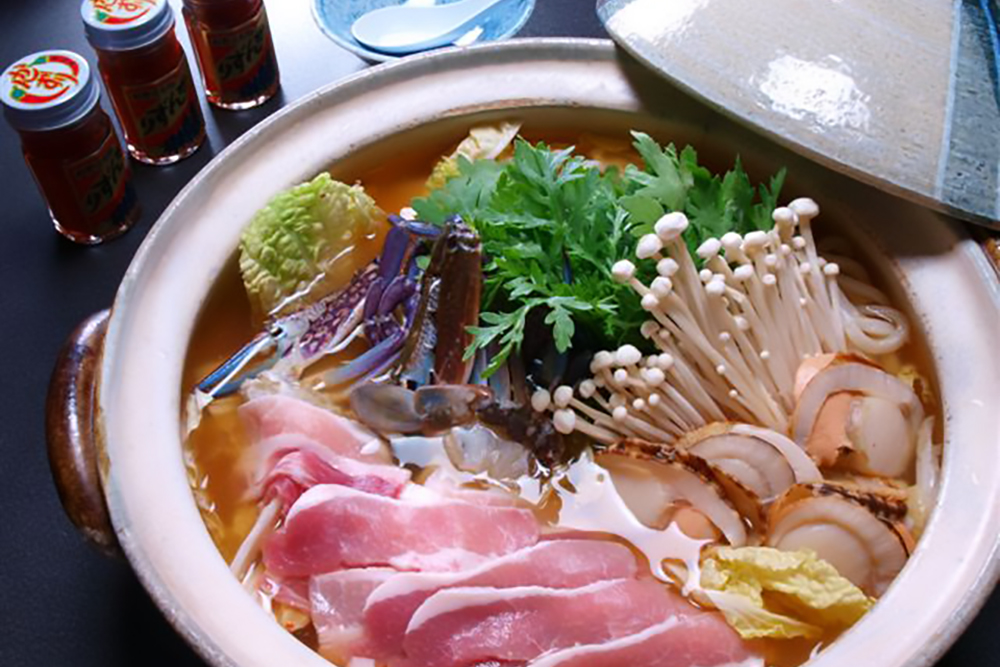 The biscuit dish of the cooked dish is a warm pot with a warm hot pot that added Misoko's specialty product "Kanzuri" (spices exported chilies on snow and aged for 3 years) to taste miso.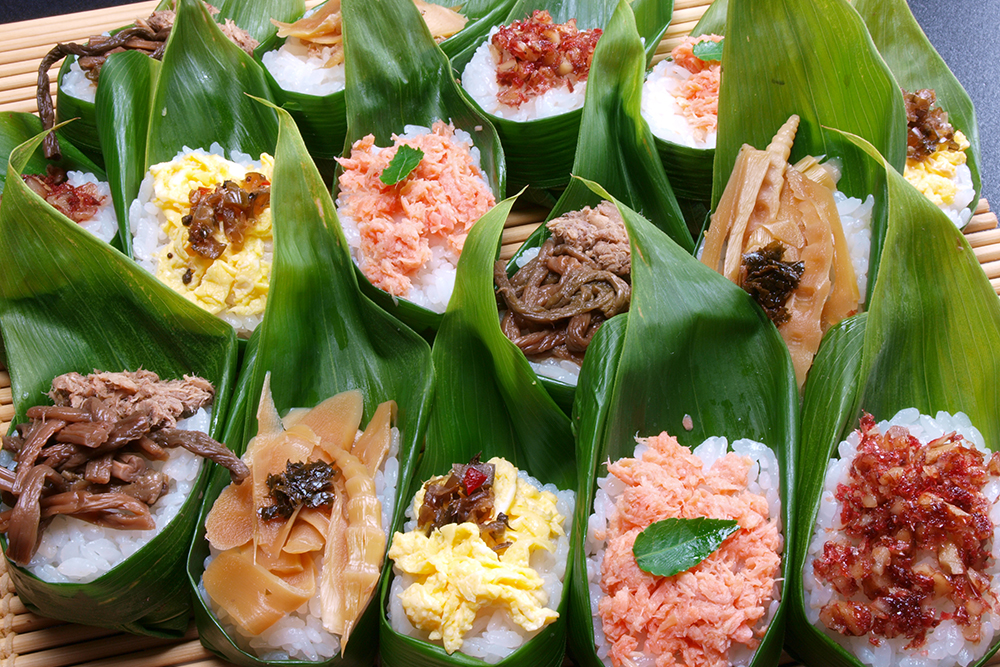 This is Sasami (Sasami) sushi of bespoke dish. It is a special product of Myoko.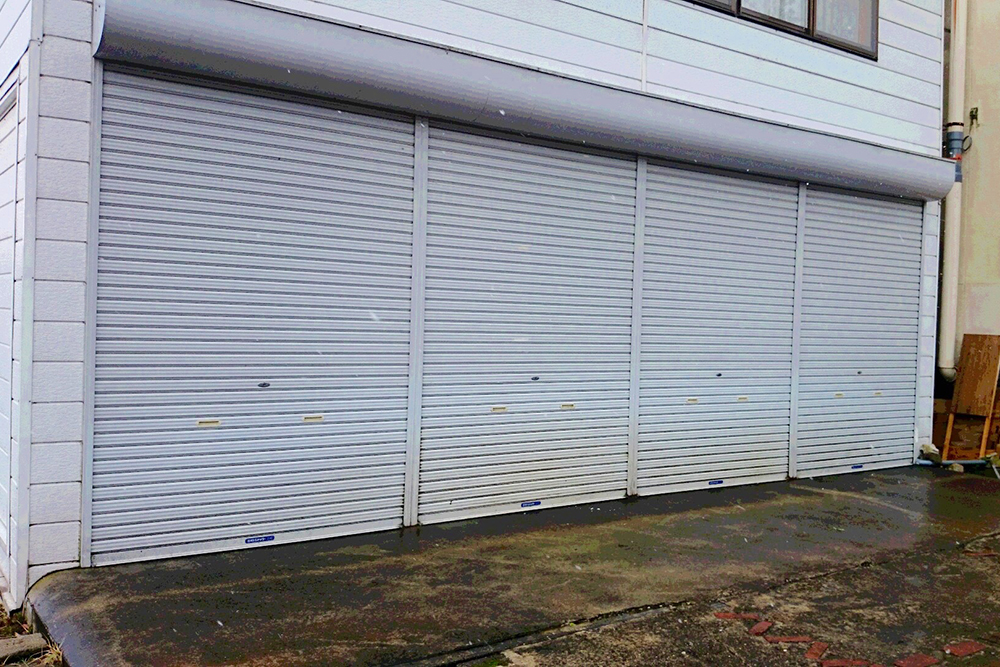 Your bicycle is kept in the adjacent lockable garage.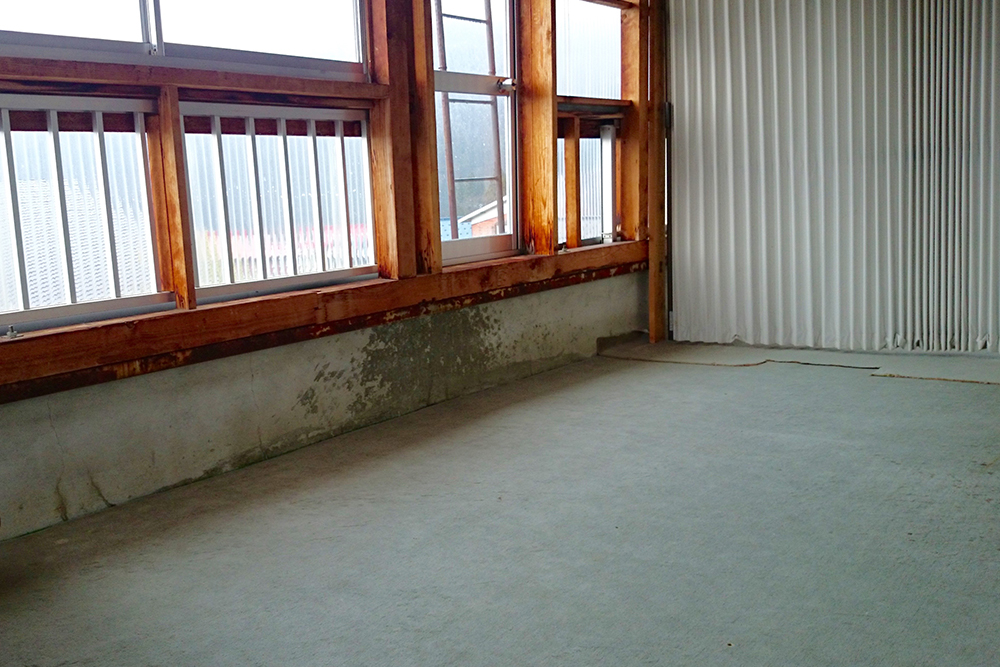 If you stay in a room with two large room space (2 rooms), you can also store the bicycle here.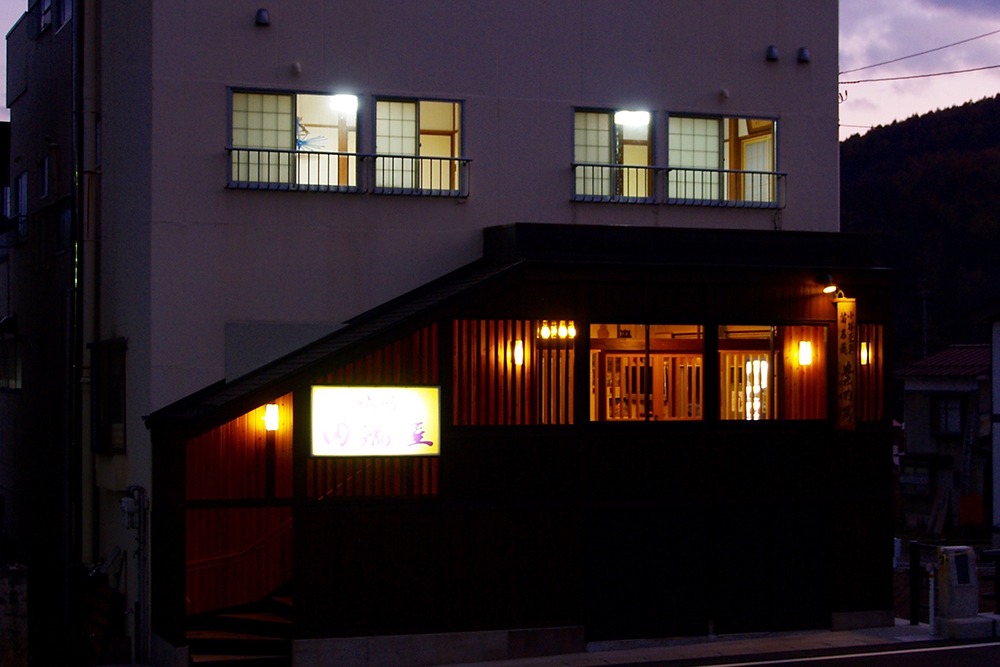 A warm night in a rural lodging house.
| | |
| --- | --- |
| Address | 2468, Suginosawa, Myoko-shi, Niigata |
| Tel | 0255-86-6108 |
| URL | http://www.tabataya.net/ |
| Access | By car: 8 minutes from Joshinetsu Expressway · Myoko Kogenhaw IC |
| Parking | Free |
| Courtesy bus | Reservation required |
| Rooms | 12 Japanese Style Rooms |
| Price | With 2 meals per night JPY7,560 |
| C/I Time | 15:00〜 |
| C/O Time | 10:00 |
| Credit card | Available |
| Internet | Free Wifi Wired LAN (free) |
| Bike storage | Keep in the adjacent garage. Only some rooms (2 rooms) can be brought in as they are |
| Bike washing place | Washable in the space of the lodge |
| Laundry | There are 3 fully automated washing machines and can be used freely |
| Breakfast availability start time | It is possible from 6:00 in the early morning, it can also be used for onigiri lunches |
| Sales points | There are scenic points such as Hill Climb up to Sasagamine Peak (altitude difference 600 m), Ninomiro Falls of 100 waterfalls in Japan, Imori Pond. We also actively accept sports camps. |
Access Map
Facility features

Guest room bring in as it is, private storage room, locked etc in lobby etc

Bicycle cleaning / work space

Laundry machine / dehydrator loan or laundry service

Lending of pneumatic pump and simple maintenance tool

Receipt / shipment of parcel delivery service (including bicycle)

Establishment of guidebooks such as route map for cycling

Provide breakfast for cyclists (early morning response)

Sales of puncture repair kits and tubes

Baggage storage temporarily

Temporary use of shower / bath

Lending of sandals / geta etc.

Massage / fitness facilities

Free shuttle service where you can load a bicycle

Road bike / mountain bike rental service

Sales of bicycle-related accessories (wear, caps, gloves, socks, squoches etc)

Introduction of Cycling Guide