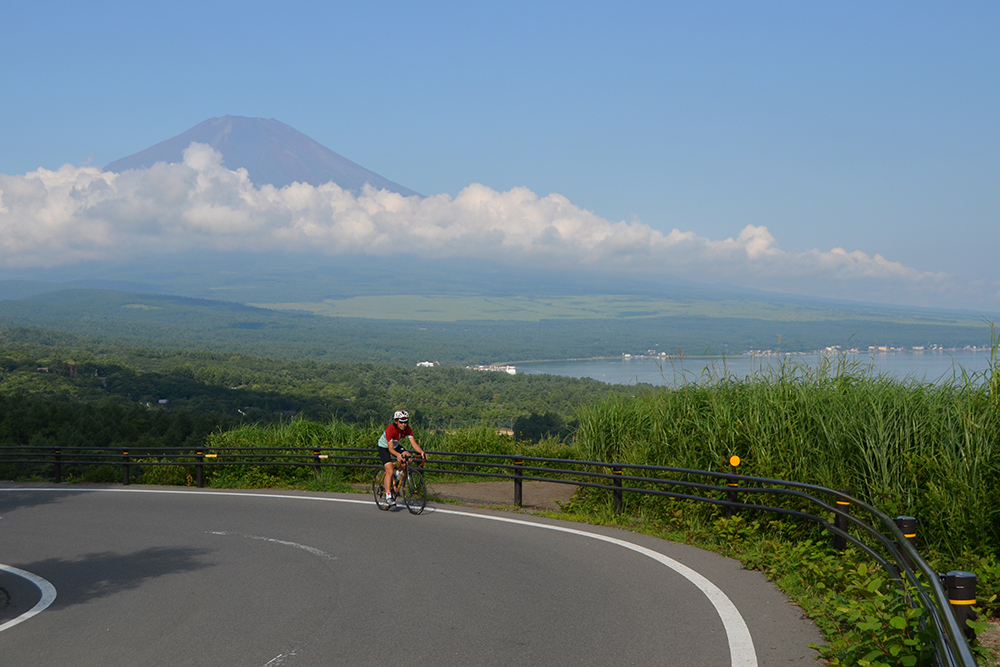 A cyclist welcome hotel located along Doshi Michi on Lake Yamanaka, Fuji Five Lake Tour Ride, with Laforet Yamaakako departure and departure place.
In the morning, I headed for "panoramic mountain" overlooking Mt. Fuji and Lake Yamanaka, and I enjoyed the spectacular view.
Return to Yamanaka lake, half way around the north bank, towards Lake Kawaguchi.
On the way, you may stop by the historic majestic North Exit Fuji Asama Shinto shrine in 1, 900 years.
Run along the northern shore of Lake Kawaguchiko, West Lake, Shimpo Lake and Lake Motosu, go around Lake Motosu, and return home on the southern coast.
Finally returning to Yamanakako while passing through the Oshino Hakkai area, entering Michiji Michi around the south shore, we return to Laforet Yamanakako.
---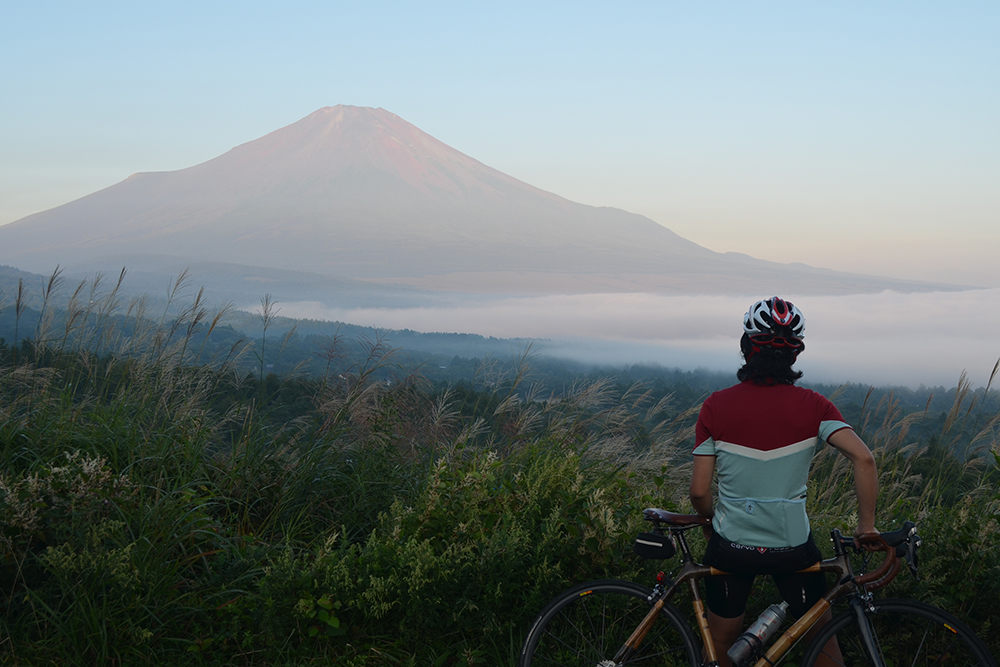 Early in the morning is recommended panoramic mountain in summer, where clouds are prone to Mt. Fuji. You can see Mt. Fuji stained in the morning sun.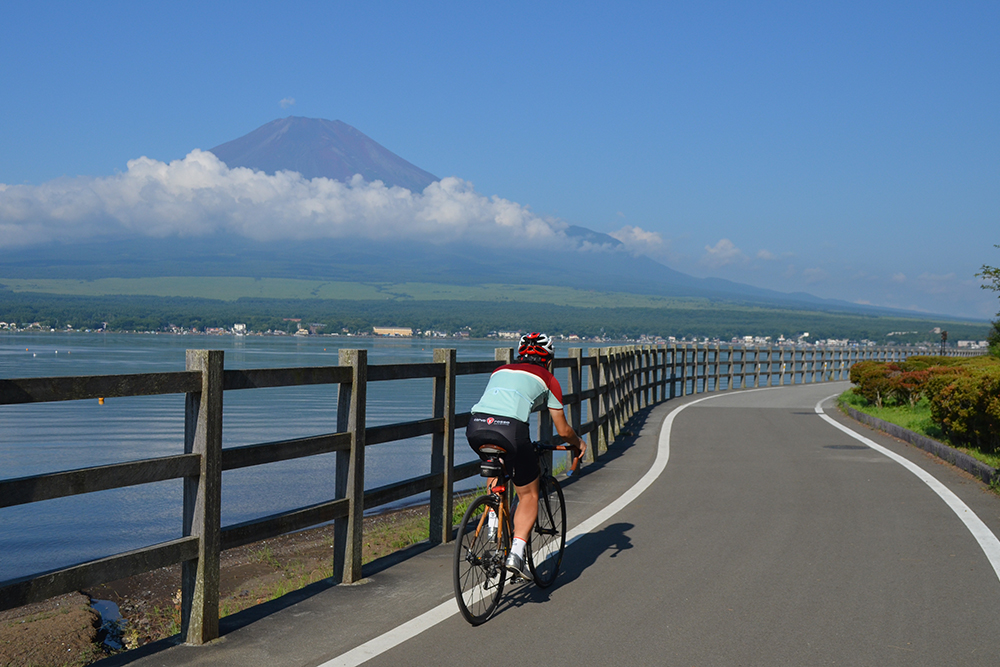 A cycling road is maintained on the banks of Yamanaka, and if you run on the north bank you can enjoy cycling while taking Mt. Fuji in front of you over the lake.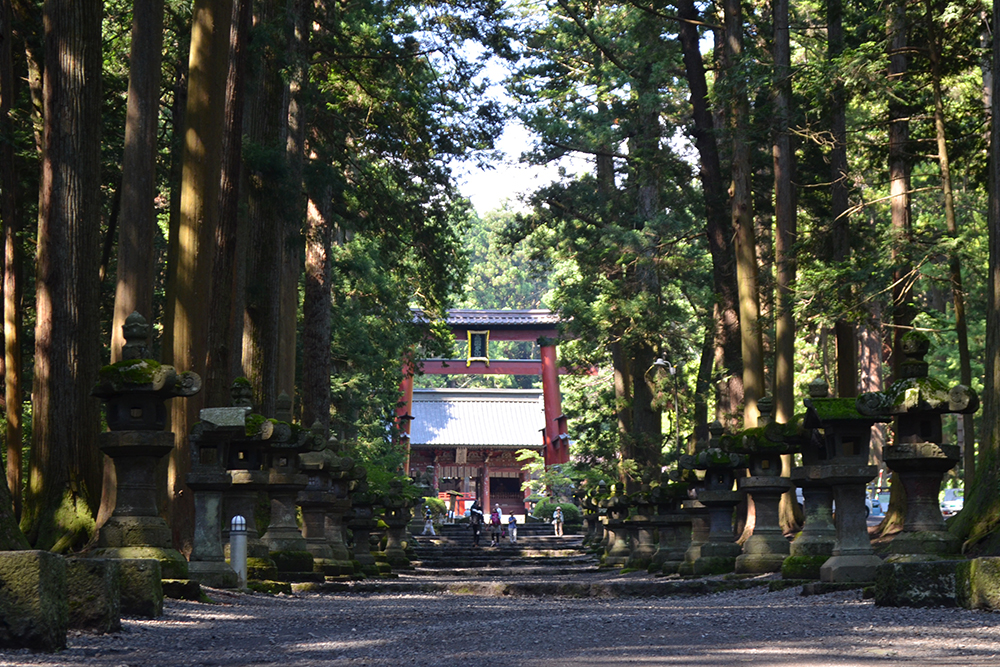 On the way toward the Kawaguchi lake on Route 138, there is a historic majestic North Exit Fuji Asama Shrine of 1,900 years. There is plenty of atmosphere on the approach road where cedar trees and stone lanterns lined up.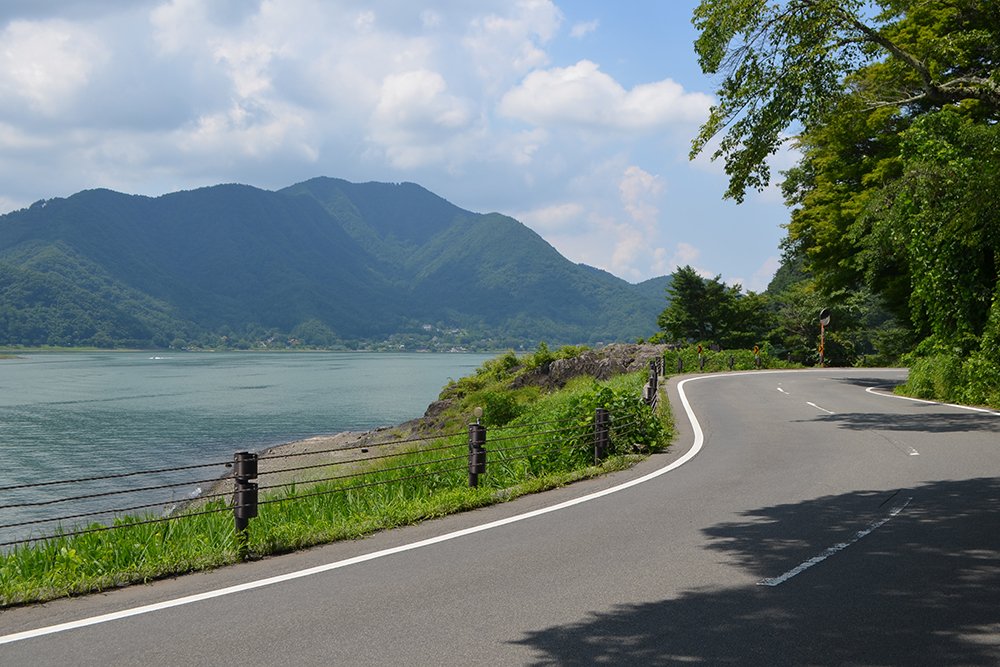 The northern coast of Kawaguchiko continues a pleasant winding road running in the immediate vicinity of the lake.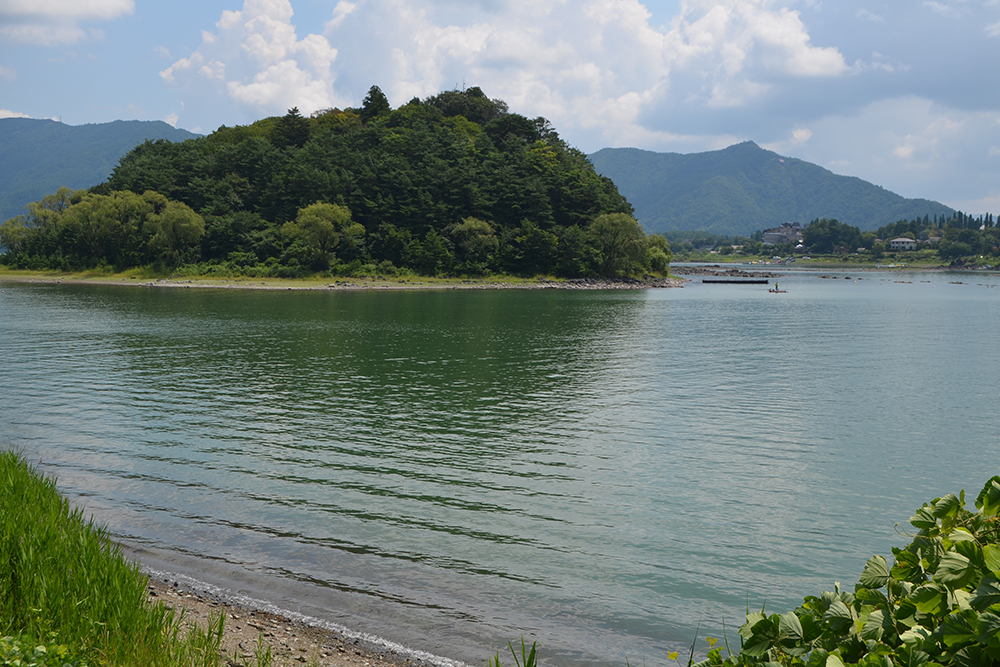 On Kawaguchiko, the only island of Fuji Goko "Unojima" emerges.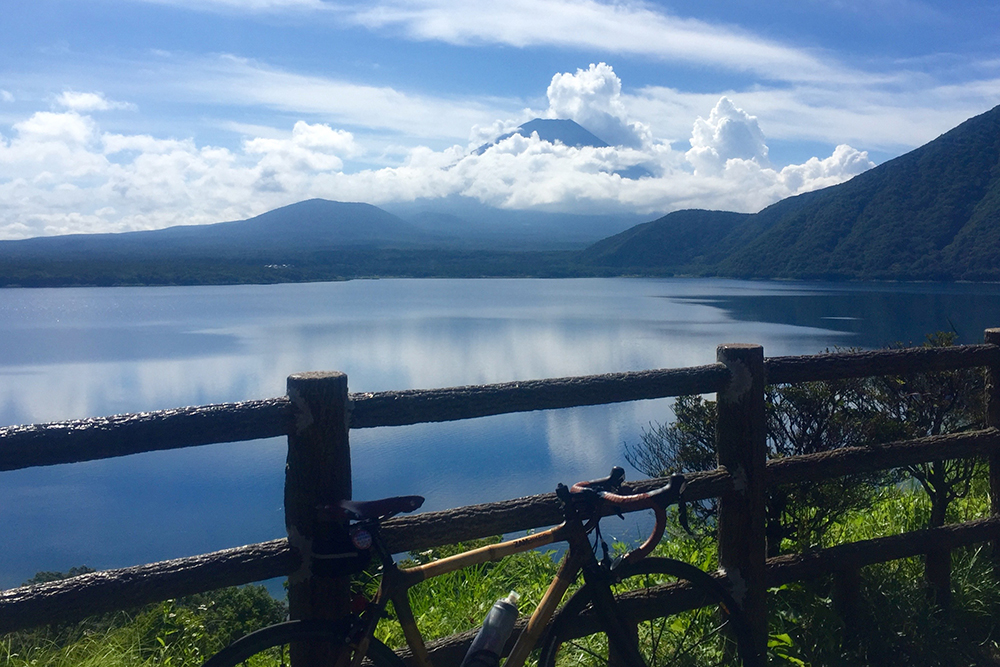 The landscape of Mt. Fuji seen from the west bank of Lake Motosu, which is in the back, is also used for the design of 1,000-yen bills. I might be able to see the same inverted Mt. Fuji as lucky note.