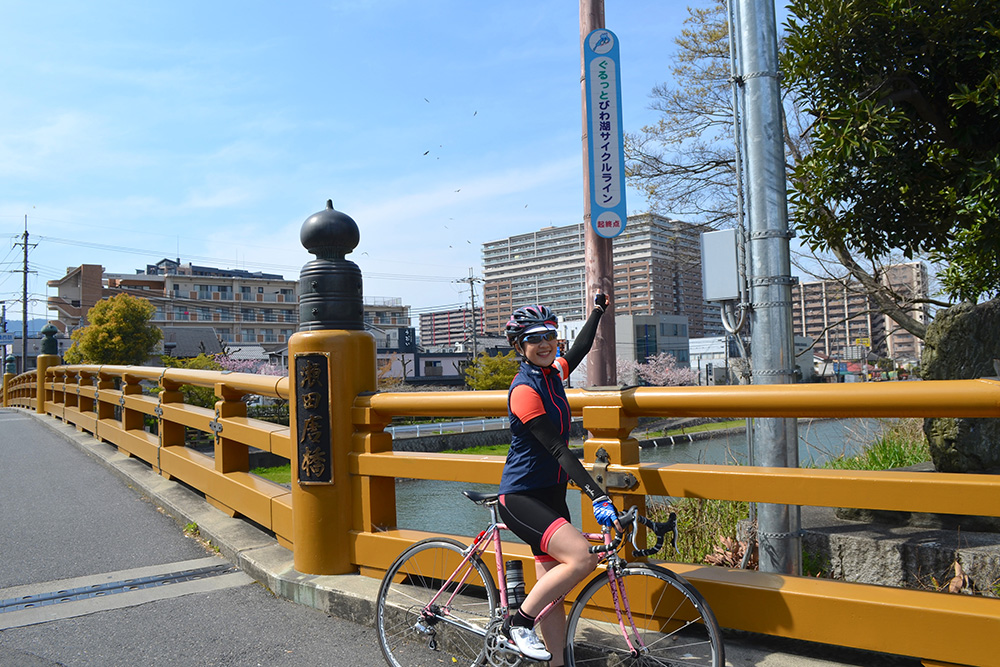 Route to go around the shore of the southern part (South Lake) of Antarctica, the largest lake in Japan, Lake Biwa, in the counterclockwise direction.
In general, because the route suitable for cycling is difficult to take especially in the west side of the South Lake, it is likely to achieve "Biwichi" by running around the North Lake avoiding the South Lake side, but Lake Biwa For those who aim for "Furuwaichi" around the whole, I will guide you as an option to add to the route around the North Lake.
The lake-west part of this route is made to run on the sidewalk along the living road, the railroad, and the autogenous walkway in the park on the shore, avoiding the national highway with high traffic volume, with the safety of the driver the top priority. Therefore, it is somewhat complicated and there are some difficult to understand, so we recommend using the GPS function and so on. Let's also pay attention to pedestrians.
In this route, I will go around Seta Tang Bridge, which is the southernmost tip of Lake Biwa and will be the starting point of the full baiichi. But before that, there is also a way to get to the Japanese sweet shop "Chaogei Fujimura", which has a sweet tea for worshiping the cyclist in the immediate vicinity. In "Tea Fujimura" which also has a bike rack, ice and water are supplied for bicycle customers free of charge.
When crossing the Setada Tang Bridge and entering Lake East, a self-pedestrian path that goes around and runs continues to the lake shore and you can enjoy comfortable cycling.
※ This route is based on the route of "Gurutto Biwa Lake Cycle Line" recommended by Shiga Prefecture.
---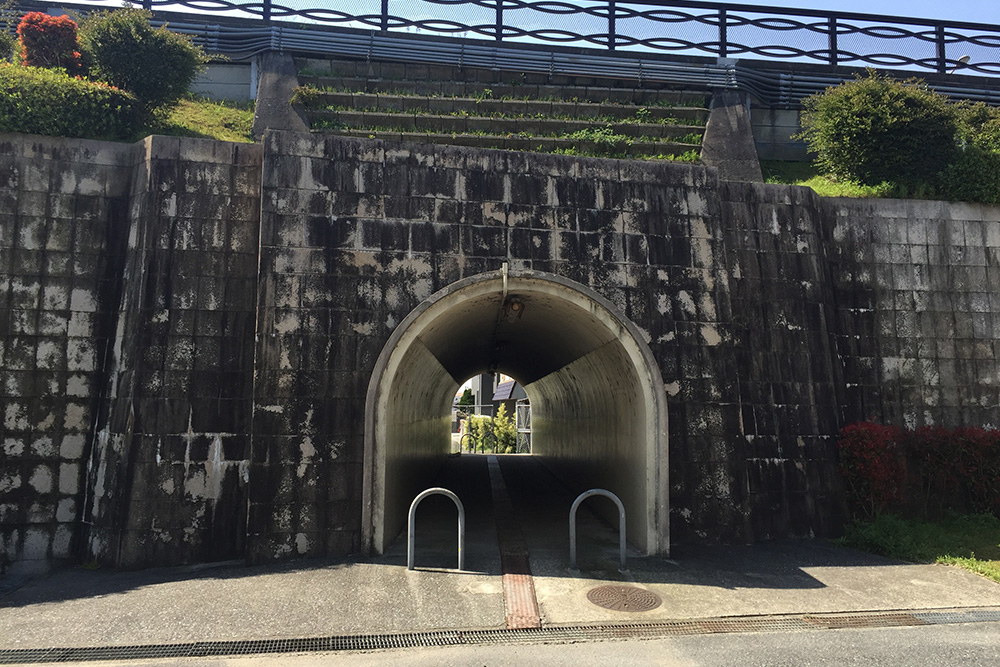 The start of the South Lake Route starts through this small tunnel in the back of the road station Biwako Ohashi US Plaza parking lot.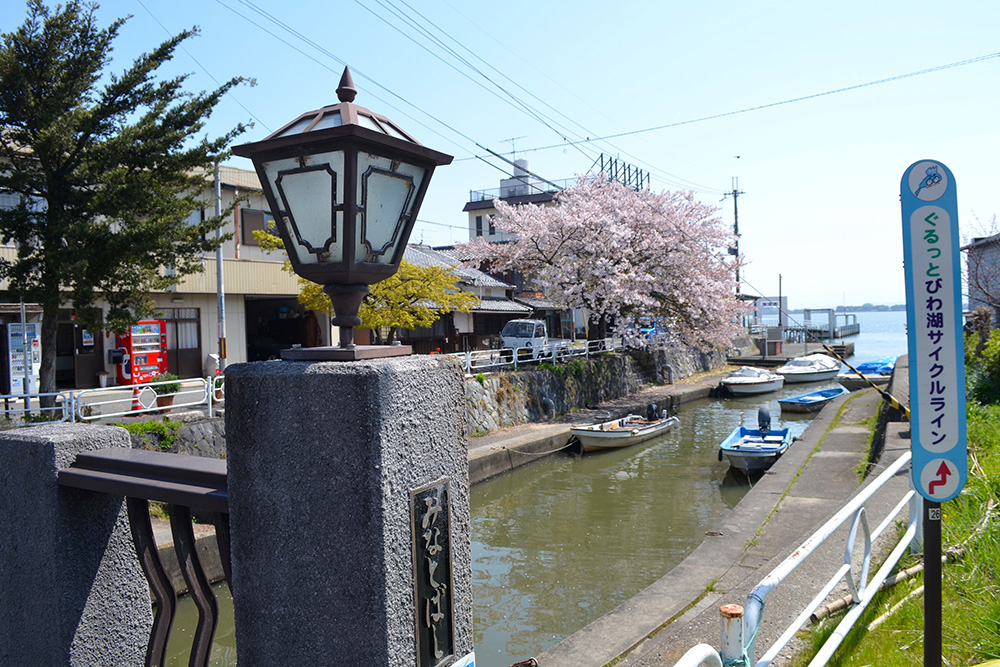 Lake West part of the first half runs the local living road avoiding the national highway. Although the route becomes somewhat complicated, signboards indicating the directions are set up in required places.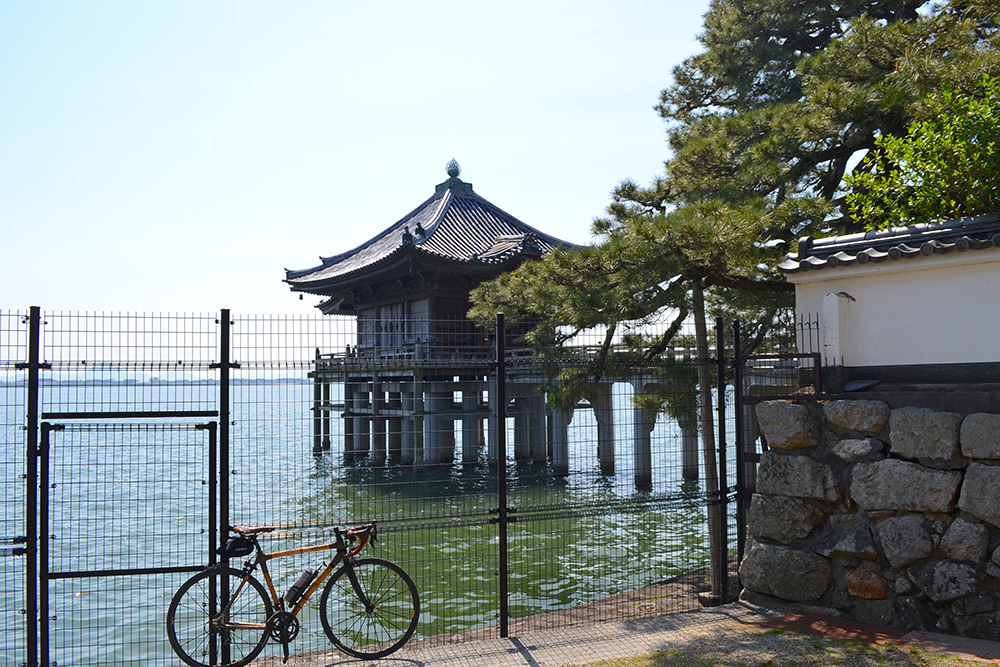 While looking at the famous ruins of the Buddhist temple protruding above the lake on the left, the route turns right.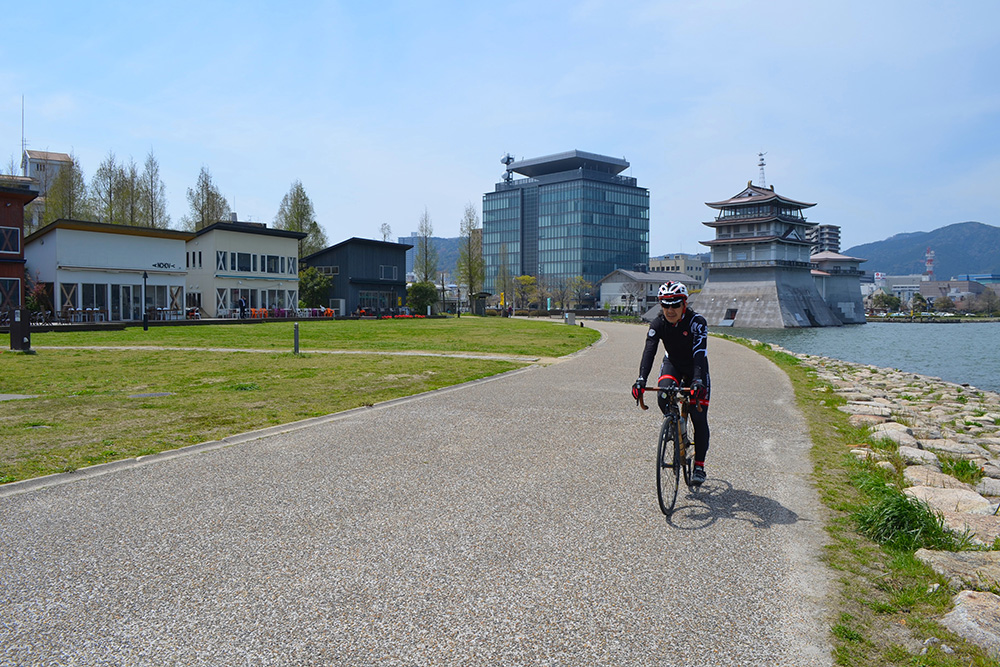 When entering the city of Otsu, the route went to a wide walking trail in the park on the lake shore. The distinctive building that looks behind is the prefectural Biwako Cultural Center.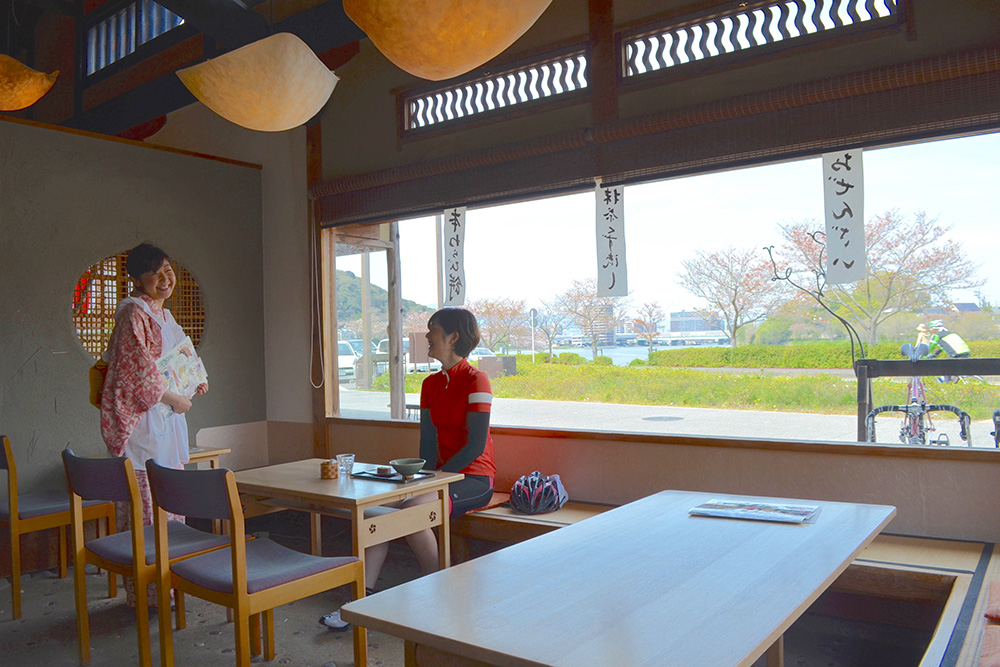 Japanese sweets shop "Sweetness Fujimura" with a sweet taste located immediately in front of the gate of Ishiyamadera is a cyclist warrant. The lady general himself is also lady, flowers bloom in a bicycle talk. For bicycle customers, we also provide free replenishment services for water and ice.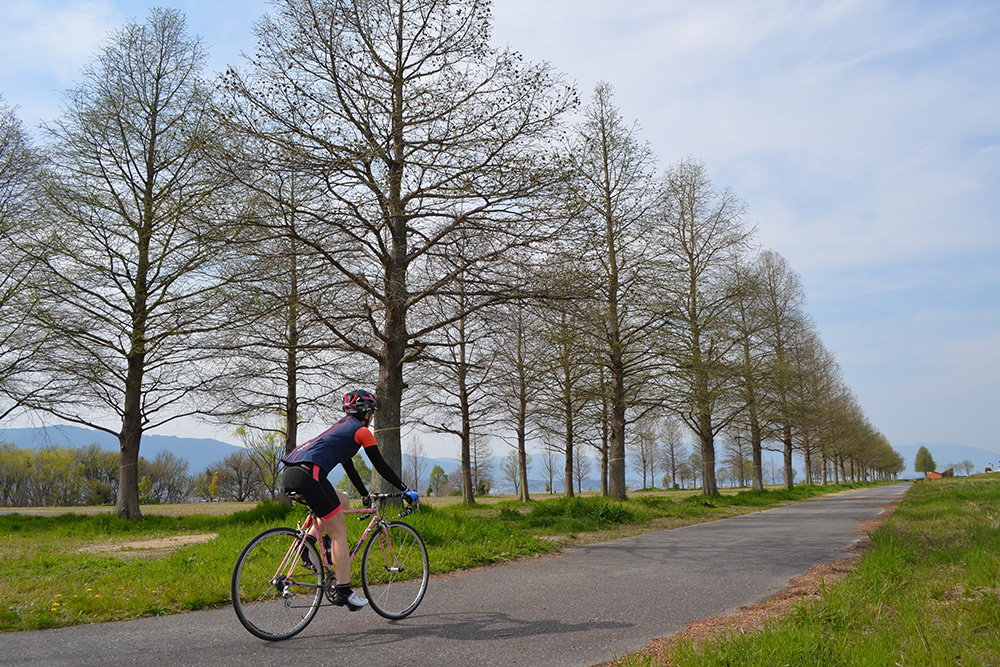 When crossing the Seta Tang Bridge and entering the east side of the lake, it turns into a comfortable cycling route running on a well-organized walkway and a park with lots of greenery on the shoreline. Continue straight to the Biwako Bridge.