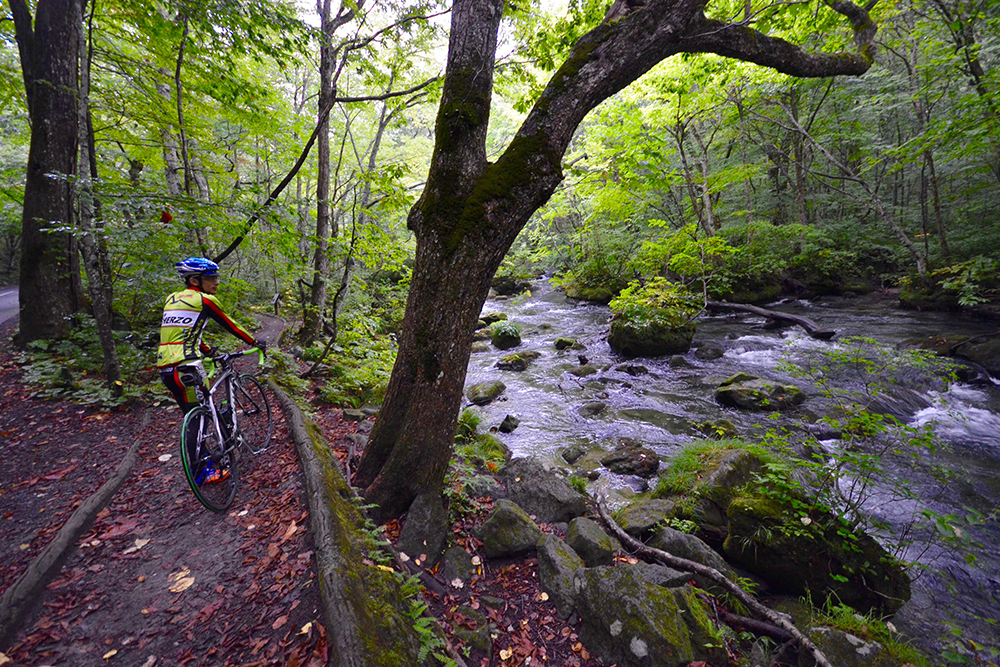 The landscape beauty interwoven with the flow of a number of waterfalls and a sudden change of water surrounded by moss leisure forests and eruptive big rocks and strange rocks.
Running while watching the Oirase stream, which is designated as a special scenic spot and a natural monument, is a refreshing 14km to Lake Towada.
This is a scenic route with 50 km of undulating running which runs while seeing the beautiful blue lake water wishing for Lake Towada.
The view overlooking Lake Tower and Towadako from Omonozan Observation Deck is worth a visit.
We recommend resting spots near the shops of Lake Towada (Yasumi and others).
---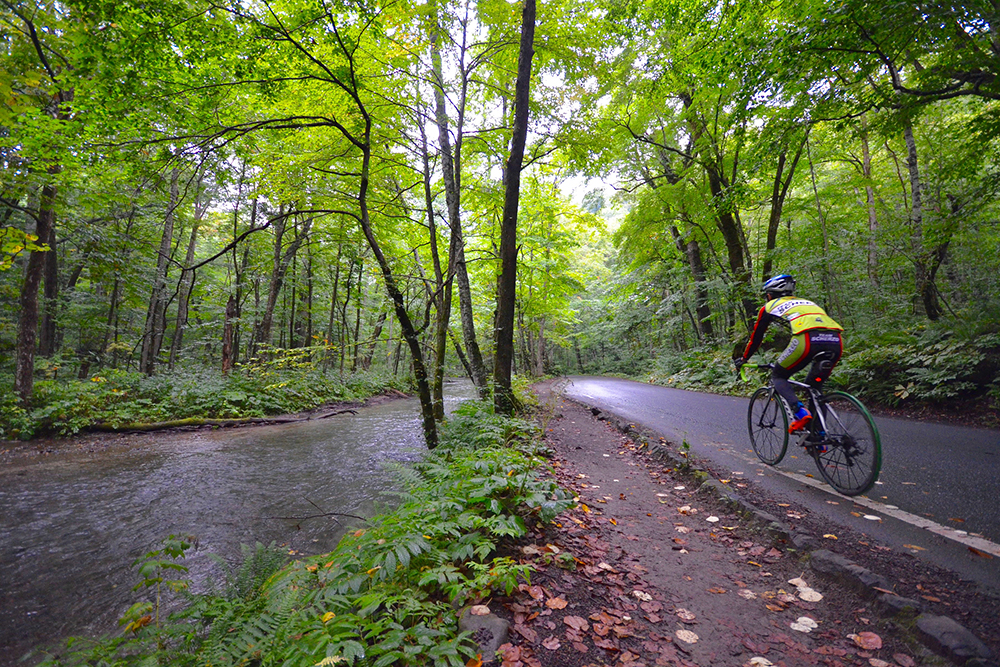 14 km, which can run at nearly the same height along the Oirase Stream, is a cool road and a relaxing and relaxing road in summer.
A wonderful wine digg road that runs like sewing between big rocks and strange rocks and mountain streams that brings a unique and powerful landscape to Okusei.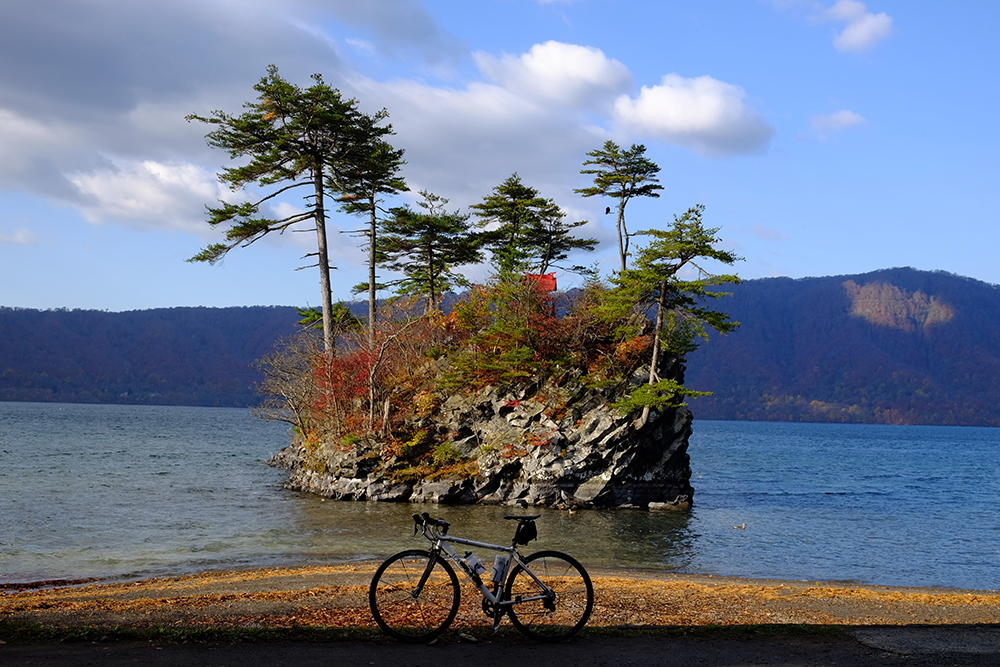 It is a resting spot around the closed area about 11 km after entering Towada Lake. On the lake is a beautiful small island "Ebisu Daikokushima" floating.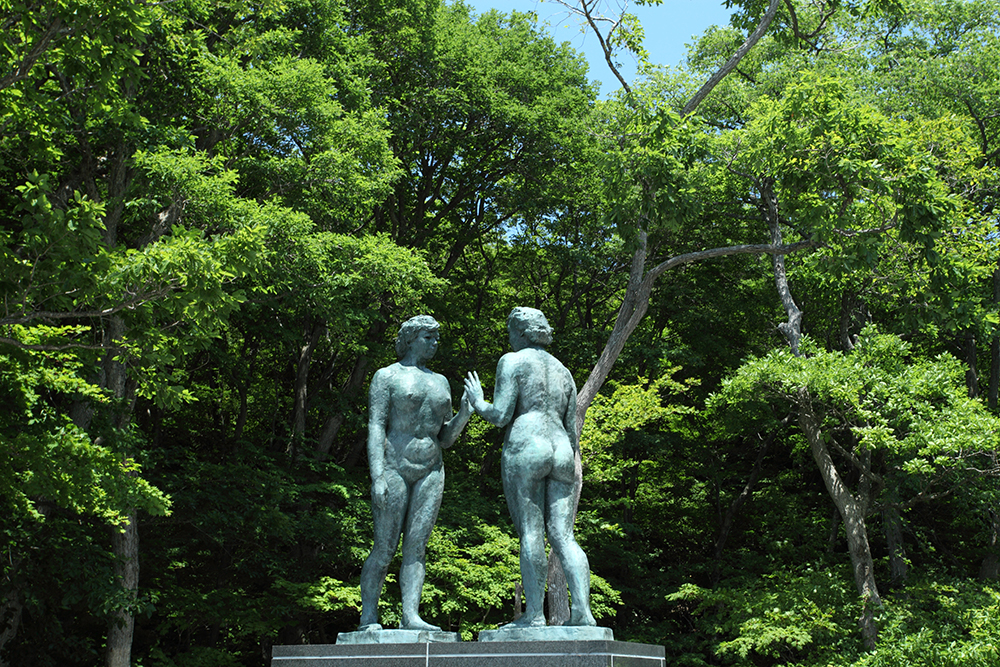 The symbol "Lady of the Maiden" on the shore of Lake Towada is a bronze statue of a poet and a sculptor, Mitsutaro Takamura.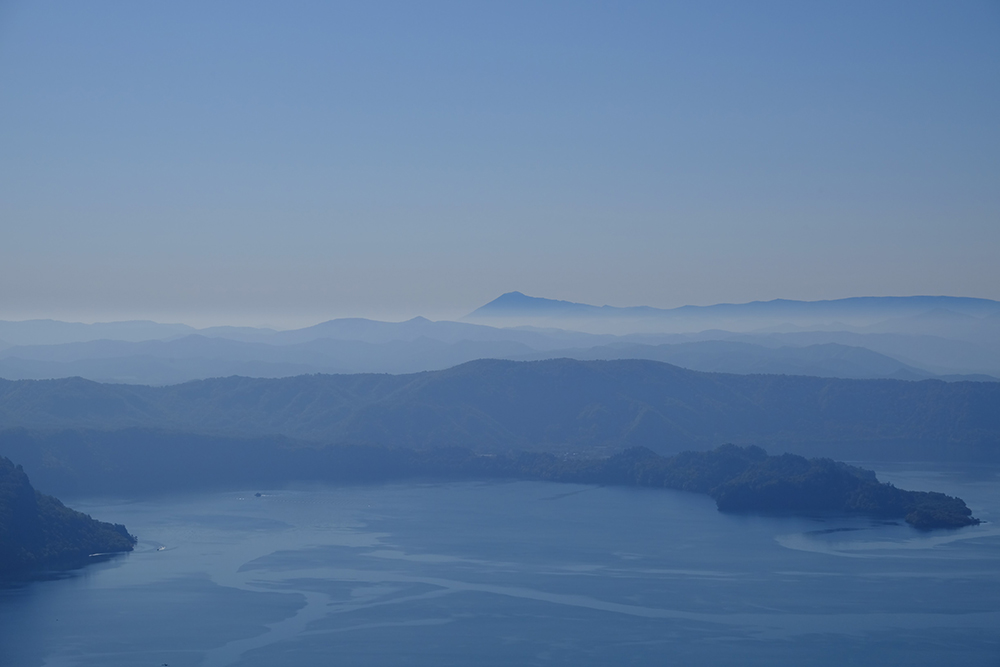 From the Miyanozan Observation Deck located at the northern shore of Lake Towada, the highest altitude of about 1,011 m, the fantastic Towadako appearance is overlooked.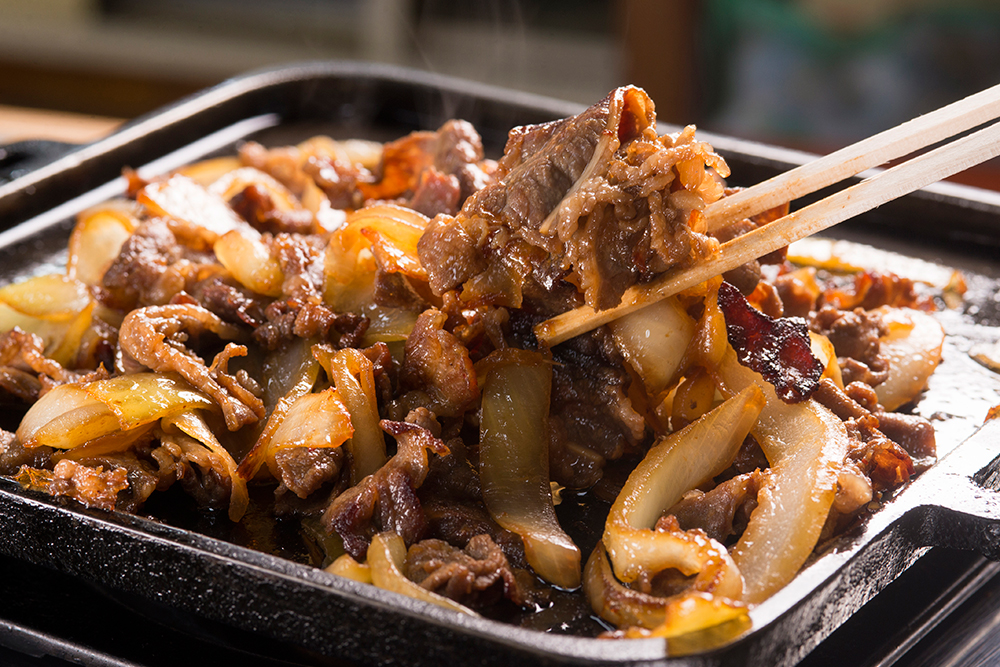 After ride, How about Towada specialty "rosesaki"? "Baked" the beef loose meat and the large amount of onion with the spicy taste with soy sauce based sweet spicy sauce.