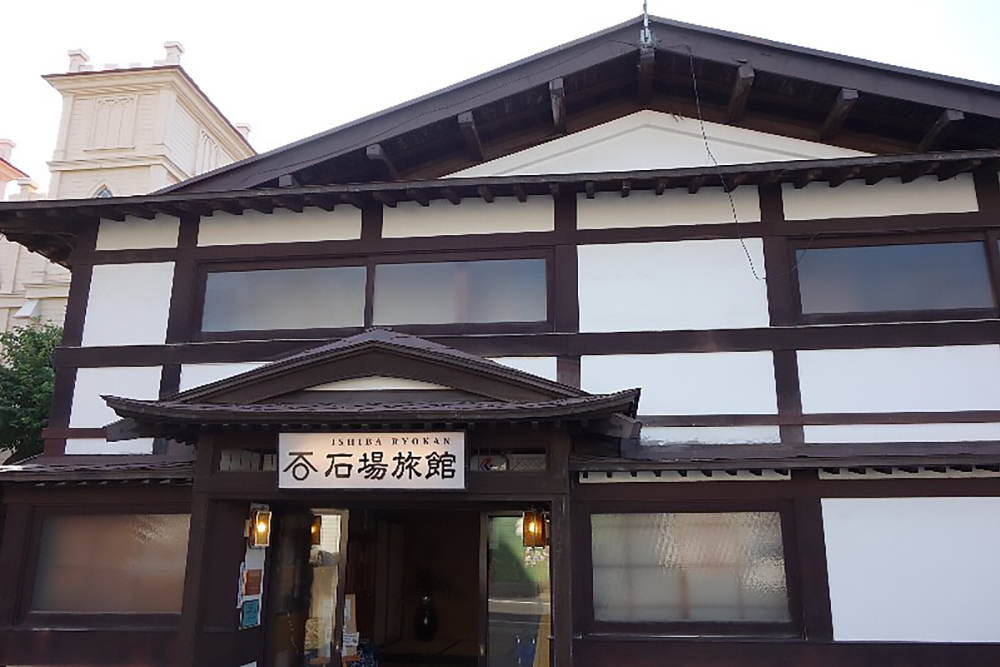 Founding It is a traditional old-fashioned inn as it was in the Meiji 12 year old. Total wooden buildings are designated as nationally designated tangible cultural properties. Located in the center of Hirosaki, famous for its castle and cherry blossoms, it is the ideal base for sightseeing and touring. The owner of bicycle lovers will show you the world of Tsugaru cyclism. Hello ~ (with Tsugaru dialect "Okay.
---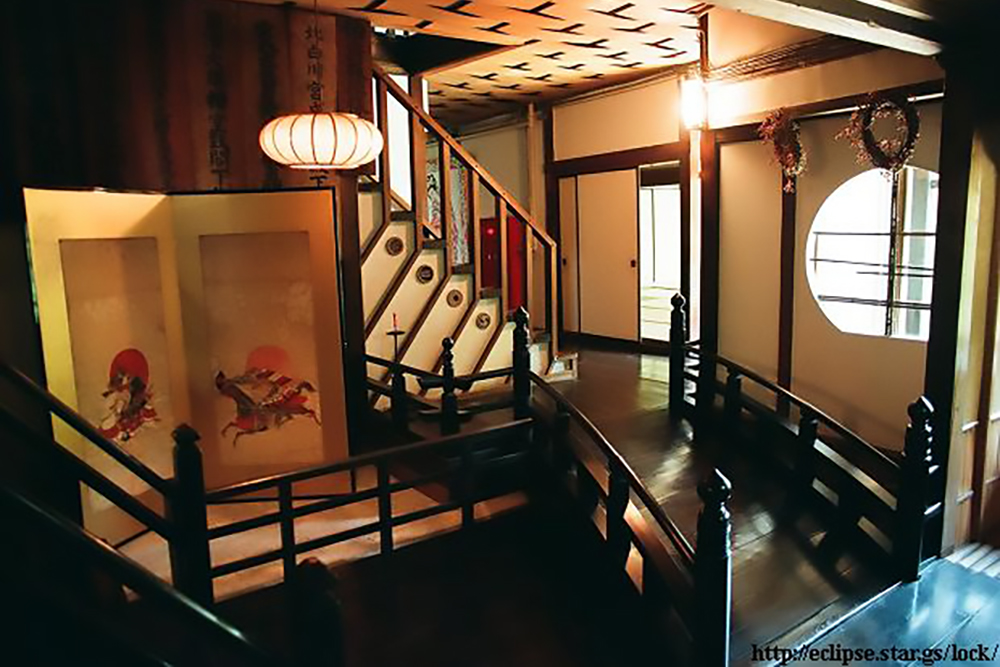 In the hall where the glowing wood grain gives a sense of history, spiral staircase at the bridge bridge, signboard of the old dignitary who greeted at this inn.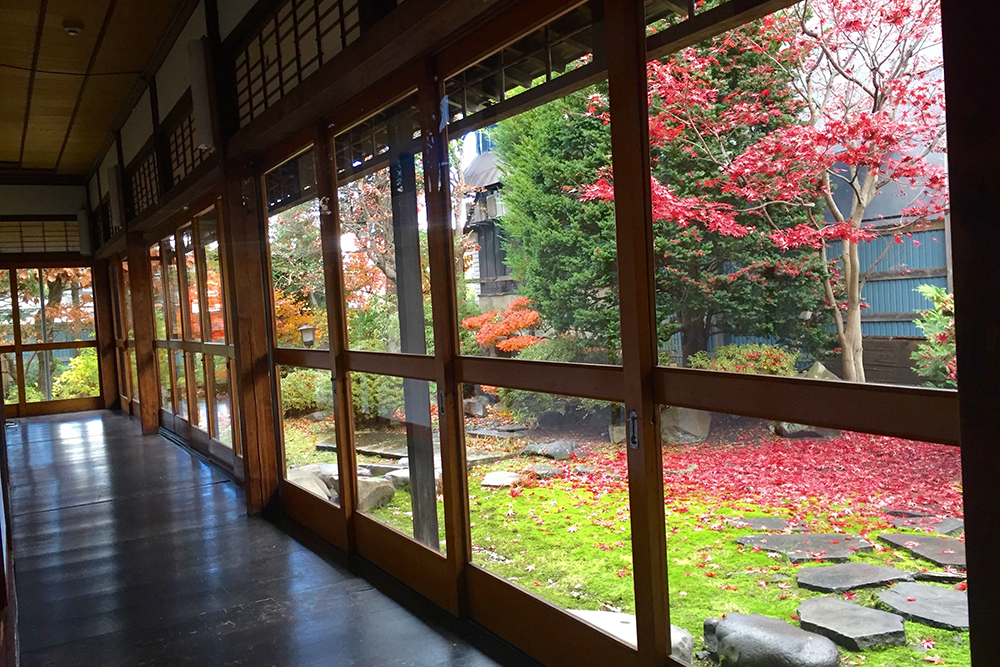 In autumn, Japanese garden with beautiful autumn leaves can be seen from corridor and windows of guest room.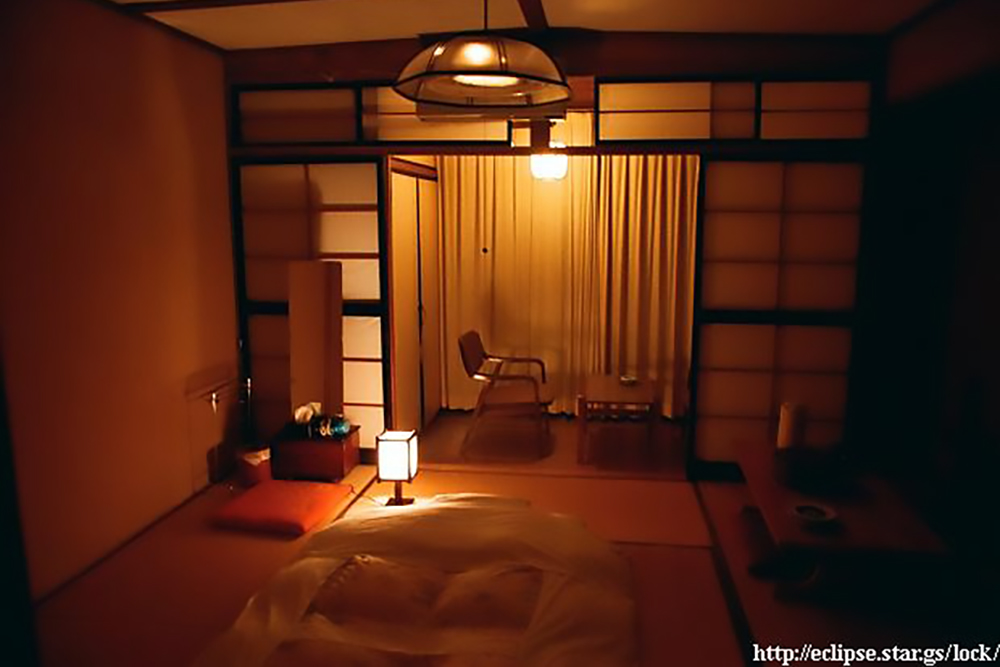 Guest room overseas is also pleased, it is pure Japanese style unified room.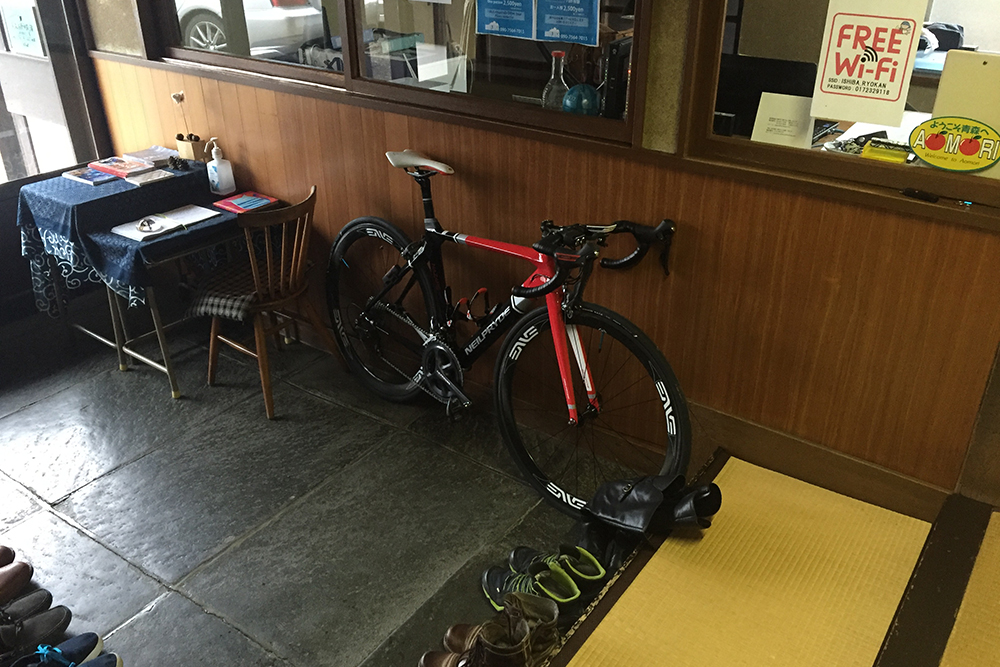 Your bicycle is managed in a separate building that can be locked (without putting it in wheel gloves etc.).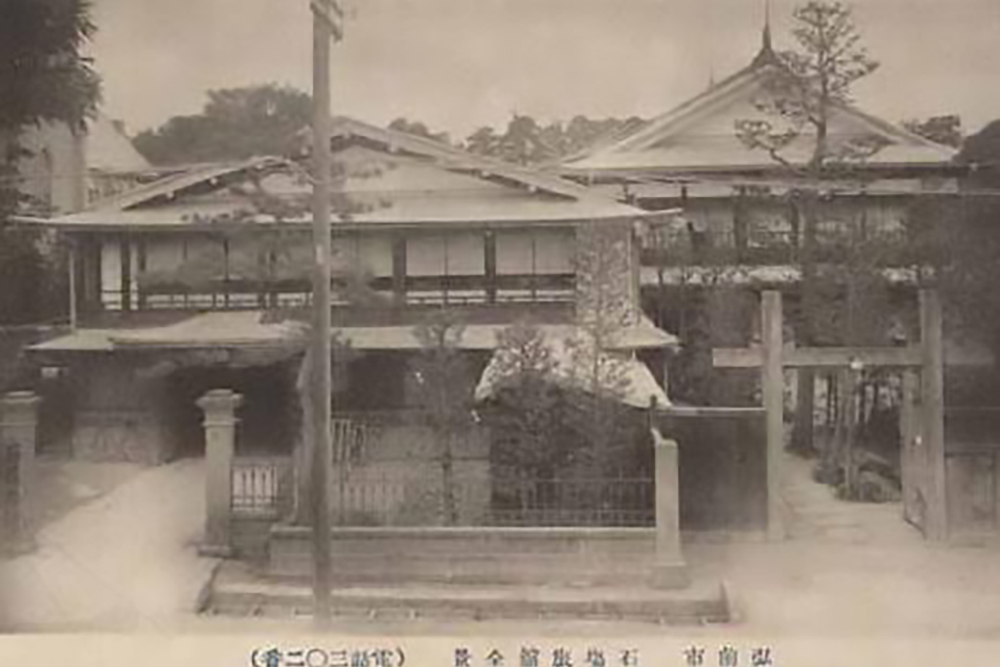 The foundation of the Ishiwa Ryokan was established in 1879. The image is from the Meiji to the Taisho era.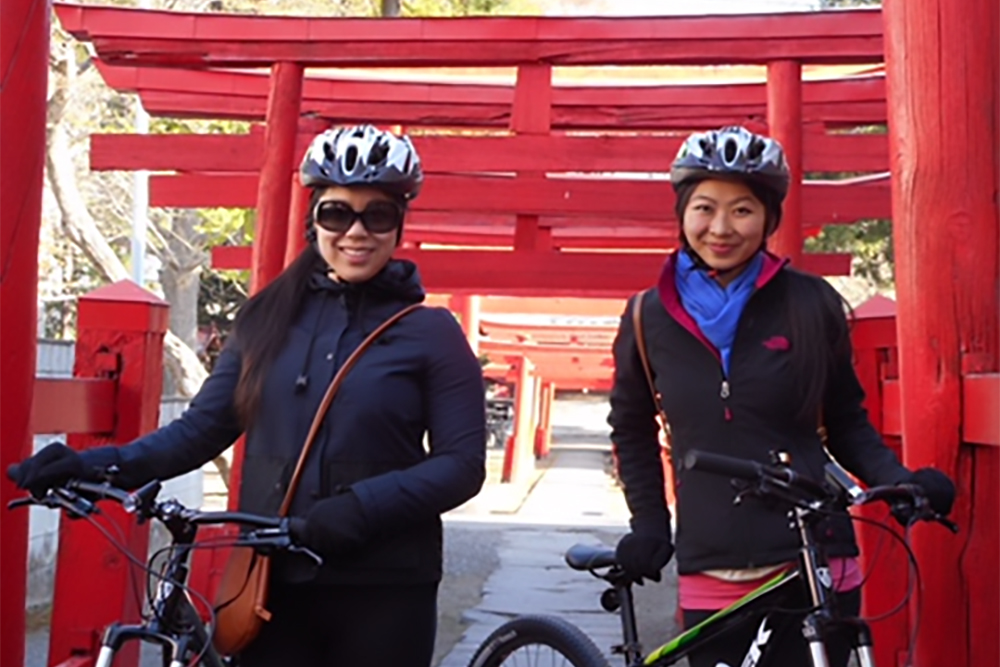 Optionally, a guide that familiarizes you with local people can also enjoy a morning ride that guides the castle town Hirosaki.
Address
55, Mototeramachi, Hirosaki-shi, Aomori
Tel
0172-32-9118
URL
http://ishibaryokan.com
Access

By walking:

20 minutes from Hirosaki station on JR Ouwamoto line


By taxi:

5 minutes from Hirosaki station on JR Ouwamoto line
Parking
Free
Courtesy bus
No

Rooms
Japanese Style Room 18 rooms

Price
1 nights accommodation JPY4,860〜
※Busy period from 4/22 to 5/5, 8/1 to 8/7 is an extra charge

C/I Time
15:00〜
C/O Time
10:00
Credit card
Available
Internet
Free Wifi

Bath
Private bath

Bike storage
Managed in a separate building with roof and key
Bike washing place
Washable at our hotel parking lot
Laundry
Washable machine available at the hotel, or 24 hours a laundry on foot in 5 minutes on foot
Breakfast availability start time
Request for consultation
Sales points
The owner of the bicycle will welcome you. It would be nice if the circle of interaction with everyone spread through bicycle. "I want to mountain cycling in Hakkoda / Towada," teach local trustworthy mechanics "," I want to run Shirakami's long dart with MTB "," I want to run on the snow with a spike tire "," In the middle of a touring Do you have a good hot spring? We will respond to requests of bicycle lovers, so please feel free to contact us. Let's spread the sum of bicycles! !
Access Map
Facility features

Guest room bring in as it is, private storage room, locked etc in lobby etc

Bicycle cleaning / work space

Laundry machine / dehydrator loan or laundry service

Lending of pneumatic pump and simple maintenance tool

Receipt / shipment of parcel delivery service (including bicycle)

Establishment of guidebooks such as route map for cycling

Provide breakfast for cyclists (early morning response)

Sales of puncture repair kits and tubes

Baggage storage temporarily

Temporary use of shower / bath

Lending of sandals / geta etc.

Massage / fitness facilities

Free shuttle service where you can load a bicycle

Road bike / mountain bike rental service

Sales of bicycle-related accessories (wear, caps, gloves, socks, squoches etc)

Introduction of Cycling Guide