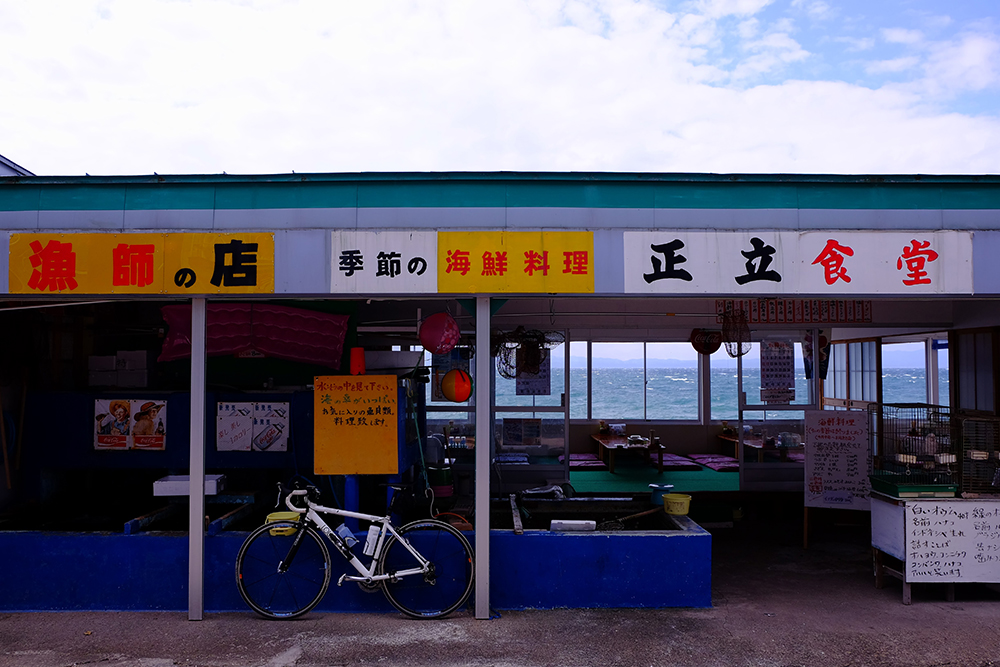 Summer Peninsula (Natsodatari Hatto) is a peninsula protruding in the middle part of Aomori Prefecture, Mutsu Bay.
Relatively flat route to go round this summer resort while watching Mutsu Bay.
Scallop farming is prosperous in Mutsu Bay, and the local Heiuchi Town boasts the highest level of farming scallop raised in Japan.
In the Asamushi Onsen town of the start / goal spot, there are plenty of spots where you can enjoy the scallops and other seafood soup, plus hot springs, food and superb view of the three time attractions.
In the vicinity, events such as bicycle racing and Nordic walk are also held.
---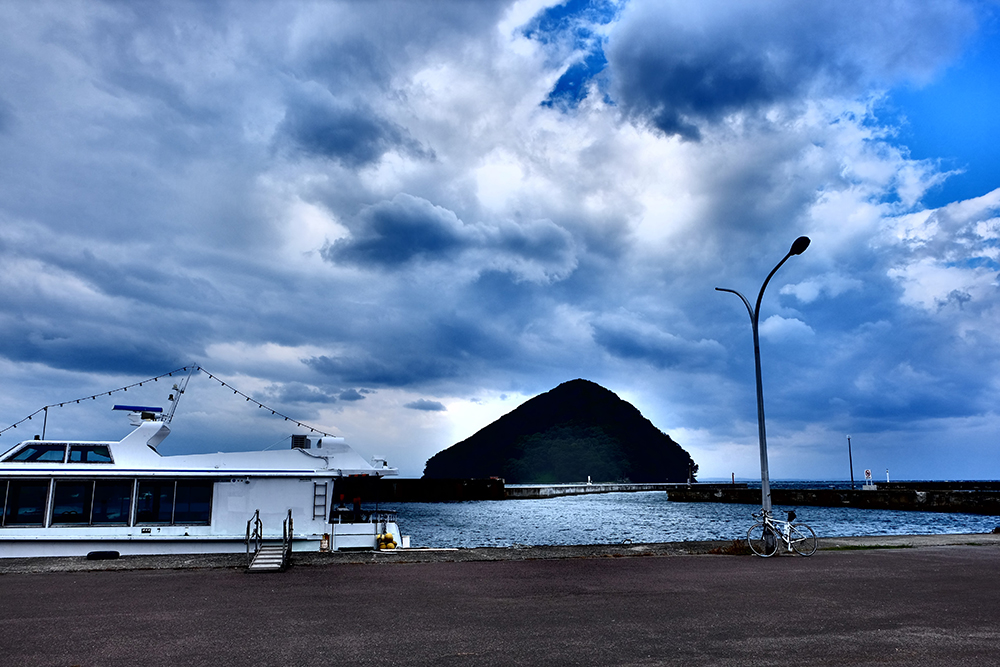 Runs along Mutsuo bay where the blue of the sea stands out. The Yunohoshima floating in the offshore of Asamushi Onsen is famous for its blooming mountains in the whole island in mid-April.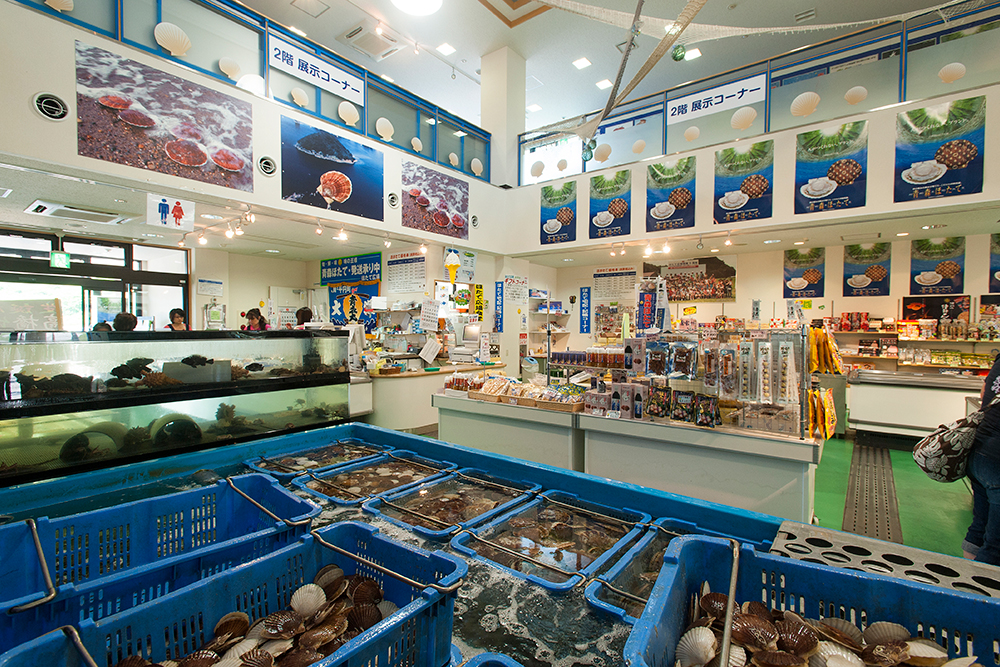 In "Hotate Plaza" in Hiraichi Town, the scallops which stocked plenty of umami in Michiru bay rich in minerals is a big lizard. Scallop soft cream is popular.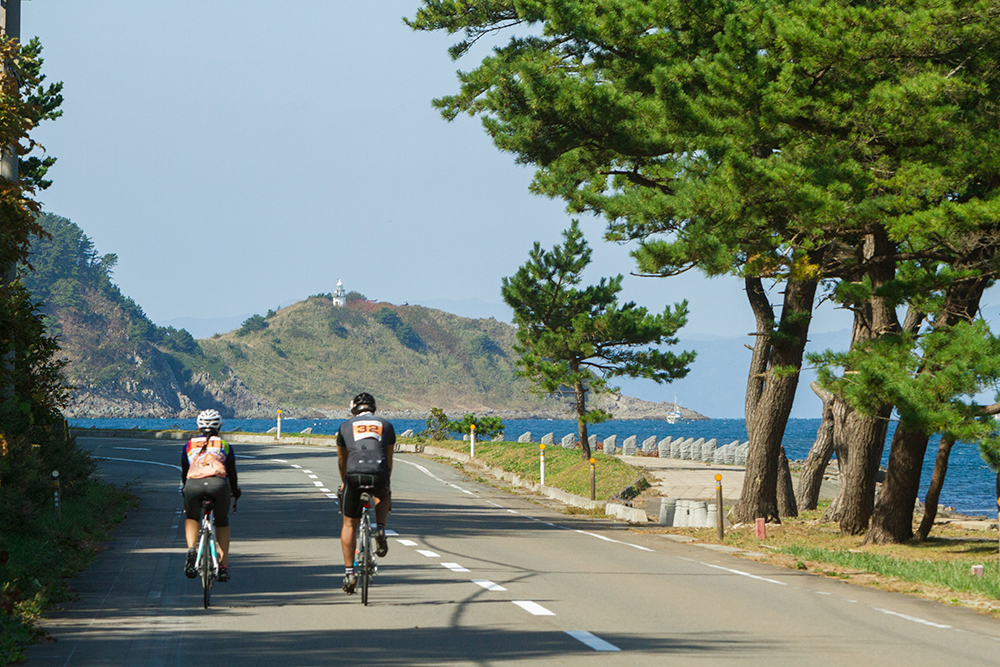 On the Sanbayama coast where the pine forests follow the coast, we will run through the beautiful scenery that was also certified as "Japan's 100 Beaches."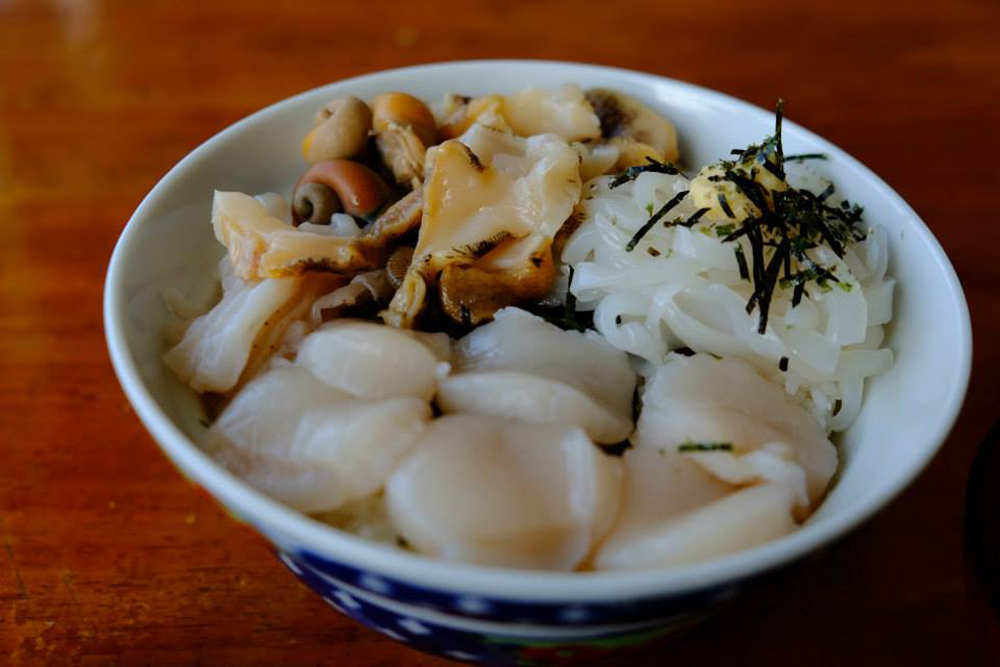 Lunch is fresh seafood fortune! As well as scallops, as well as sea urchin, abalone, scallion, squid, etc.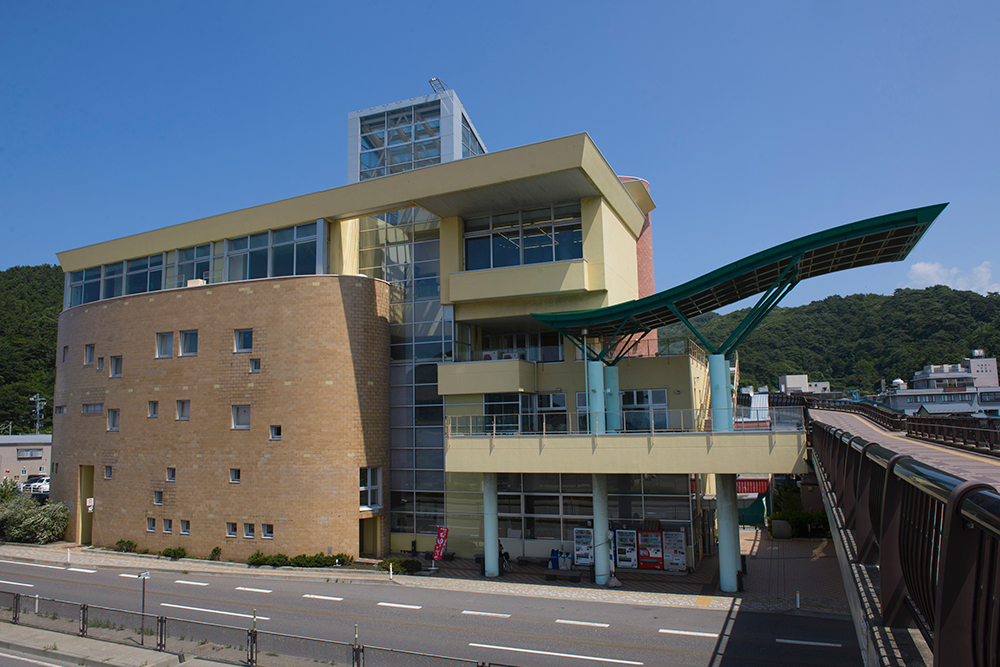 On the road station with hot spring near the start / goal spot "Yuza Asamushi", there is a glassed outlook bath with a view of Mutsu Bay and Yunoshima from the 5th floor.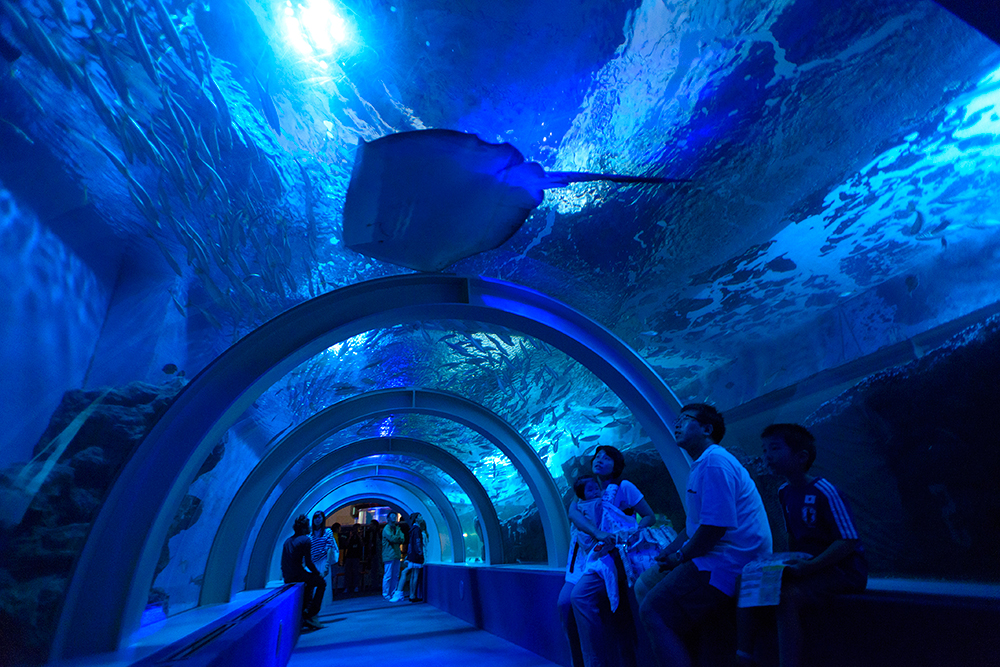 To stop by after the ride, you can also recommend Asamushi Onsen Aquarium. Especially, at the "Night Aquarium Tour" held regularly, you can see the living things different from the day in the aquarium where the lights disappeared.