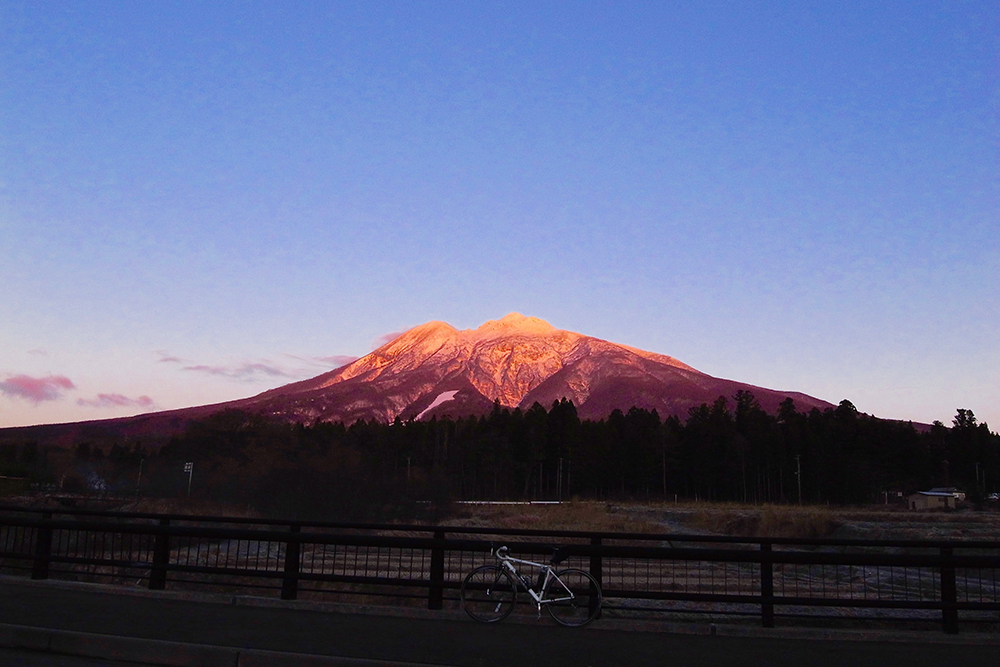 Also known as "Tsugaru Fuji", it is the highest peak in Aomori Prefecture, which extends beautifully in the footsteps, a route that goes around Iwaki.
Starting from Iwakiyama shrine, I go around the skirts of Iwakiyama mountain rich in clockwise direction.
You can see Mt. Iwaki that looks quite different in shape depending on the viewing direction from various angles.
'Iwakiyama Fururaide' to be held in August every year is a cycling event using part of this route.
The Tsugaru Iwaki Skyline is a toll road with 69 zones that will last until Iwakiyama Eighth Stage, but you can not drive a bicycle. Only the day of "Challenge Hill Climb Iwakiyama" to be held on the last Sunday of June can run this road.
---
The start / goal is the historic "Iwakiyama shrine" which was built for about 1,200 years. The shrine is heavy and beautiful, so it takes as much as "niko no sunlight".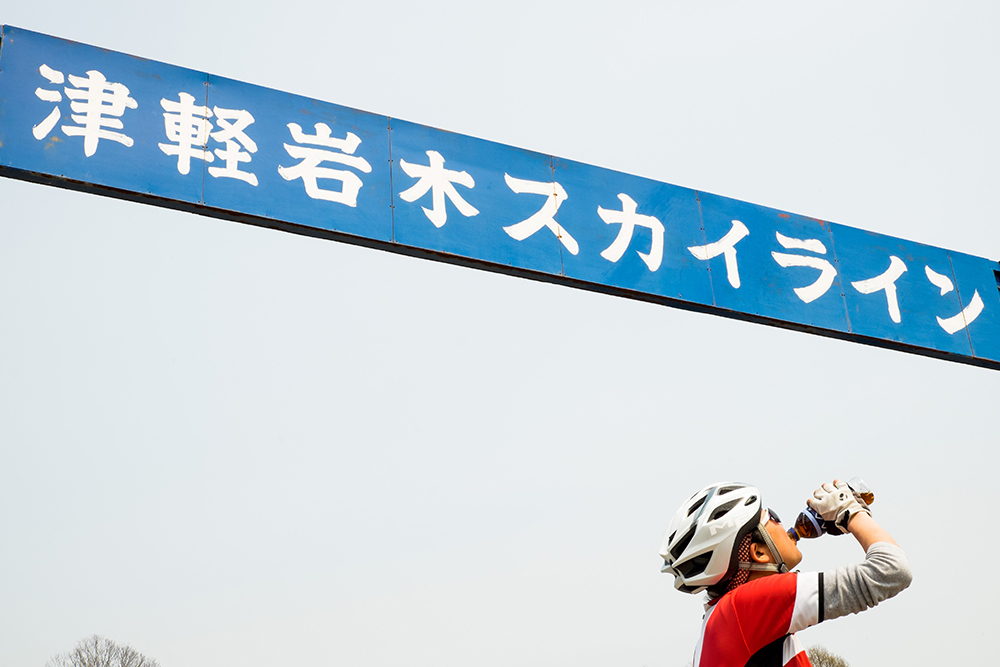 Gate entrance to "Tsugaru Iwaki Skyline" leading to Iwakiyama eighth. At Iwakiyama Ichi, this is the highest point around here.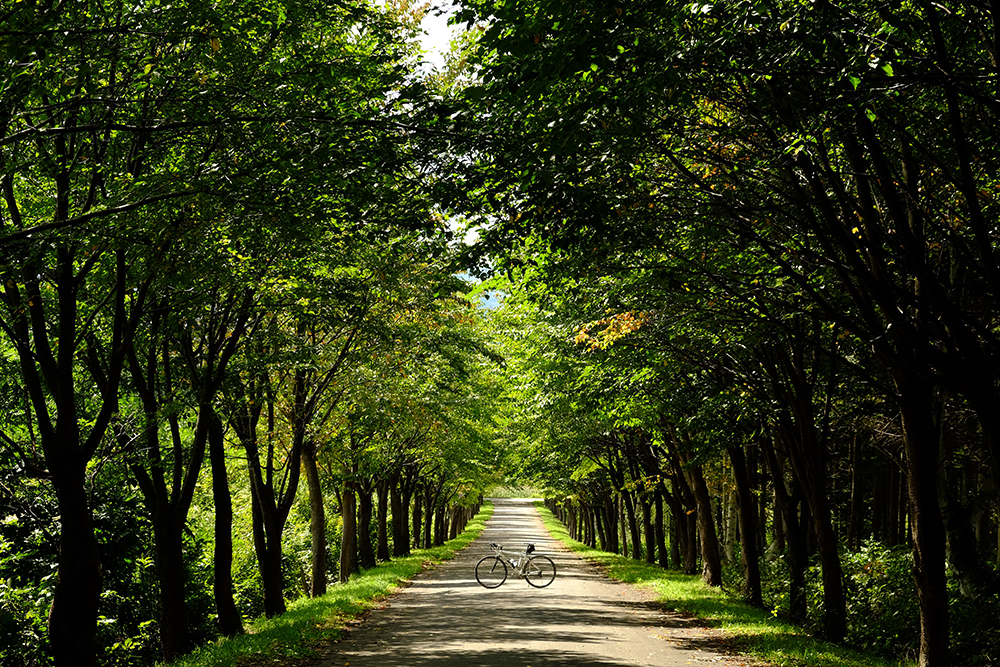 "Tsugaru Iwagi Skyline" This is a tree-lined street on the descending street opposite the entrance.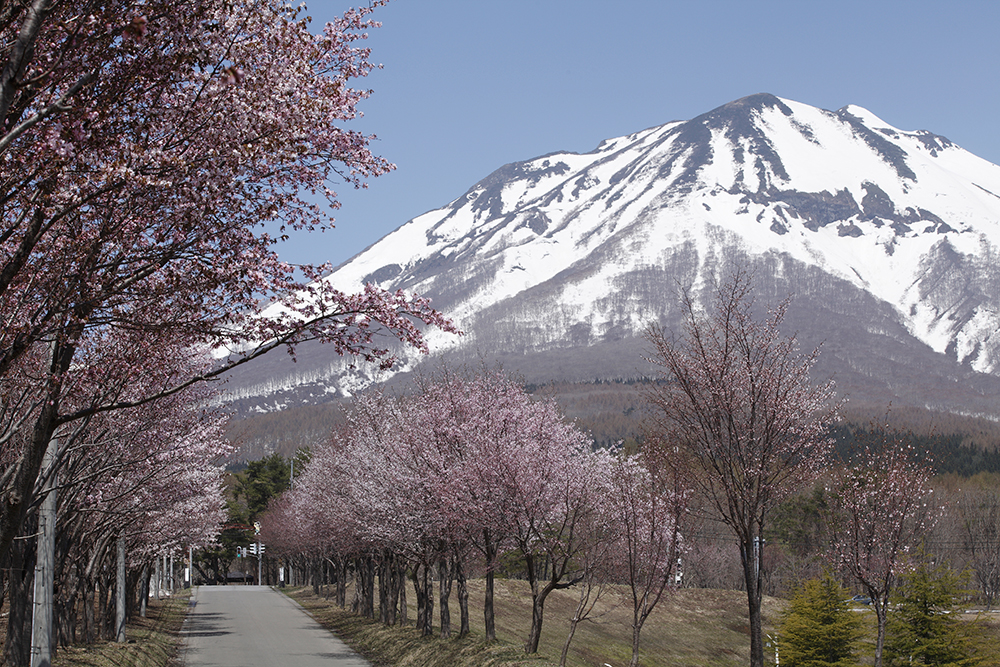 At the southernmost foot of Iwakiyama, a total length of 20 km along the prefectural road from Yuraka Onsenkyo will be followed by a long cherry blossom line of about 6,500 Yellow mackerels. (Late April to mid May)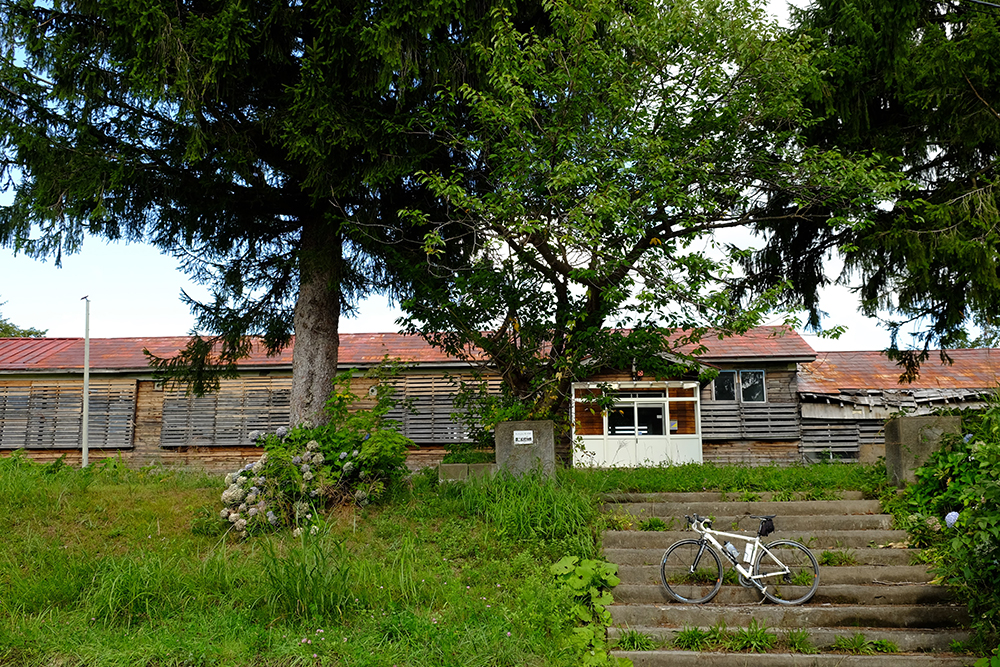 When entering Ajigasawa, old elementary school (former second Matsushiro school) which became a school was also.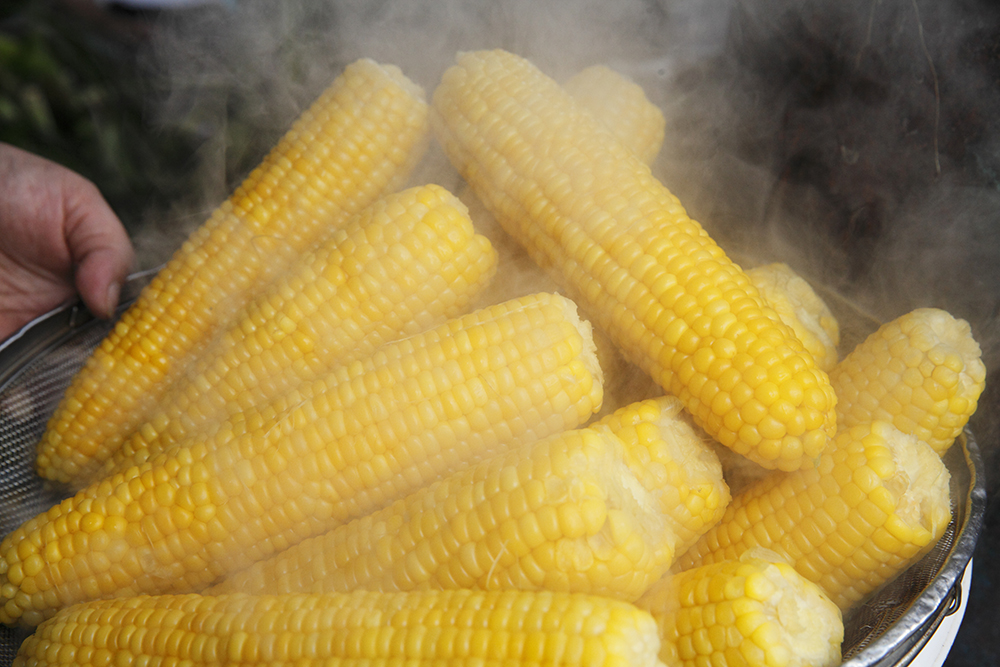 "Tide" produced in the highland area · Oku area at the foot of Mt. Iwaki is higher in sugar content than other corn and sweet enough to eat raw.