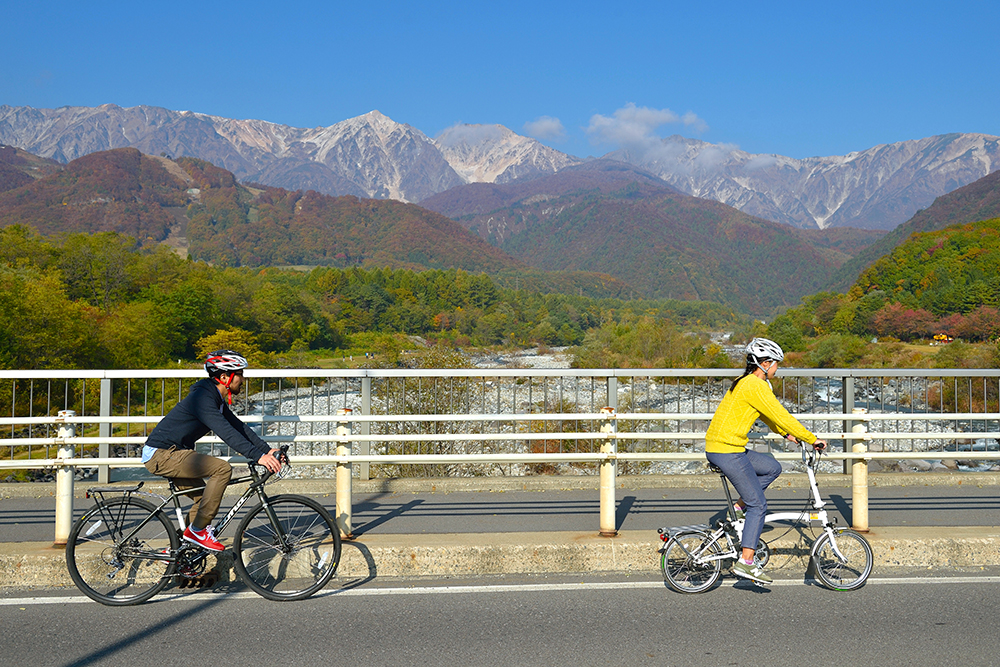 Hakuba center is the starting point. Hachiaka 2, 3, 5 parking lot is free. In the second parking lot, a day-ten hot spring facility "Happo no yu" and footbath are installed. Information center and convenience store are near, and are convenient.
Course is a course that allows you to enjoy moderate ups and downs while leaning to sightseeing spots such as "Jump Stadium" and "Odori Park" of the Nagano Olympic venue.
---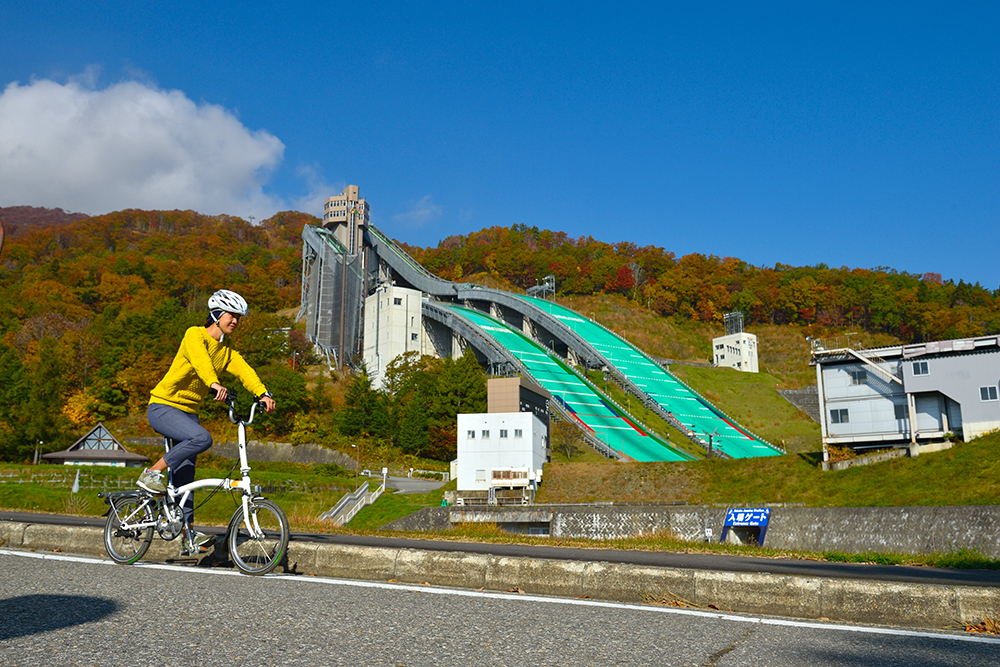 "Hakuba jumping stadium" where the impression of the 1998 Nagano Winter Olympics · Jumping group gold medal is reviving. You can visit the starting point, if you are lucky you may see flying players! What?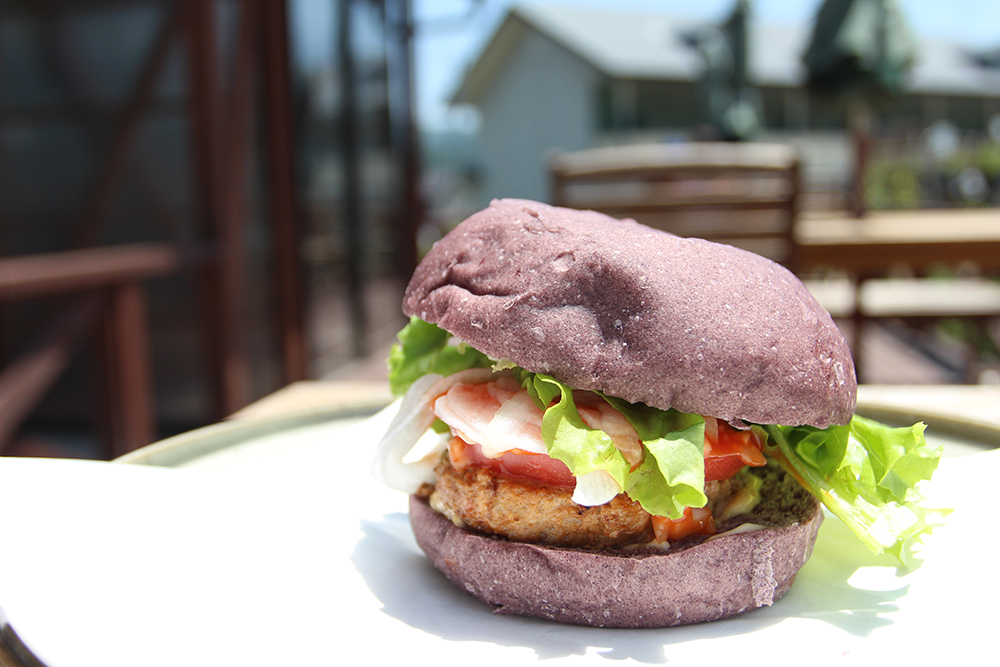 How about a new specialty "Murao Burger" of the road station "Hakuba" for a little lunch? Characterized by rich buns using purple rice of Hakuba village special product.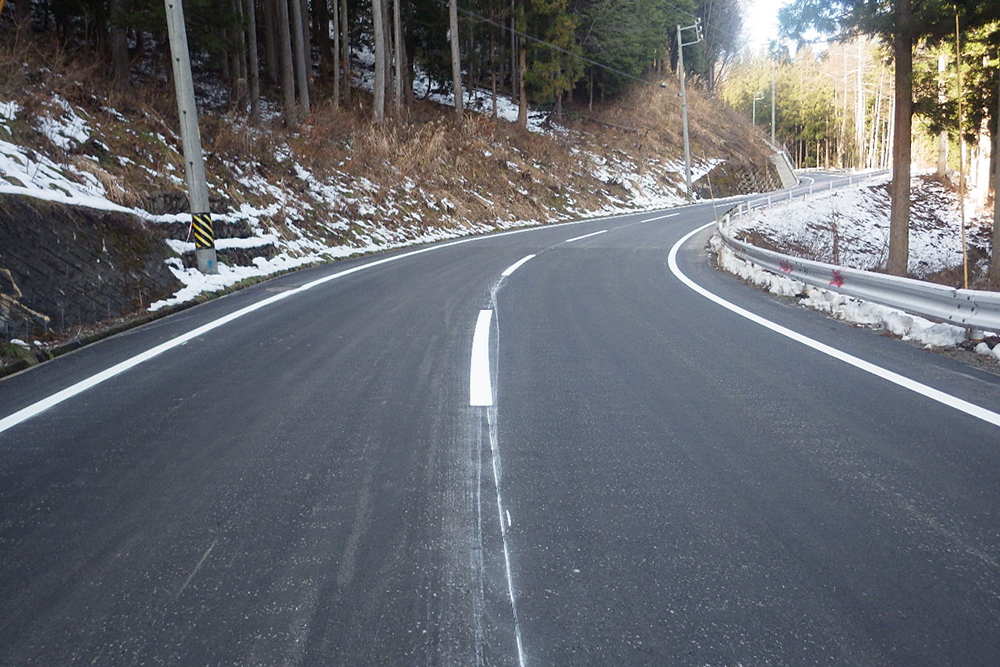 In Horinouchi, Megumi, Oga located on the east side of Hakuba, a comfortable road with less traffic volume continues. About half of these roads were just renovated in 2015.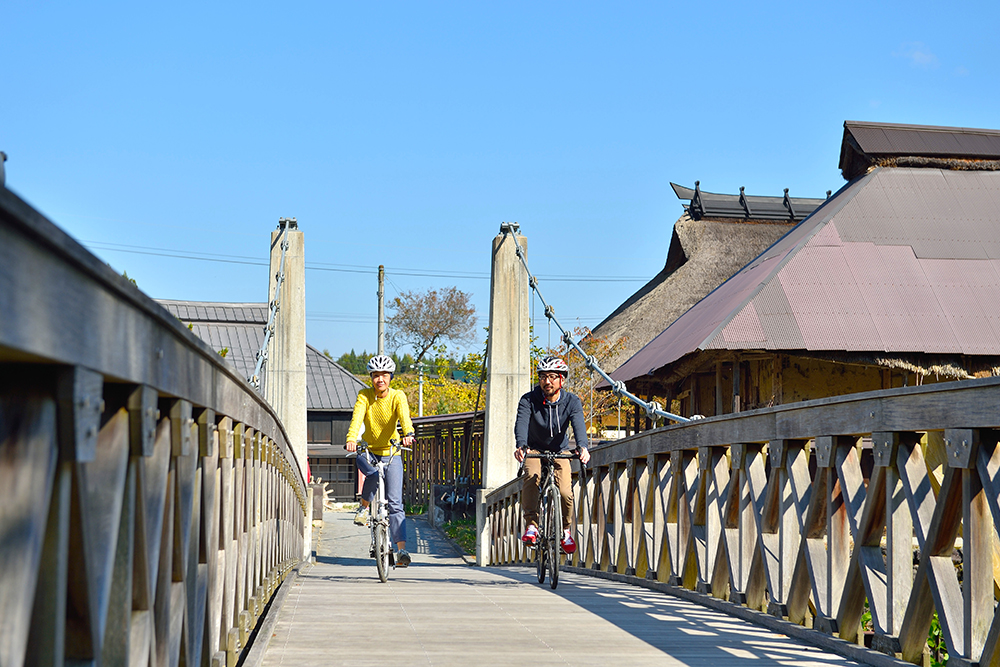 "Suspension Bridge" (Oyado) for the clear stream of Hime river is one of the most spectacular spots in Hakuba. Watching the North Alps from the suspension bridge, you can also enjoy the taste of the private houses on thatched roof.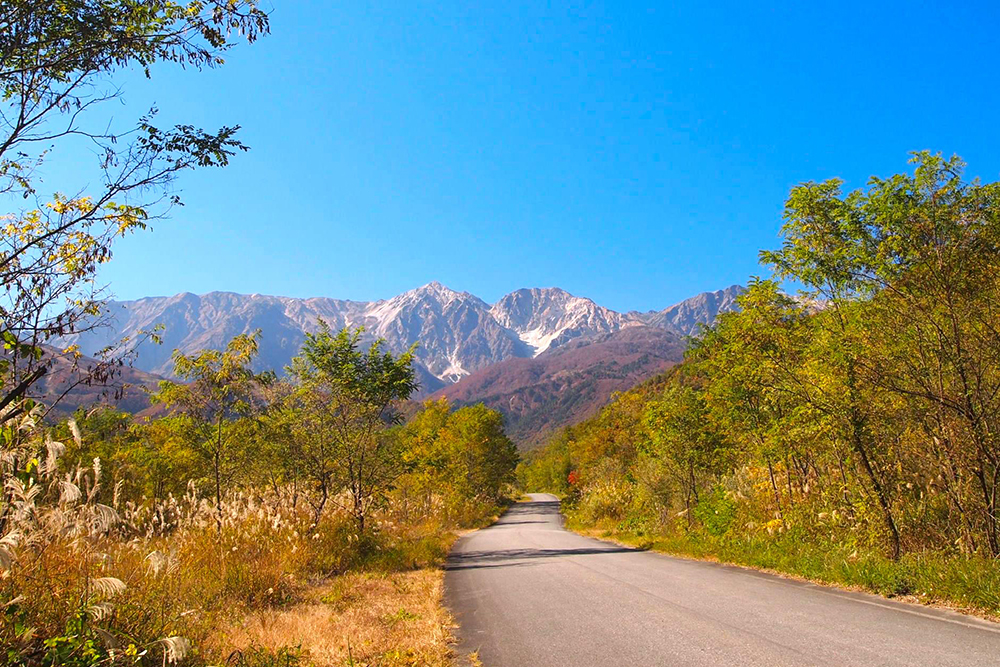 Matsukawa where thawing water flows from the mountains of Hakuba. Ride out of the left bank about 2 km towards the mountain. You can take a break in the middle of the East Street.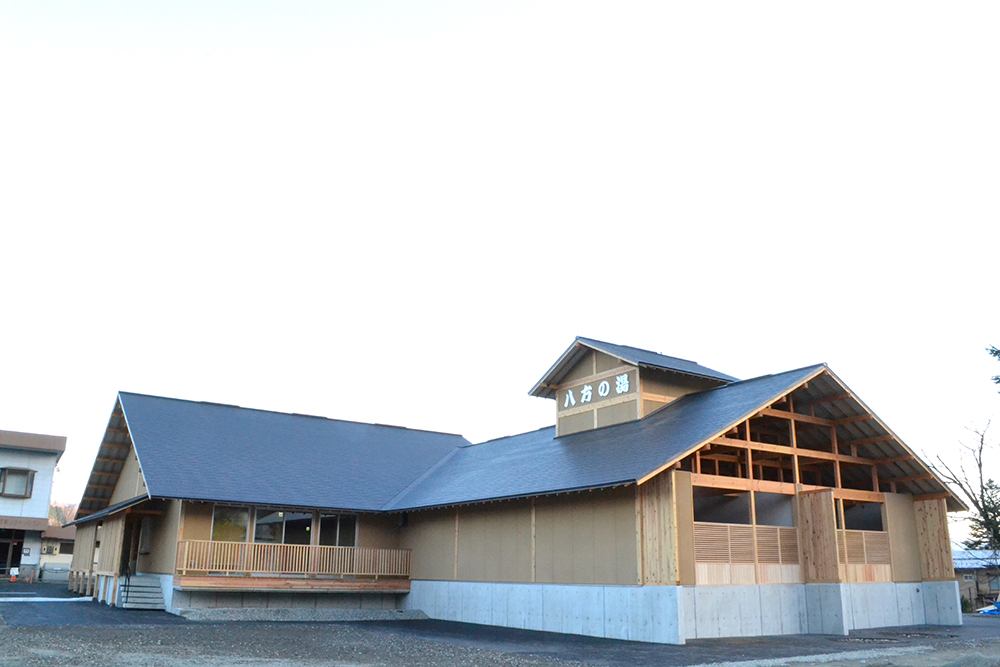 After the ride, relax at the day trip hot spring facility "Happo no yu" located in the Happo 2 parking lot which is the departure / departure place. In the same parking lot, free footbath is also available.