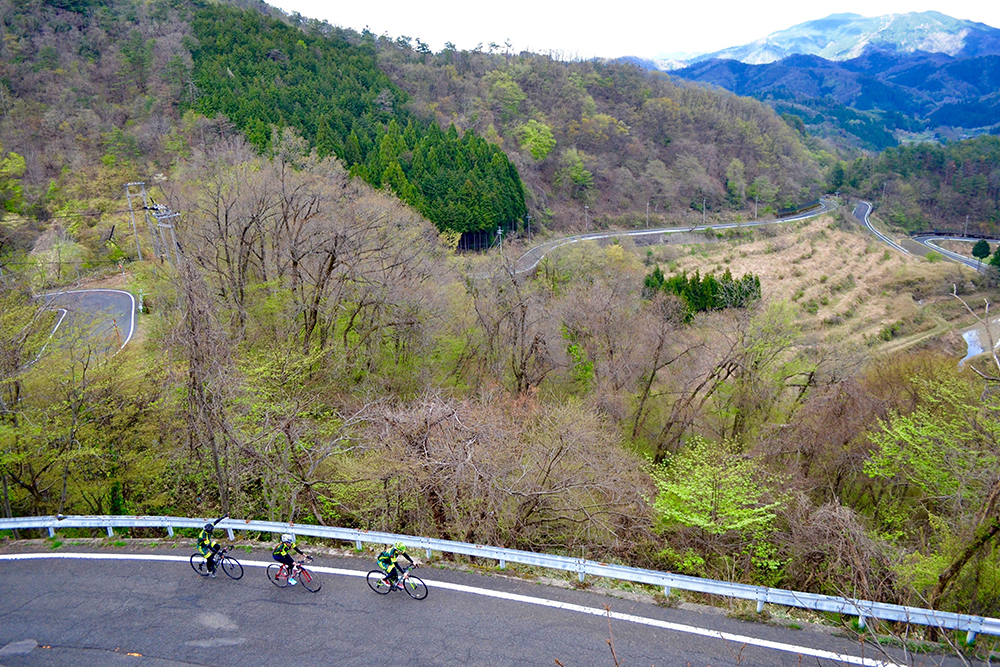 Route including Hill Climb which runs from the Kinosaki hot spring to near the beach of Takeno, climbing about 400 m in altitude elevation from the sea at a stretch and running on the Kannabe plateau.
On the way, lunch at a famous shop called "Furease soba" which can also be said as a specialty of Kanpan. I will taste the flavorful soba which I stuck with freshly boiled freshly baked, freshly baked, at a shop of an old private house with a hearth.
After the Fudokase soba, the Hill Climb route gets tilted, and in the last 2 km it is a severe climb that is also an average slope of 9%. From there on, you can see the cliff of the climbing climb that climbed.
Take a break at the cafe "Aguri Garden" a little past the pass, or have lunch here. A handmade wooden cycle stand is also provided.
After passing the road station of Kanpo Kogen, only downhill and flatness. At the end runs along the Maruyama River and returns to Kinosaki Onsen.
---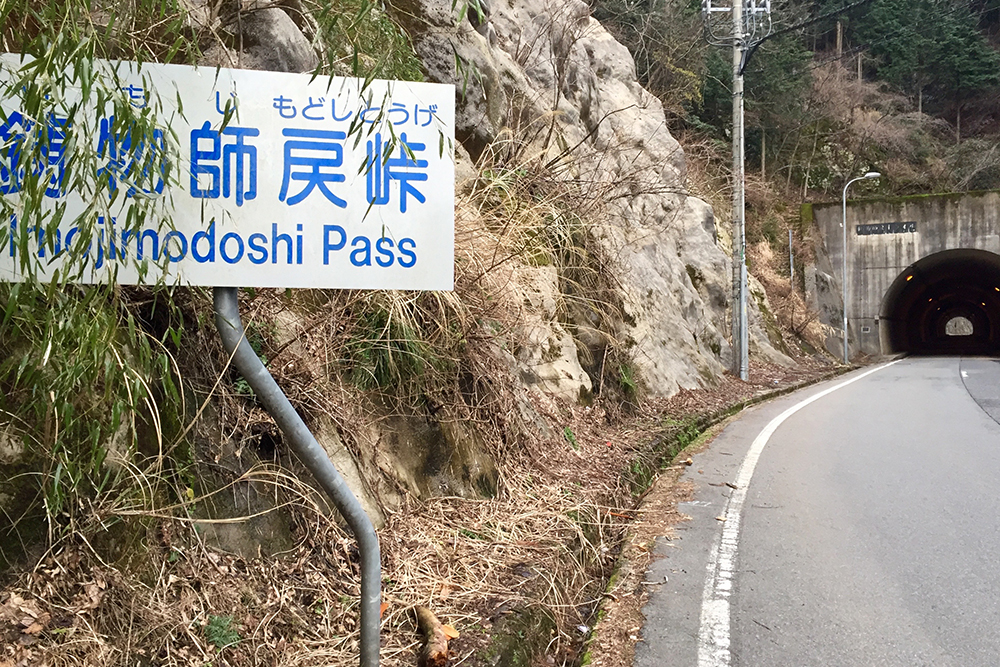 The route connecting Shirosaki and Takeno is a route that crosses the ancient pass of an impressive name called "castor ridiculous path". Do not forget to carry the light as it passes through a tunnel with an extension of 280 meters.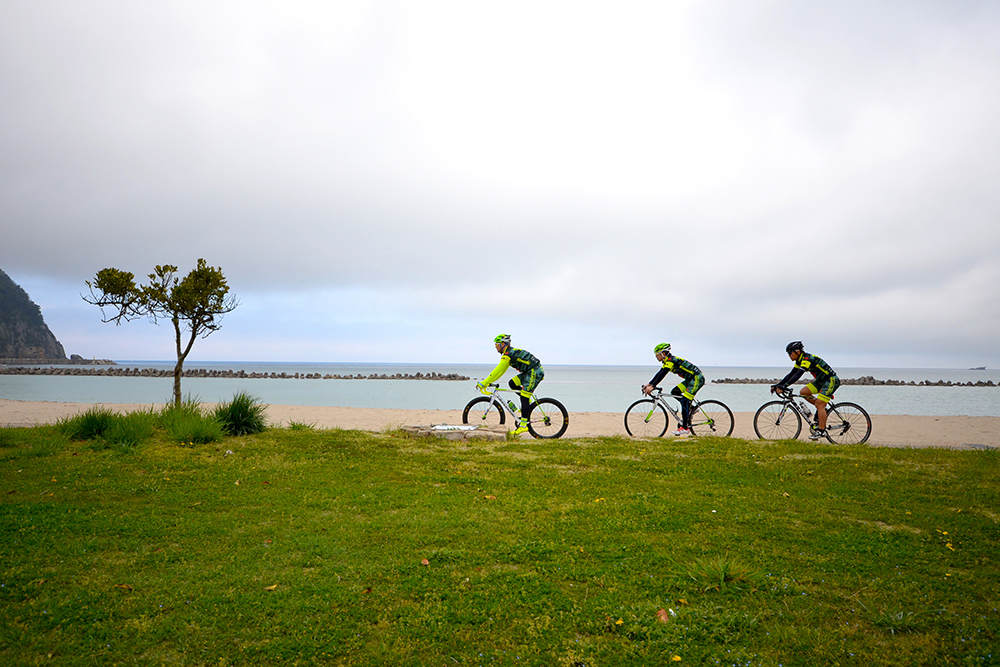 Go out to Takeinohama famous for the beach of Baisha and the sea with high transparency, and aim for mountain from here.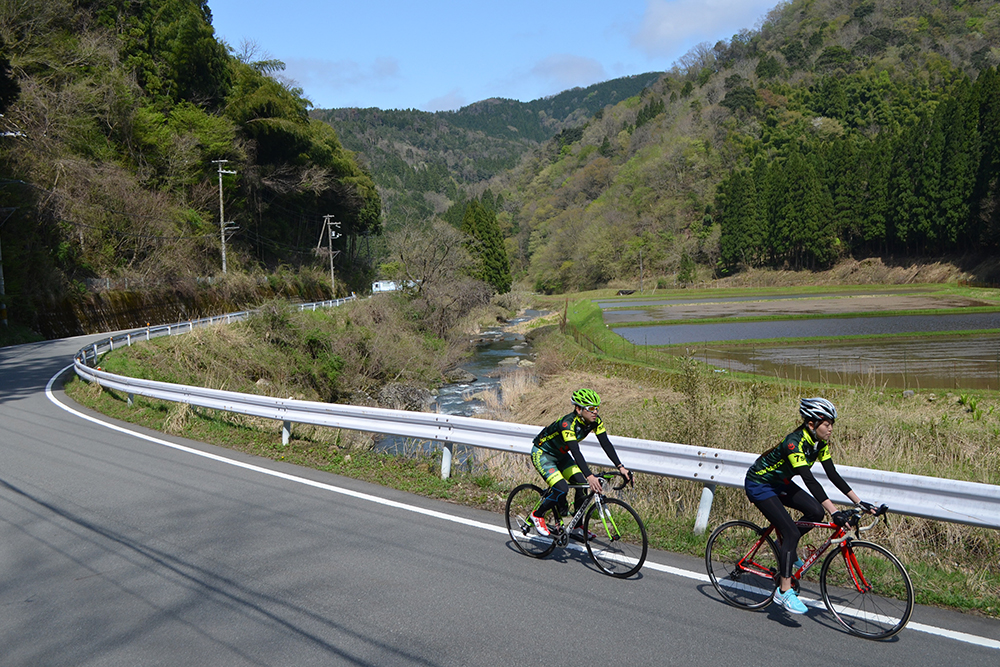 While climbing gently, I run in a peaceful countryside.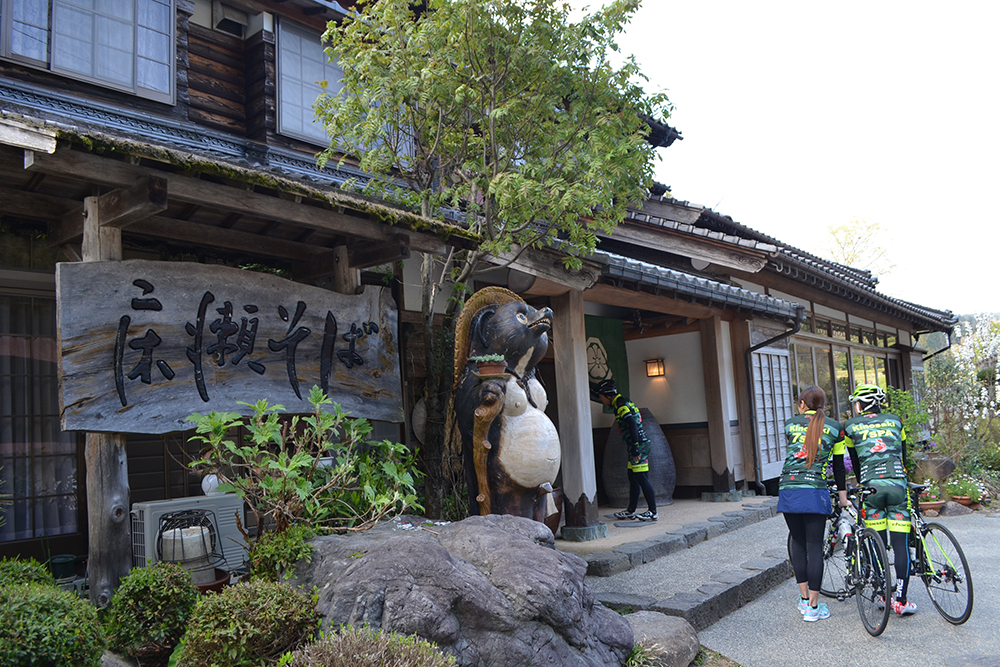 "Kurose soba" marked with Shigaraki ware's big raccoon is characterized by its flavorful soba, which sticks to freshly boiled freshly baked freshly boiled.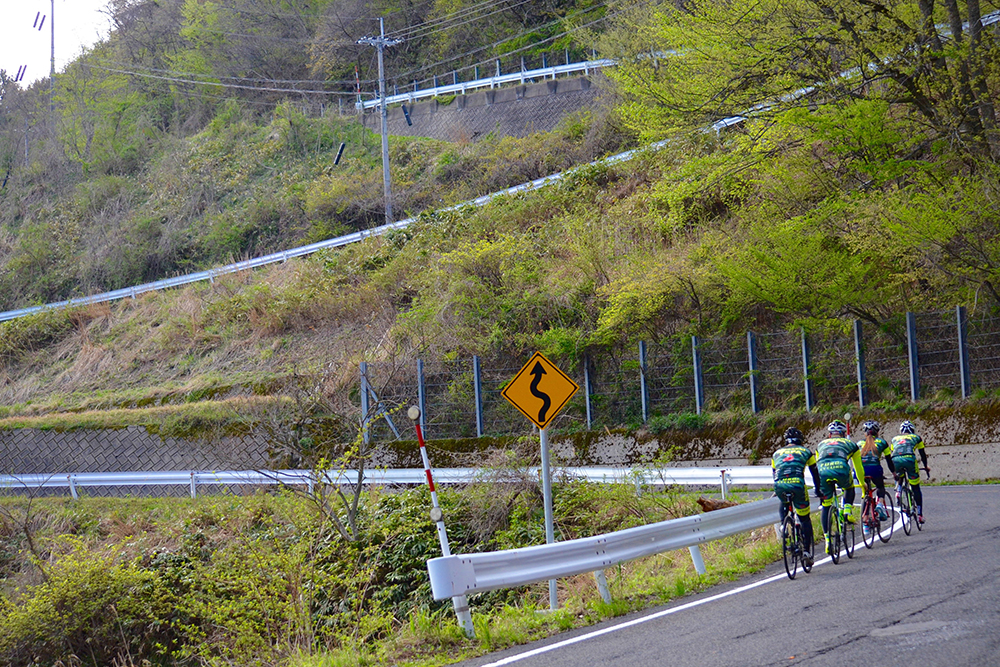 The last 2 km is a severe climb that will be 9% average slope. The path of the nineteenth century continues.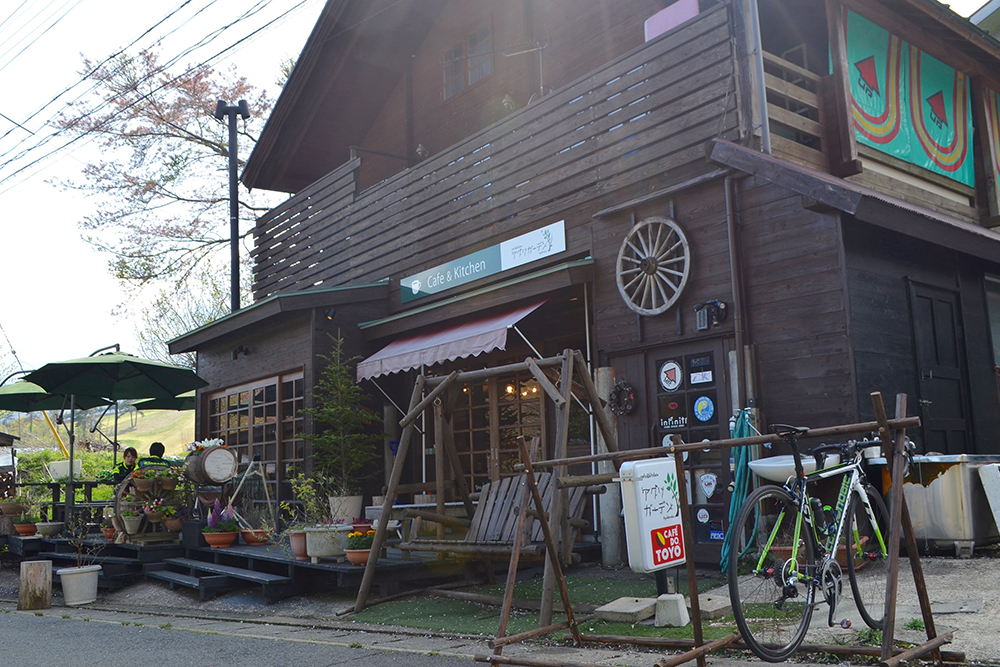 There is also a break and lunch at the cafe 'Agri Garden' at Kannabe Plateau with handmade wooden cycle stand.