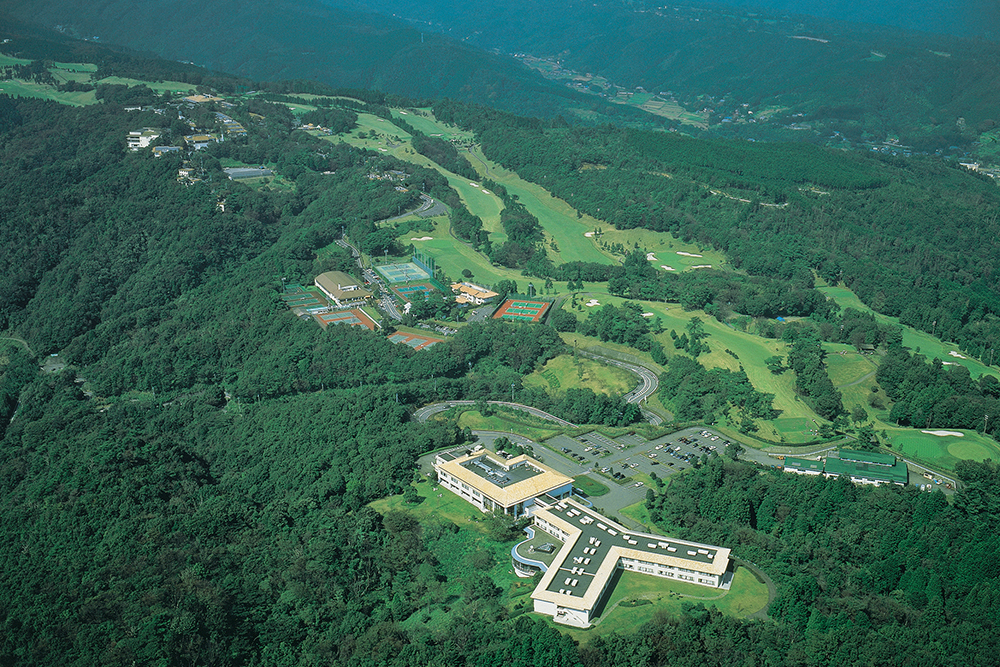 A large resort dotted with accommodation facilities, hot springs, golf courses, etc. in the site of about 500,000 tsubo. From within the premises you can see Mt. Fuji that was also registered as a World Cultural Heritage Site.
---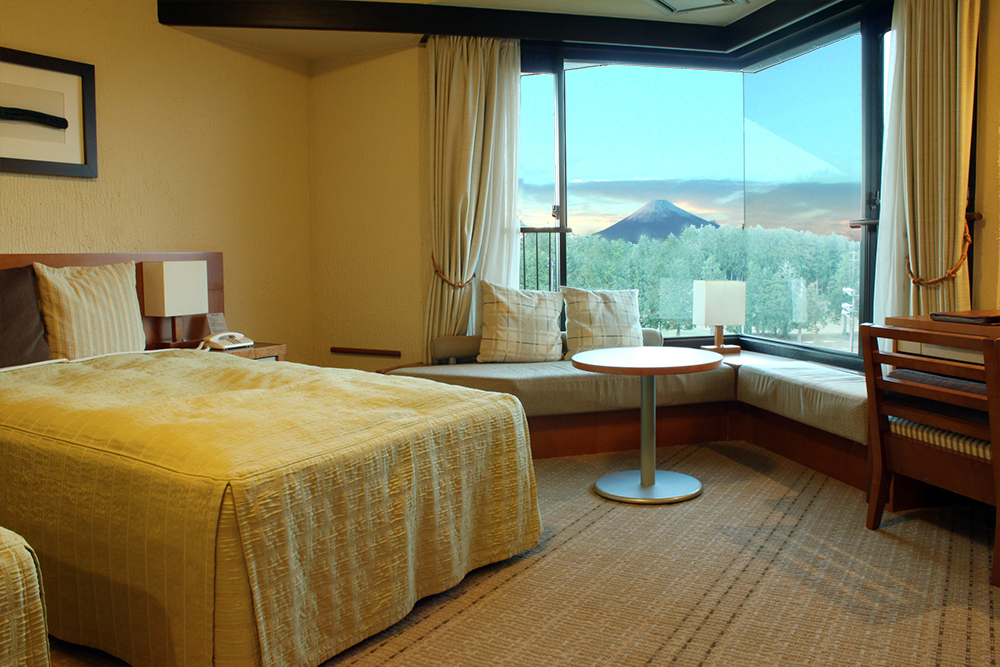 Recommended for cycling with couples and couples is a twin room of a guest house with Mt. Fuji view from the window of the room.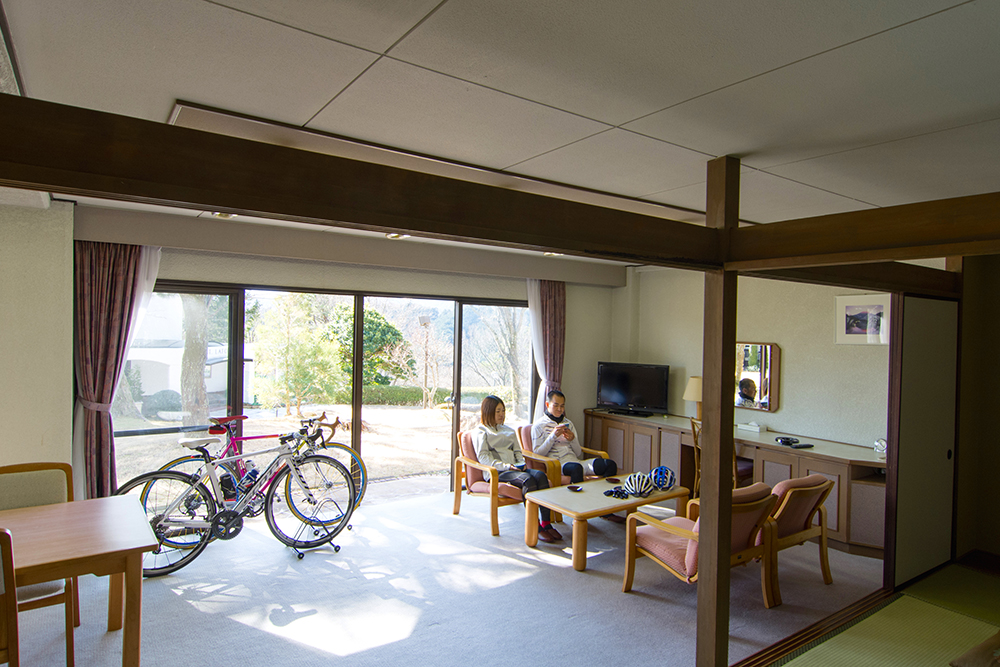 The rooms of the center house, with a large living room with two Japanese-style rooms, are ideal for touring with a family of 4 to 6 people and friends.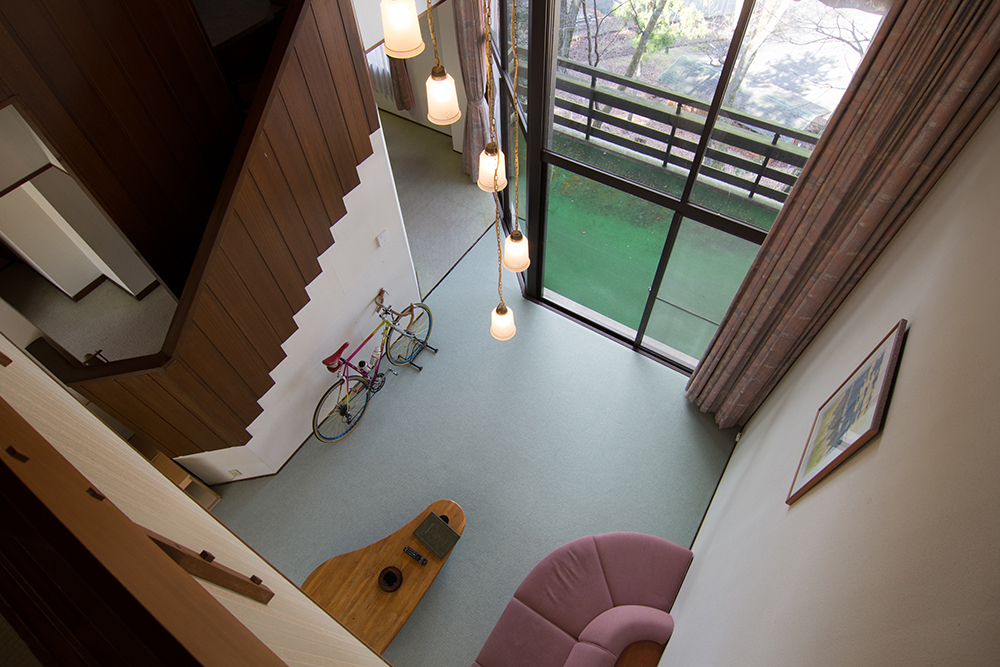 If you are a large cottage. This two-storey cottage which features high ceilings and large windows can accommodate up to 10 people.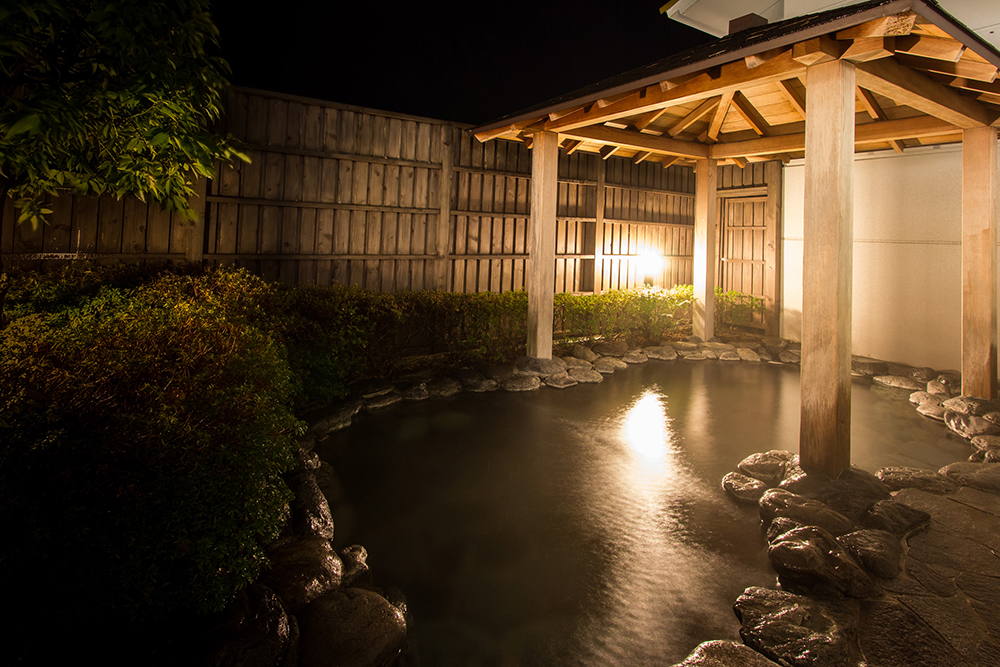 "Forest no yu" of the Center House Annex, which also has a comfortable open-air bath, is recommended.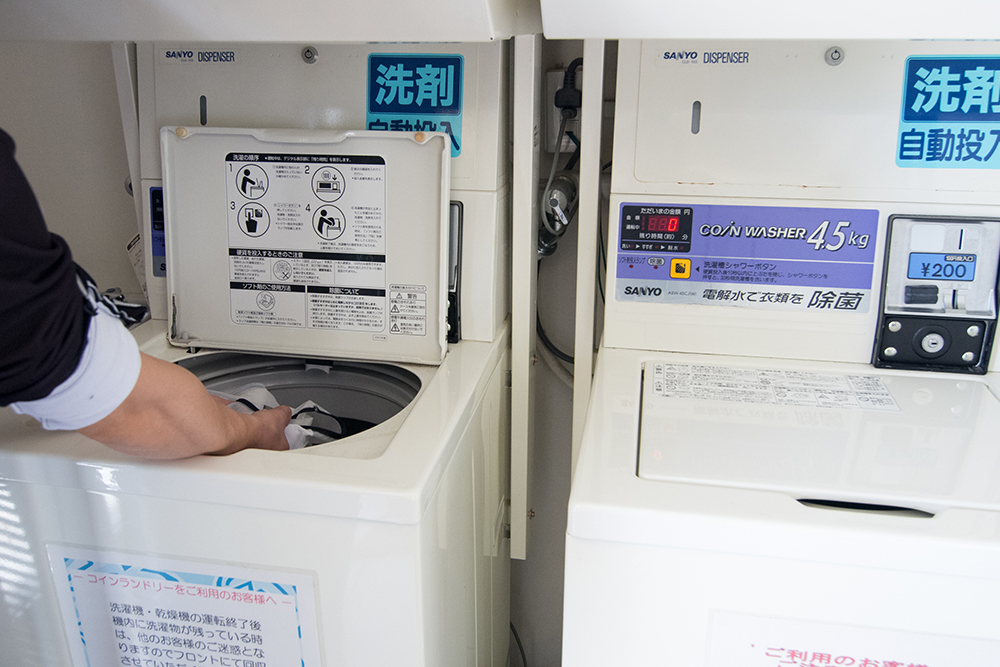 A coin-operated fully automatic washing machine is installed in the guest house.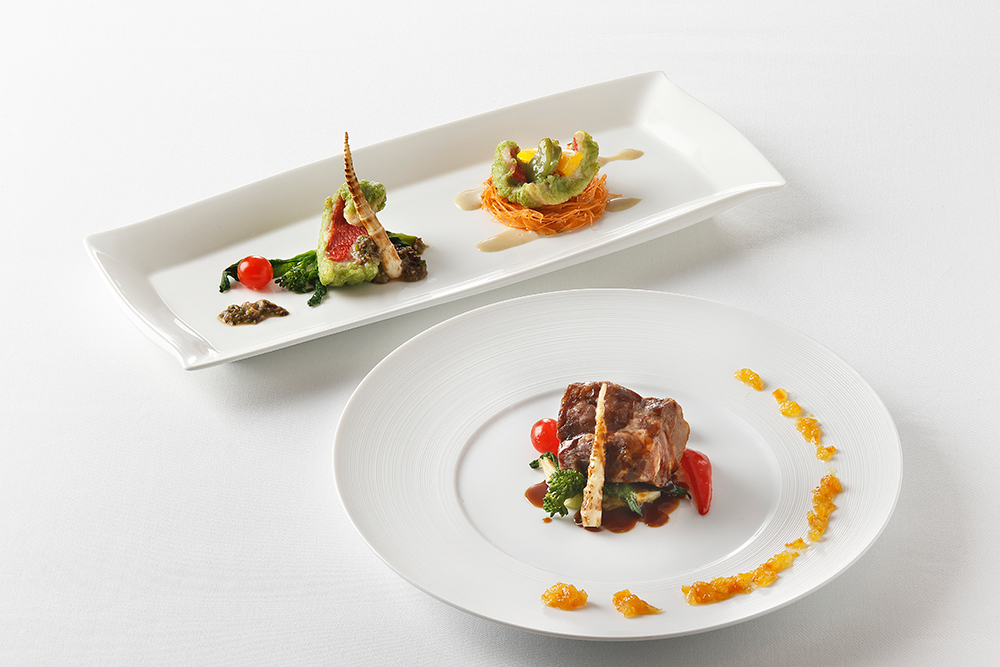 If you enjoy the cuisine that makes use of seasonal ingredients unique to Izu, it will be fun to talk with friends.
Address
1529, Odaira, Izu-shi, Shizuoka
Tel
055-72-3311
URL
http://www.laforet.co.jp/shuzenji/
Access
By car: About 7 km from Tomei High Speed · Numazu IC or Shin Tōji High Speed · Nagaizumi Numazu IC via Izu Seijo Road, Amagi Kita Highway · Ohira IC
Parking
Free
Courtesy bus

Yes(Reservation not required)

Rooms
Western-style room 54 rooms Japanese style room 115 rooms Japanese style room 52 rooms cottage / 91 rooms away
Price

Half board for one night

11,600円/person〜
※Tax and bathing tax will be different.
C/I Time
15:00〜
C/O Time
10:00
Credit card
Available
Internet
Free Wifi ※ Some area rooms excluded
Bath
Hot spring outdoor bath sauna

Bike storage
Guest room bringing as it is
Bike washing place
A washroom in the center house side or the golf course start area
Laundry
<Guest House> Laundry (JPY200) Dryer (JPY100) ※ With detergent
<Center House Annex Mori no yu Arrangement> Laundry (JPY100) Dryer (JPY100) ※ Detergent classification
Sales points
From the site of about 500,000 tsubo, the view with Mt. Fuji and Amagi Ridge is overlooked is attractive. Cherry blossoms in spring, fresh green in summer, autumn leaves in autumn, Mt. Fuji in winter. You can enjoy nature on the premises every season. Please relax tired body slowly at Shuzenji hot spring (alkaline simple hot spring) which various literary people loved.
Access Map
Facility features

Guest room bring in as it is, private storage room, locked etc in lobby etc

Bicycle cleaning / work space

Laundry machine / dehydrator loan or laundry service

Lending of pneumatic pump and simple maintenance tool

Receipt / shipment of parcel delivery service (including bicycle)

Establishment of guidebooks such as route map for cycling

Provide breakfast for cyclists (early morning response)

Sales of puncture repair kits and tubes

Baggage storage temporarily

Temporary use of shower / bath

Lending of sandals / geta etc.

Massage / fitness facilities

Free shuttle service where you can load a bicycle

Road bike / mountain bike rental service

Sales of bicycle-related accessories (wear, caps, gloves, socks, squoches etc)

Introduction of Cycling Guide