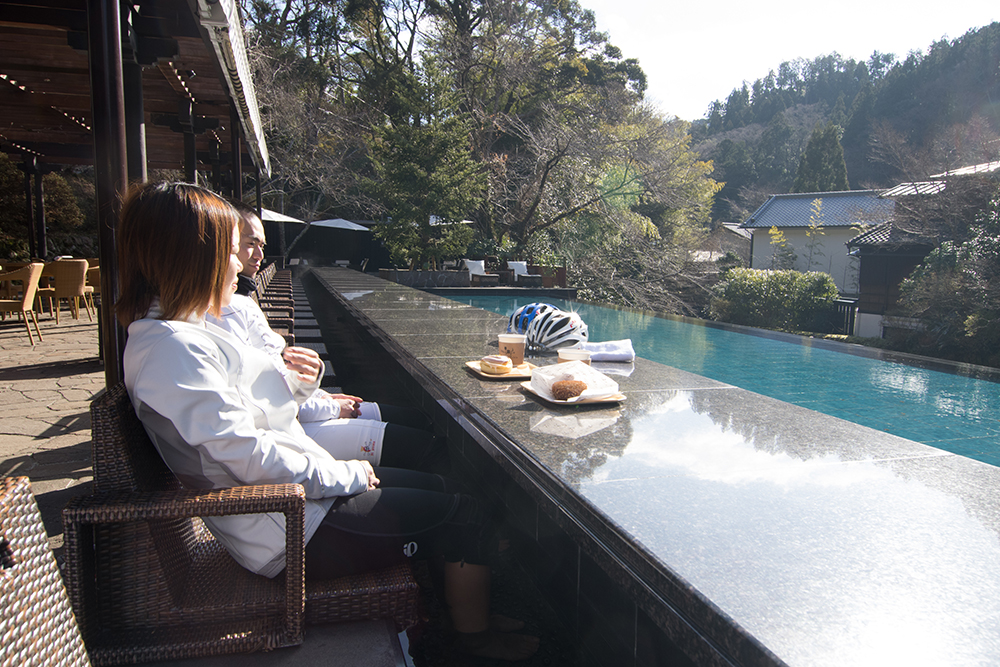 Cycling route returning to Amagi, enjoying the spa town of Shuzenji and the foot bath of Yoshina around the scenery of Satoyama and neighboring sights, with the Tiancheng Museum parking lot as the departure place. I will drop in at a cyclist welcome spot.
Enjoy the view of Satoyama from Tenchi Yukejima across the country pass and visit a brick-made water bridge (spectacle bridge).
Go past Shuzenji station and go to Shuzenji hot spring town. After seeing Shuzenji, Doken no yu, small bamboo grove, etc., return to Tianjin in prefectural road No. 349.
Let's stop at cyclist welcome spots such as Mingde Temple famous for "The God of Toilet" and its baked cookie of Omotesando, bakery with footbath managed by Tofu of a well-established inn.
Finally I ate lunch at the Suzukiya dining hall of "Purpose of the cyclist" and finished the goal.
Route information Cooperation:Celeste Cafe
---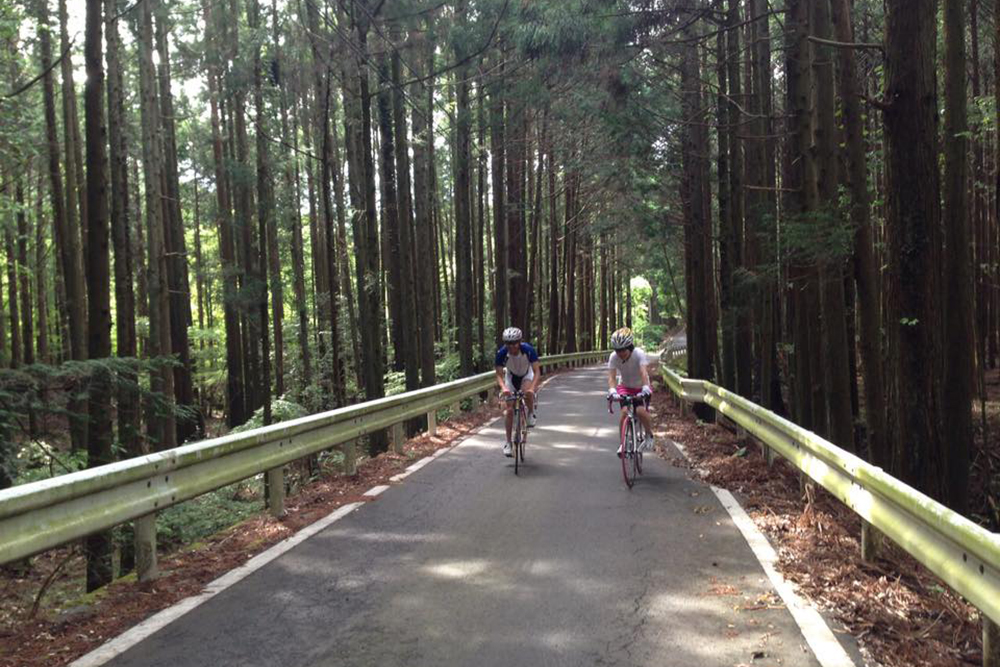 Leave Tiancheng, after the rice paddy to the road on the forest road. Energetically clear the first and last uphill slope "Koto Pass".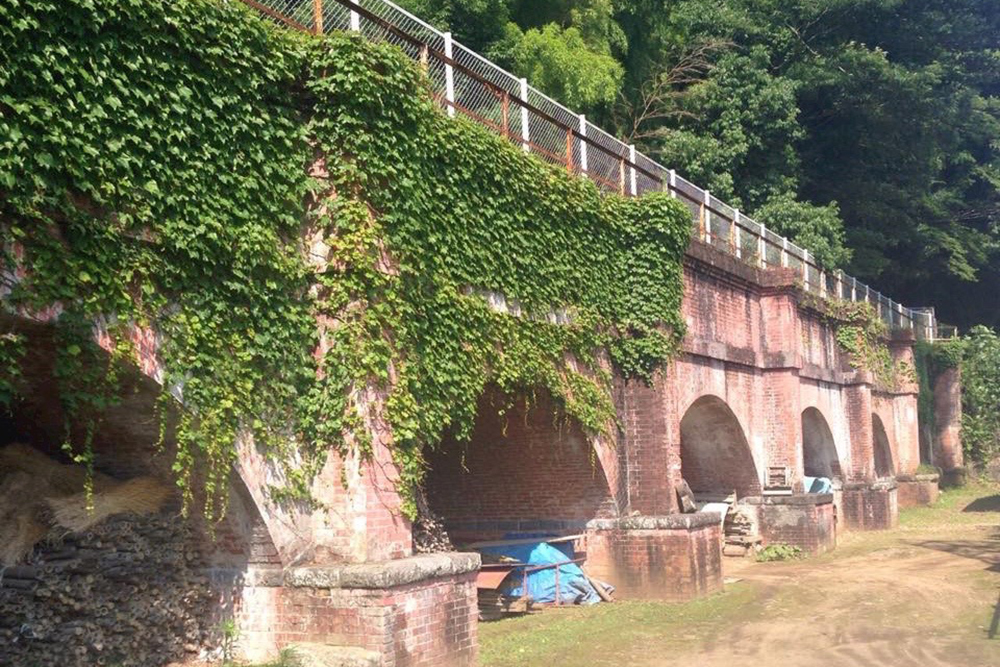 The water bridge of the Umeki Power Station (aka "Eyeglass Bridge") is a classical structure made of bricks. Water still passes over this, and power generation is ongoing.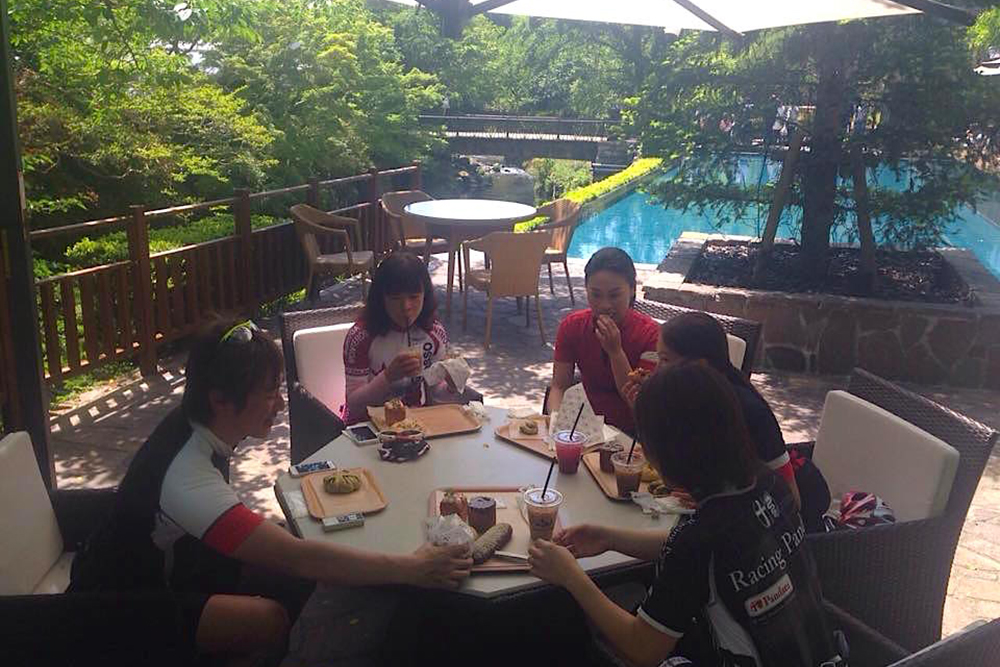 There are table seats under the umbrella in Tohufu and bakery, so it is good to stop by group rides.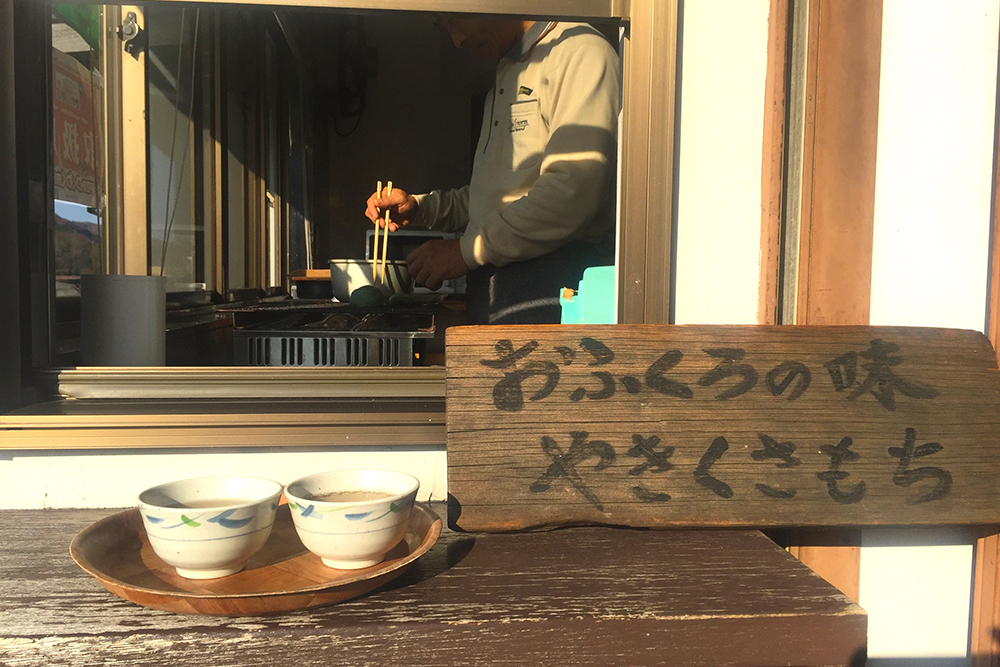 The grasshopper of Kusabeya under the Mingde Temple famous for "The God of the Toilet" is fragrant with its surface crisp. There is a cyclist discount.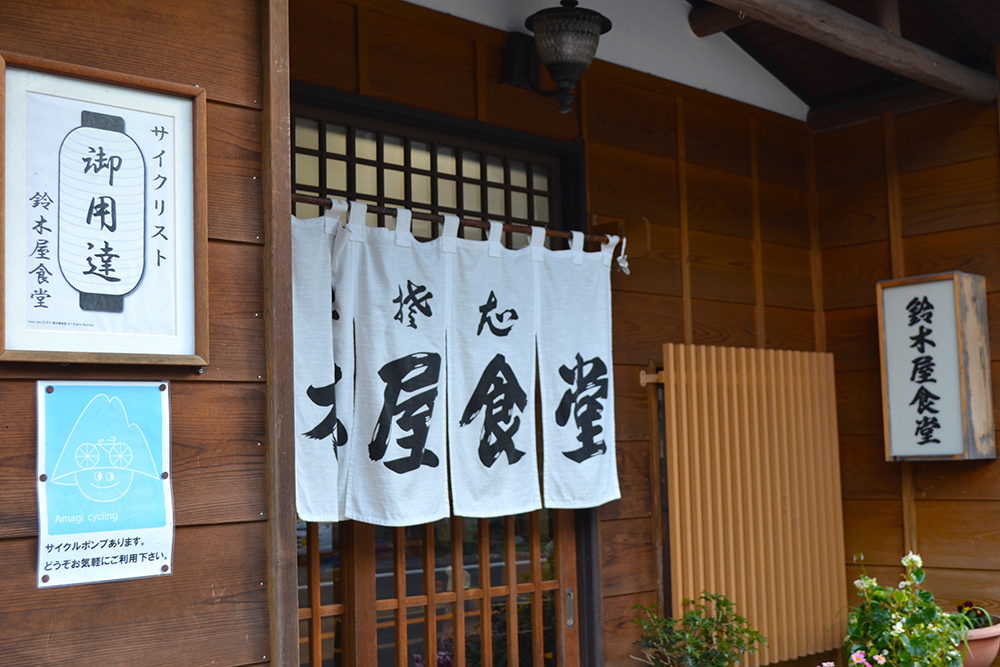 For lunch, to the shop of Amagi's "cyclist purveyor", Suzukaya dining hall. The specialty "Yamasare donbur" (boar meat) is what I would like to try at once.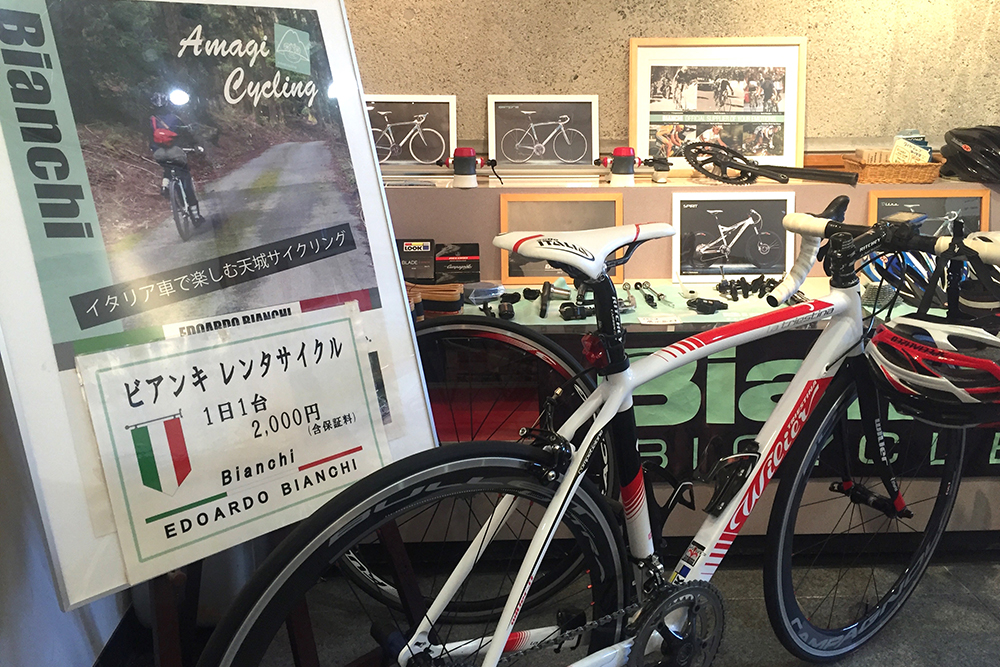 At the Amagi Branch of the Izu City Tourist Association Tiancheng Branch next to the Tiancheng Museum at the departure and arrival destination, along with the rental of cross bikes, also the corner of road bike supplies.