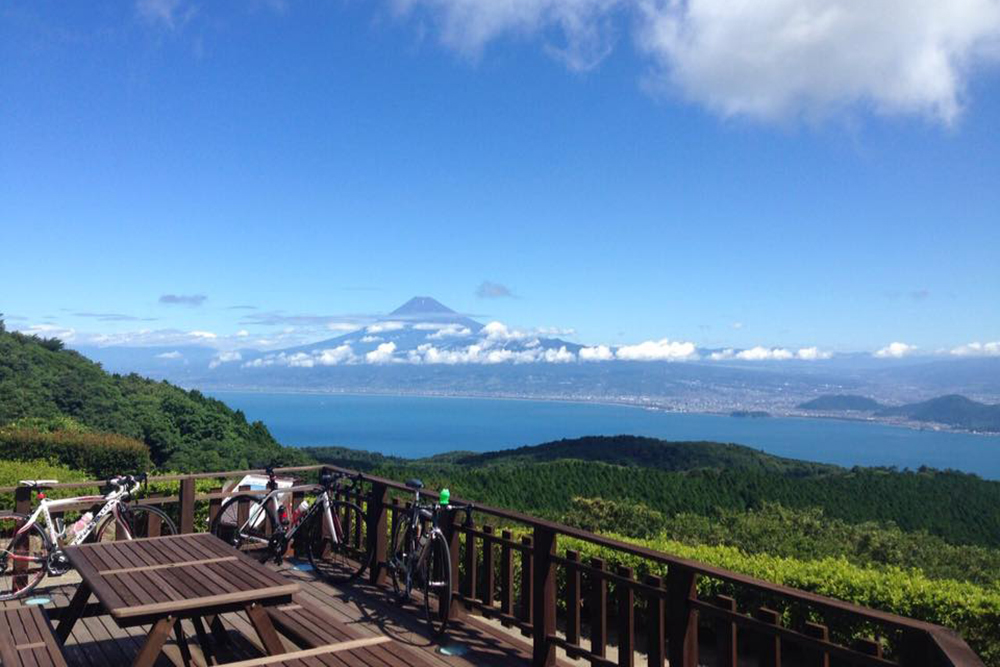 Route to fully enjoy the mountain of Nishi Izu and the spectacular view of the sea, with Shuzenji station departing and departing.
Go through the Shuzenji hot spring town and continue to Tamami Mountain Highland Rest House. The view of Mt. Fuji and Suruga Bay from the terrace here is the best.
Beyond Toda Pass, downhill to Toda Port all at once.
Afterwards, we will run complicated terrain along the coast while enjoying fine down-down. Of course, there is a magnificent view of Suruga Bay in front of me.
When you run along the beach along the mouth, you can catch a cycle cafe where you can park your bicycle inside the shop, a break and lunch at "Celeste Cafe".
In the direction of Izu Nagaoka, enjoy a footbath and a foot point pedestrian of Furuna Yumoto Park and take a break.
After that we went fast along the Kano River and returned to Shuzenji.
Route information Cooperation:Celeste Cafe
---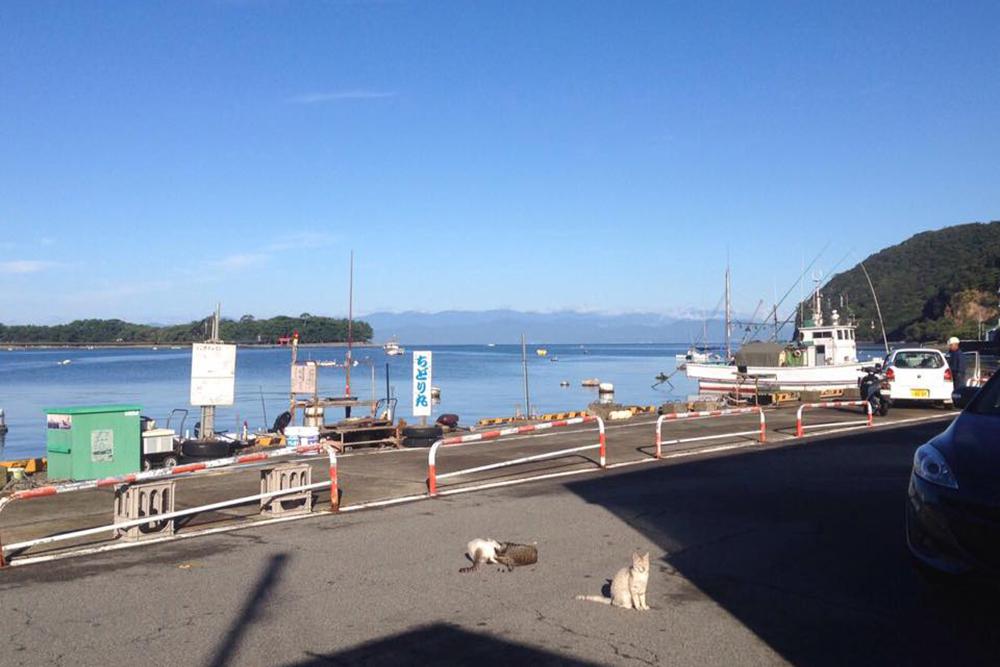 Scenery of peaceful Toda fishing port.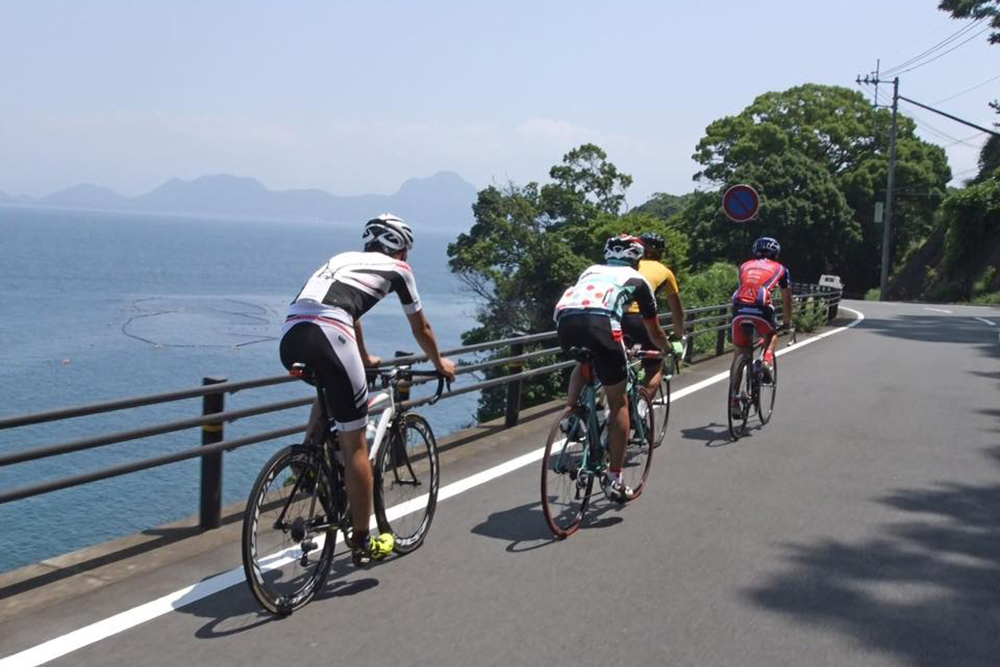 The coastline heading from Toda to Ose is an intense part of up / down.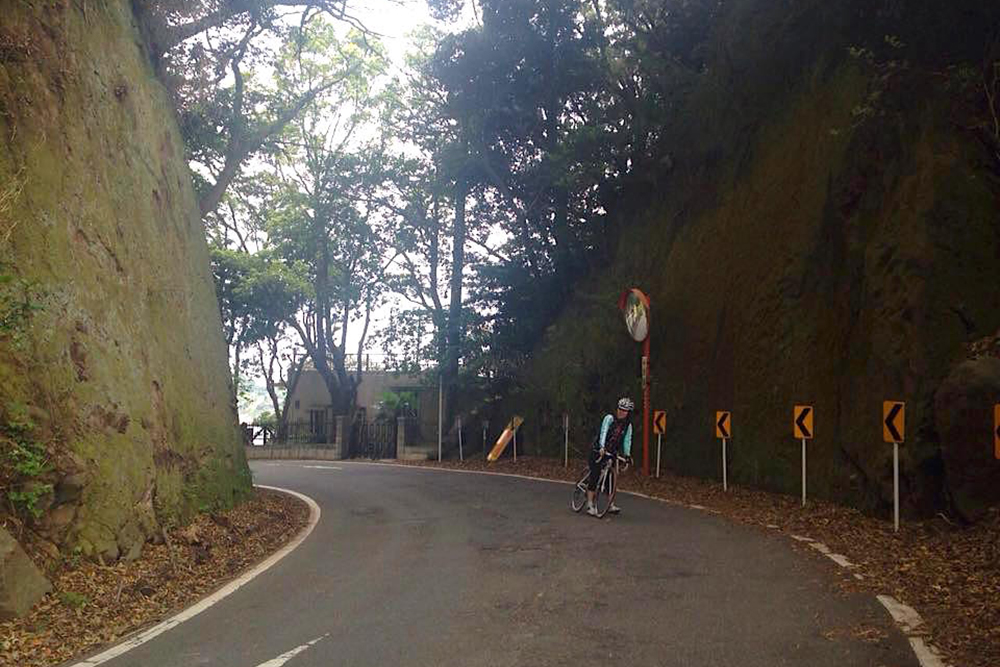 There are also such cuts on the coastline road.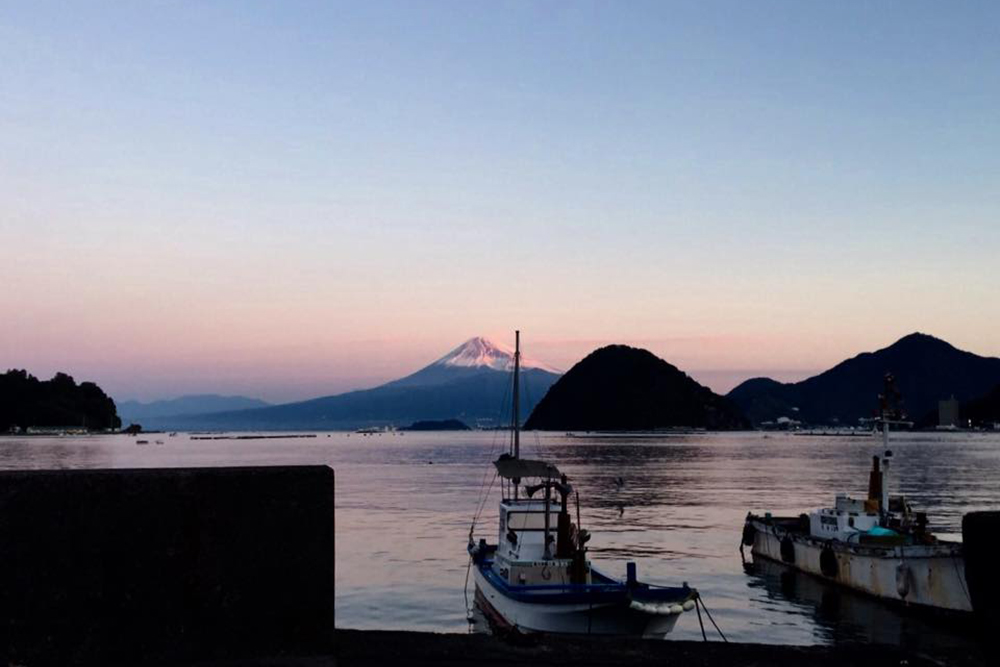 A beautiful collaboration between Awashima and Mt. Fuji seen from the port of Mitsu.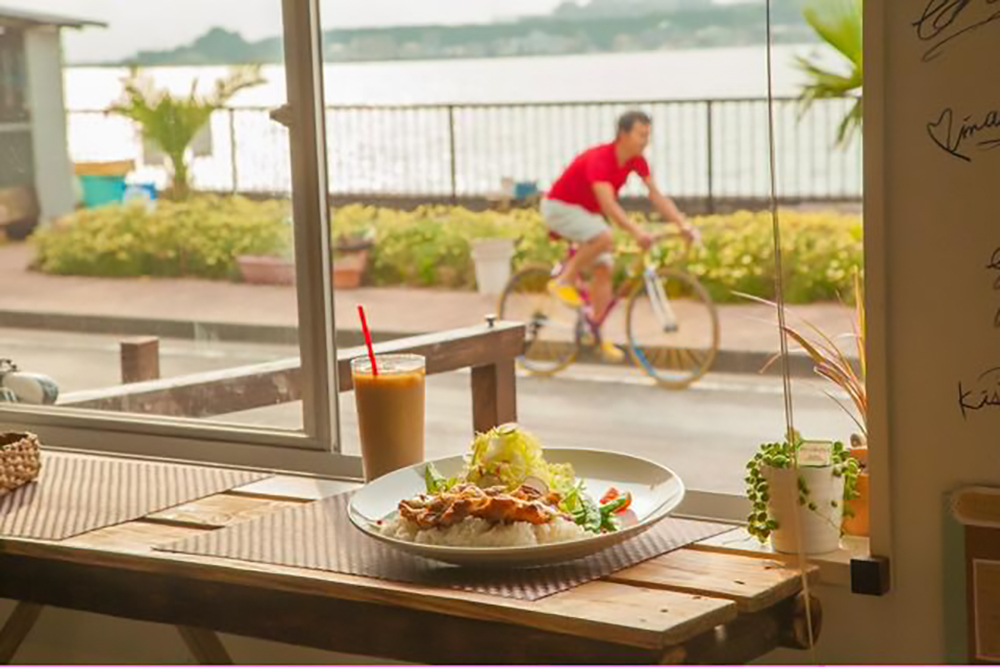 Lunch to Cycle Cafe "Celeste Cafe" in Ueno. For cyclists, healthy chicken roasted plates are the most popular.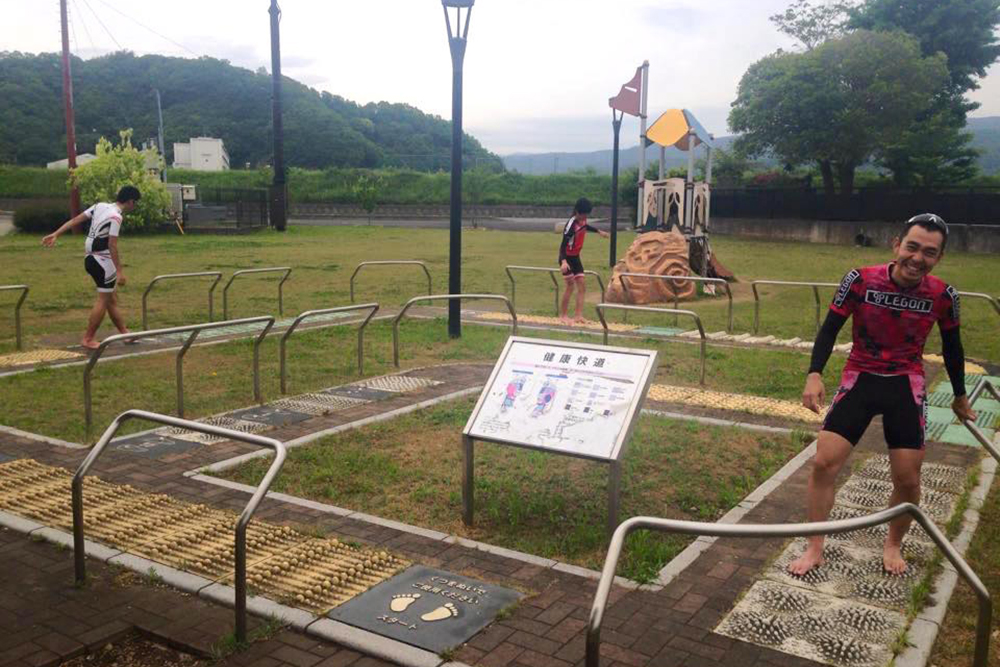 At Konna Yumoto Park, free footbaths and foot points are refreshed with health walkways.