Shinetsu Shizenkyo encompasses the area within a 20km radius of Iiyama Station and comprises of 9 cities, towns, and villages in Nagano and Niigata. The area has among the heaviest snowfall in the world, though the seasons from mid-April to the end of October are green and lush. Here you can enjoy the mountains, a placid lake and the rural landscape by the Chikuma River, making it an ideal cyclist point.
There are also clusters of notable geographical features to explore, including the Myoko, Madarao, Nozawa Onsen and Shiga Kogen. You can ride a road bike to many of these places in one route. One of the main attractions of Shinetsu Shizengo are the winding bike routes that span far and wide, reaching hidden higher slopes or connection one mountain to another.
This area is also home to the community "Oozora Bicycle Club", who contributed to the design of many of our routes in Shinetsu Shizenkyo area and hosts many riding events for visitors to join.
http://www.e-shinshu.com/cycle-life/
---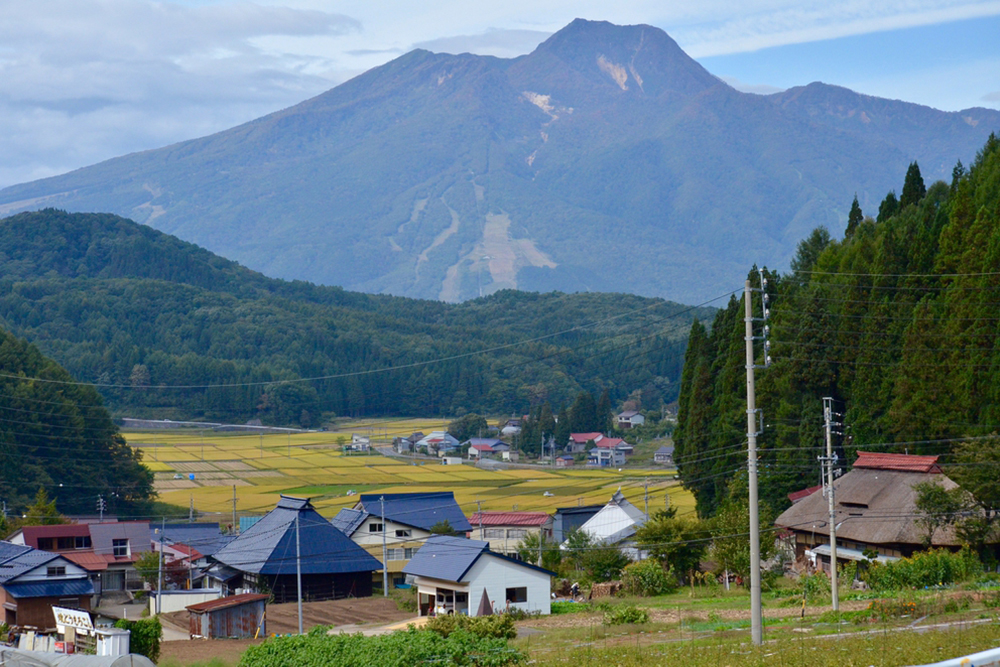 You can see an impressive sight of the tranquil village at the foot of Myoko mountain, there you can find the regional houses in the snow country.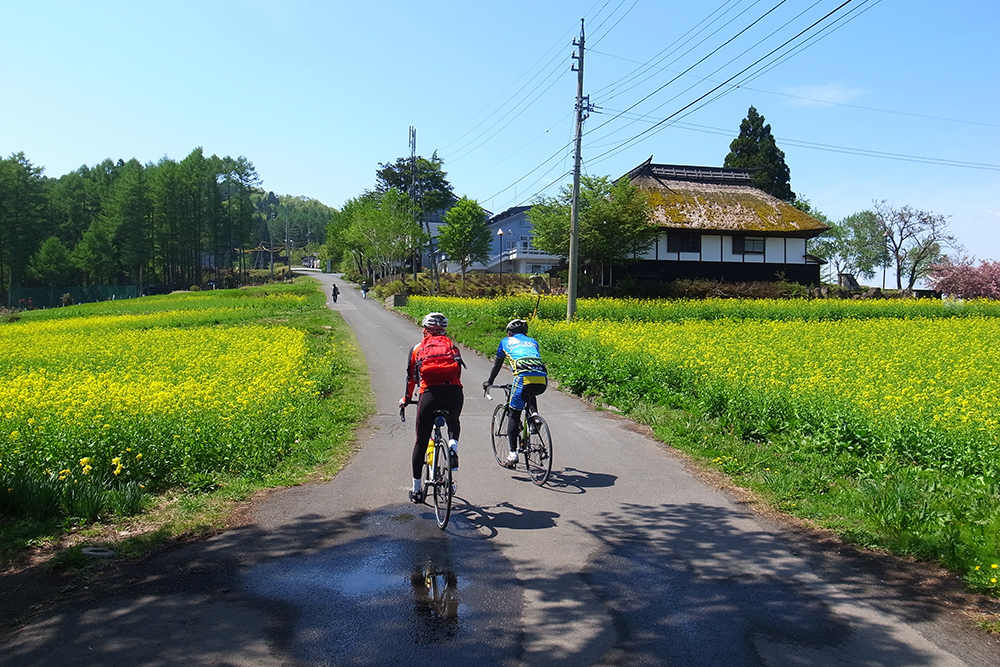 In May, you can enjoy a spring breeze riding through a field of rape blossoms.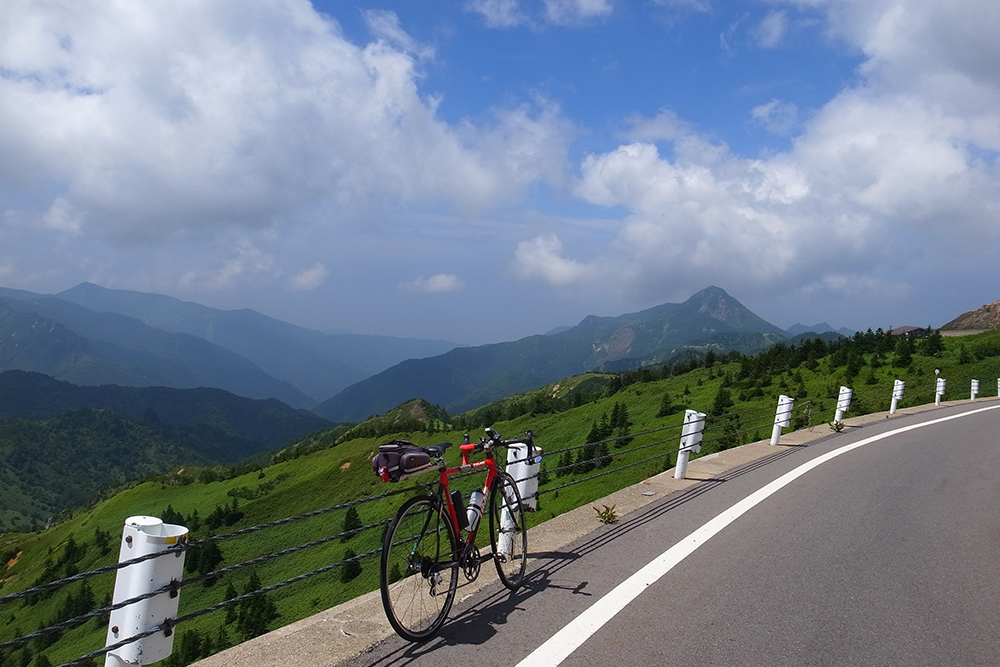 Here is the highest point of national road toward the Shibu Pass where every cyclist wants to visit there once.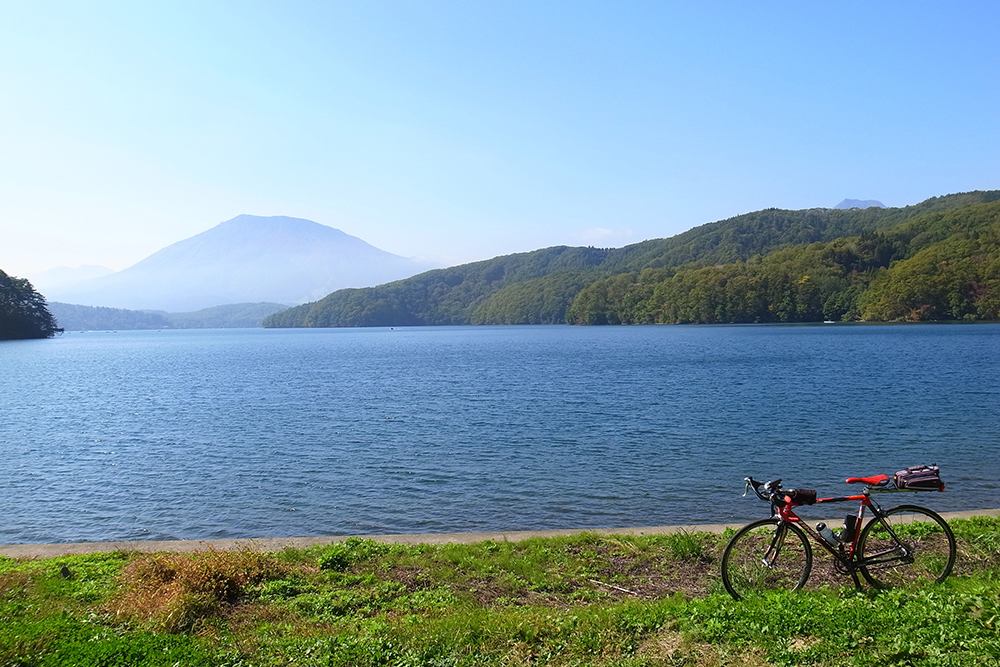 Lake Nojiri, famous for a fossil of Naumann elephant has a peaceful and deep atmosphere.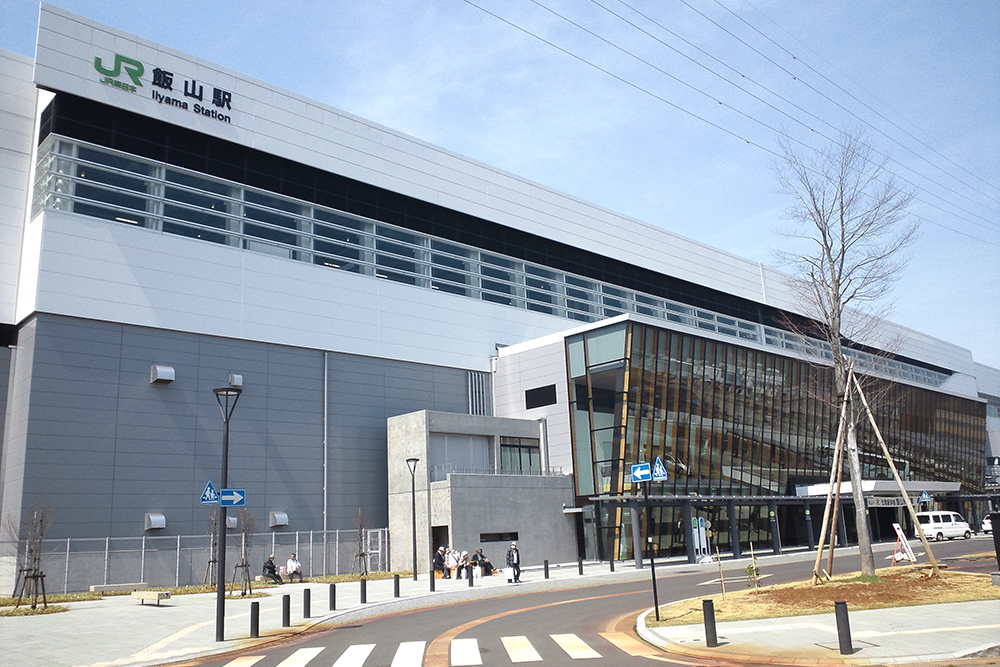 Iiyama station(Hokuriku Shinkansen) is an important base for cyclist traveler.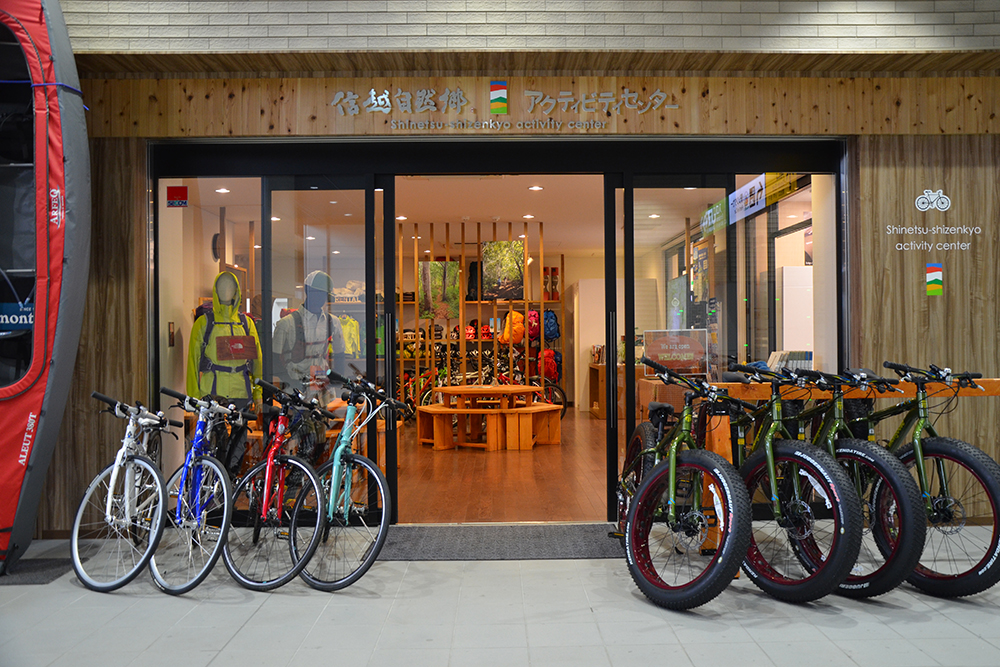 You can find rental cycle and some bike goods at the Activity Center in Iiyama station
Overview