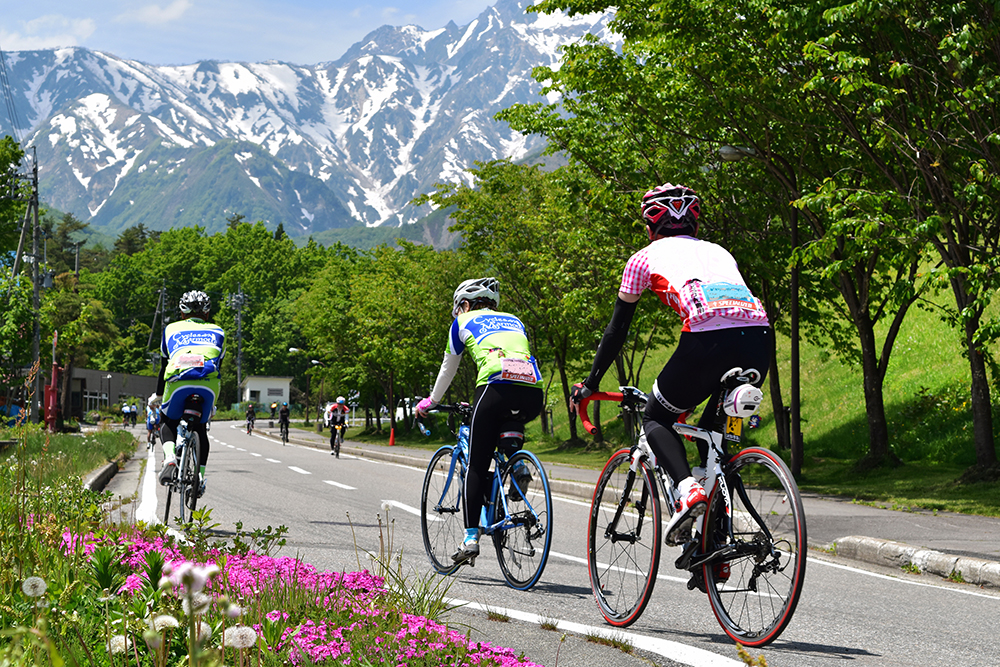 A long time ago, Uesugi Kenshin sent salt to Takeda Shingen where it conflicted, and it is known as the legend that it also became a proverb says "Salt is sent to enemies", the Chikoku Highway and the salt road.
In this route, while looking up the peaks of the Northern Alps to the left, a lovely flower blooms while loving the refreshing lakeside of Nishina Sanko and the forest of the clear watershed Himekawa source forest, loving the paddy field where visibility was opened You can enjoy the cycling that is rich in the scenery and comfortable feeling running past Tsugaike Plateau. Since there are scattered open terrace cafes that want to stop in the root, a log house style restaurant that seems to be comfortable, a superbly-oriented buckwheat shop, a healing pedestrian, and so on, relax and run slowly, It is a place where I want to burn a magnificent view into my mind.
---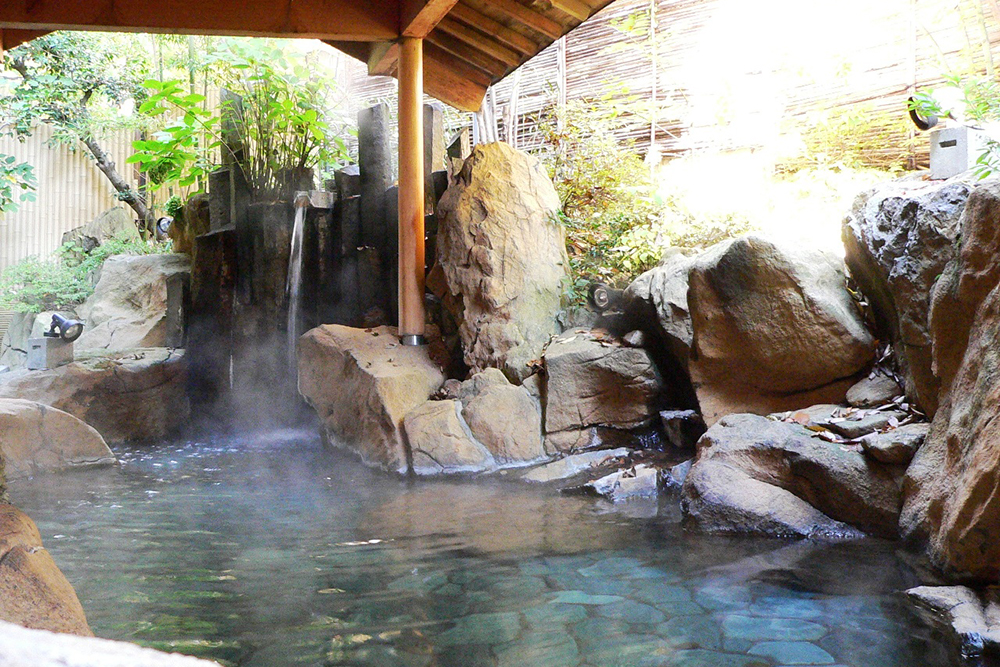 The source of Omachi Hot Spring Village is a hot spring resort where beautiful harmony with nature is beautiful, hot from the Kuzu hot spring in the Takase Valley. It is close to Alpine Route and Kurobe Dam, There are also day trip hot spring facilities and popular sweets store.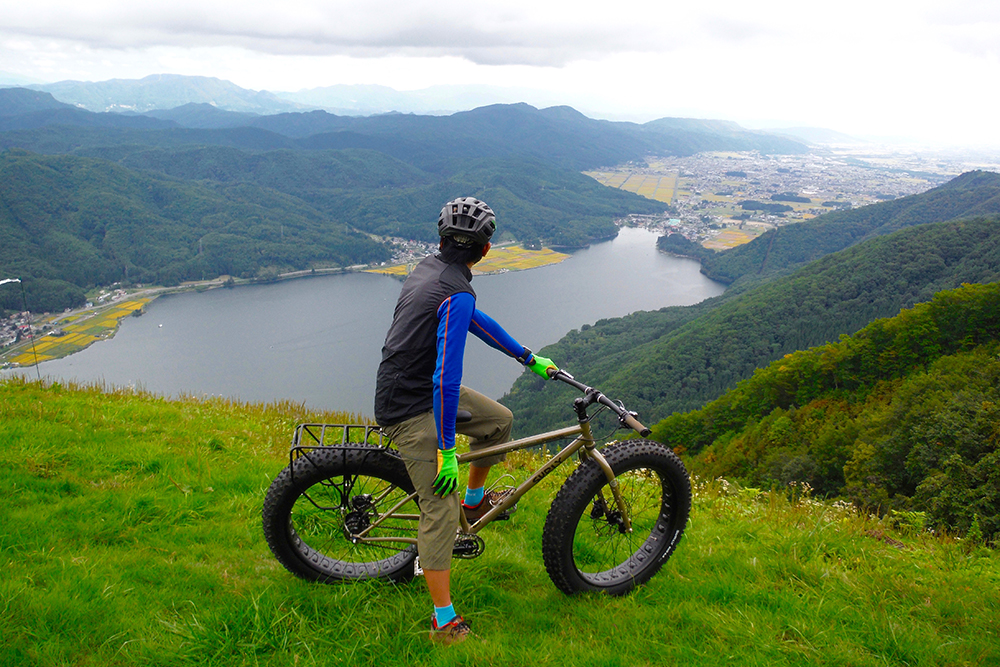 There is a response to the goal of the "Northern Alps Foothills Grandefond" goal and the Kashima Lance ski resort, but if you extend your foot to the Kogumayama Trekking Course, you will find a superb view overlooking Kozaki Lake.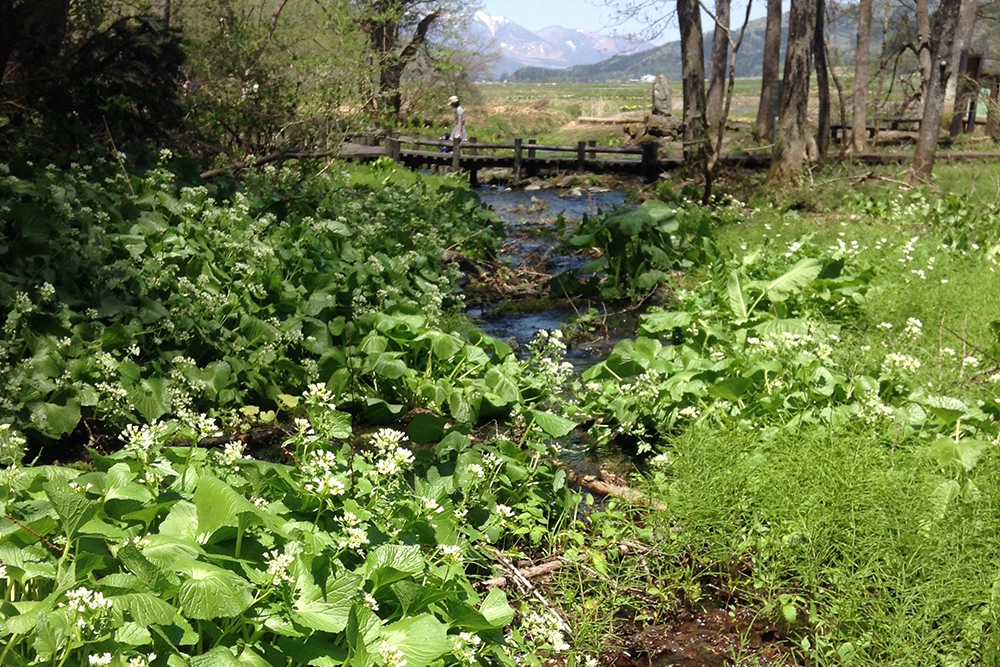 Himekawa Genkai is an unexpectedly springy spring group that seems to be in the immediate places from the national highway. From the promenade, we are approaching the Fukujusugi that tells spring, the plum flower algae, the group of sweet wasabi and Iwana swimming in the water You can see.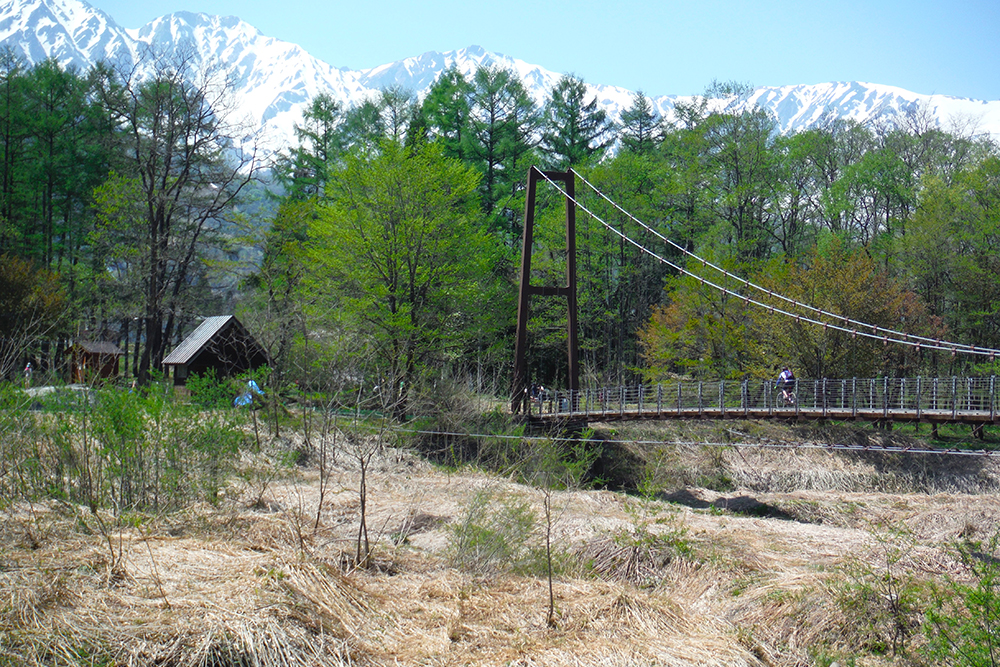 Hakuba Green Sports Forest with campgrounds surrounded by larch forests, barbecues and fishing ponds is a place to relax for a hands-free experience. The alpine viewing from the suspension bridge over Himekawa is a magnificent view.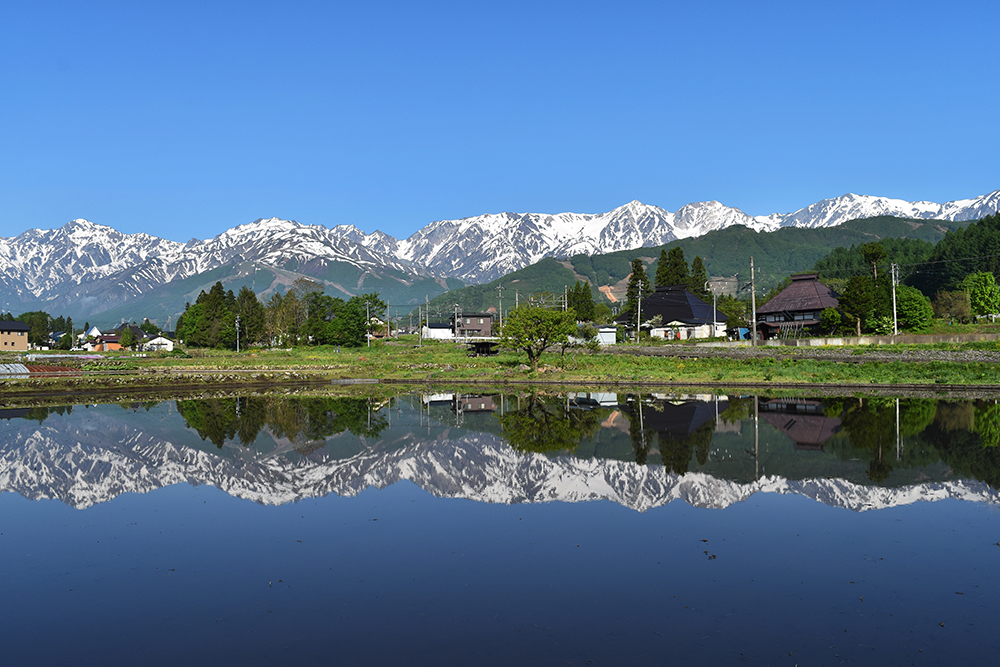 A magnificent white horse mountain with snow appearing in a rice field like a mirror is an exquisite scene of early summer. Many hotels offer homemade rice at Tsugaike Plateau.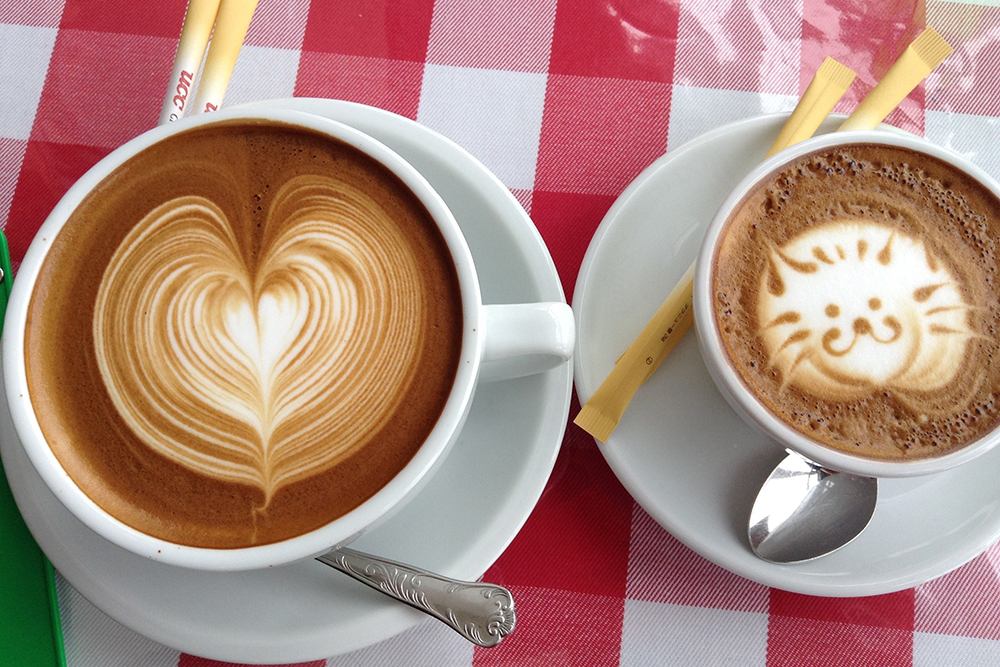 In Hakuba Cortina at the turnaround point, the specialty sweets made by the famous pastry chefs and barista carefully caffe latte will heal the tired body.