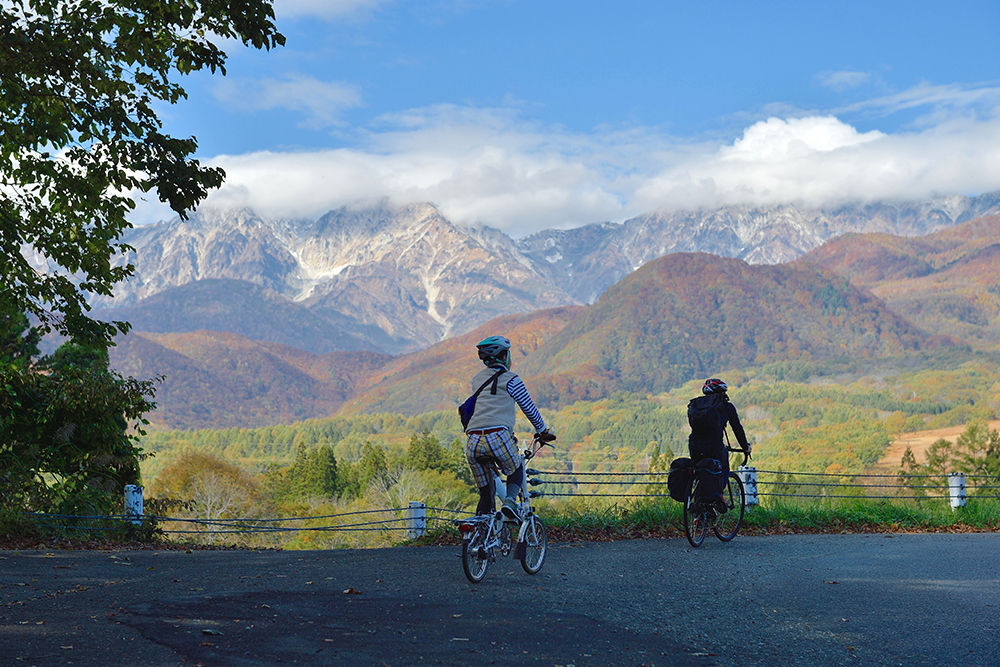 Currently it is "Salt road" that gave way to the state road as the aorta of its national highway 148 and JR Otiden Line, but it also appears in Kojiki as a road that brought jade from the Sea of Japan and its history is very old is. Especially in the Kodani area where the valley is deep, avoiding the Himekawa of Rampage River, the road was set so as to sew the hillside, the cattle person and the horse maker delivered the marine products to Shinano, and the agricultural products were delivered to Echigo. Along the highway, rustic stone Buddha and horseshoes are placed, and in addition to the troubles of traveling, you can see the unique life of this unique land such as mountain villages and rice terraces that have been handed down to the present. Also, in this area where snow is deep there is a matter of matter, there are also restaurants where you can eat jibi, so I'd like to stop by myself.
---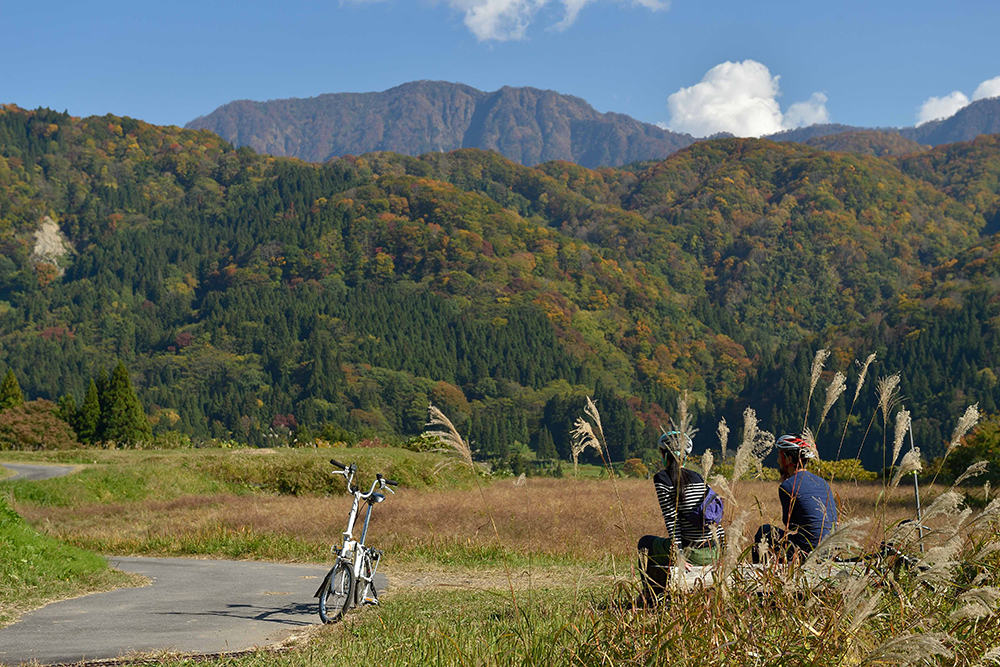 If you extend a little foot from Cortina and go into a side street, you can see a rice terrace that shines in golden color and a state of a bamboo hanging with reared rain with sunlight, somehow nostalgia will come up.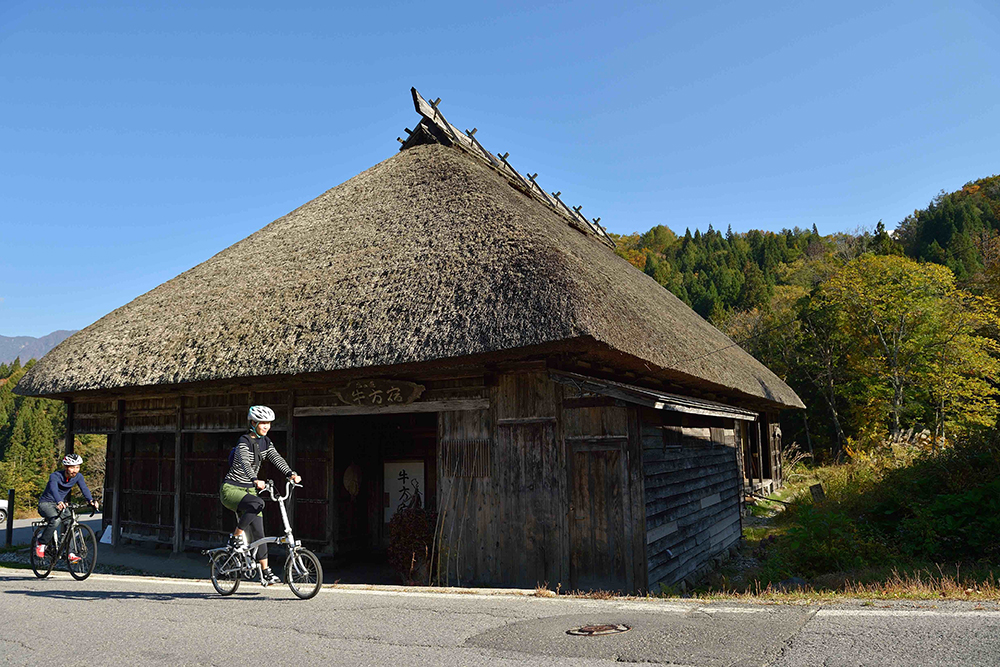 If you go down the Chikoku Highway from Tsugaike Plateau, you will find a cow. A cow who carries a load with cows is called a cow, and people and cows slept under one roof and healed the tiredness of the trip. It is the only thing existing in this road, it is becoming a tangible cultural asset of the village.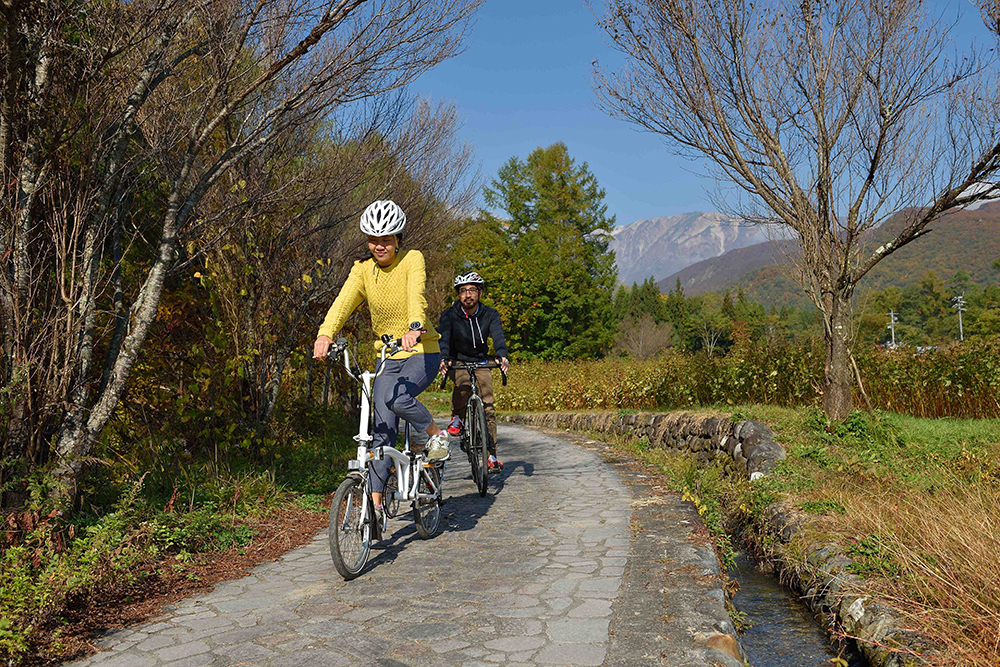 It is said that the Wakigawa River which is close to Hakuba Station was an agricultural waterway in the Edo era and was named after sending firewood cut at the foot of Hakuba mountain to the village downstream. Because it is close to the mountainous area, there are also rare types of alpine plants grown up from the flowing species.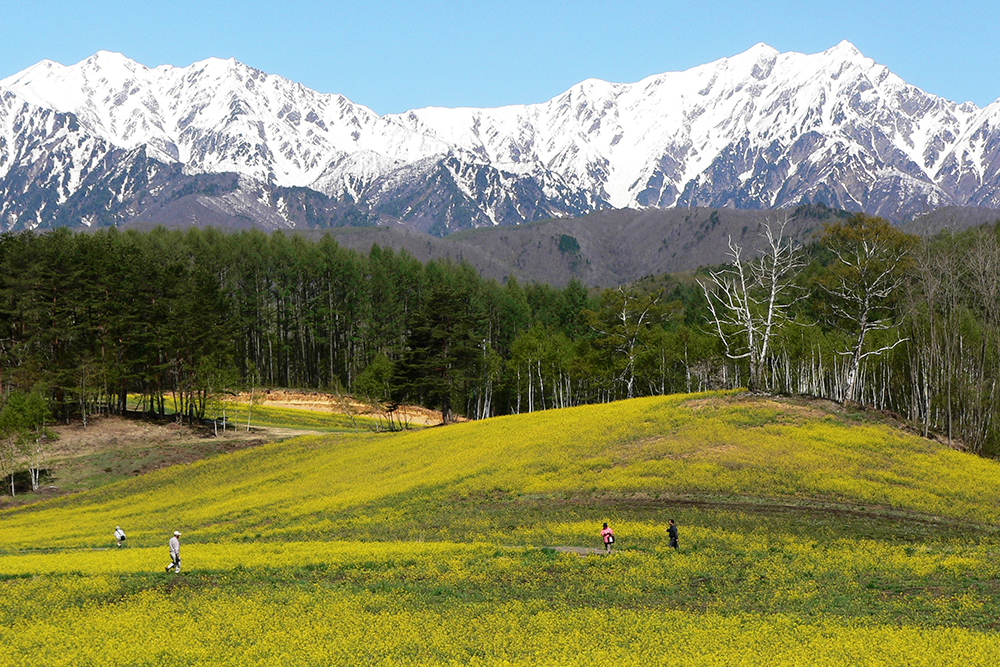 If you climb up from Hakuba toward Nagano district, we head to Nakayama Highland which became famous as a location of soba, a place for producing morning drama 'Oshima'. Rape flowers in May, flowers beside the end of August in early September.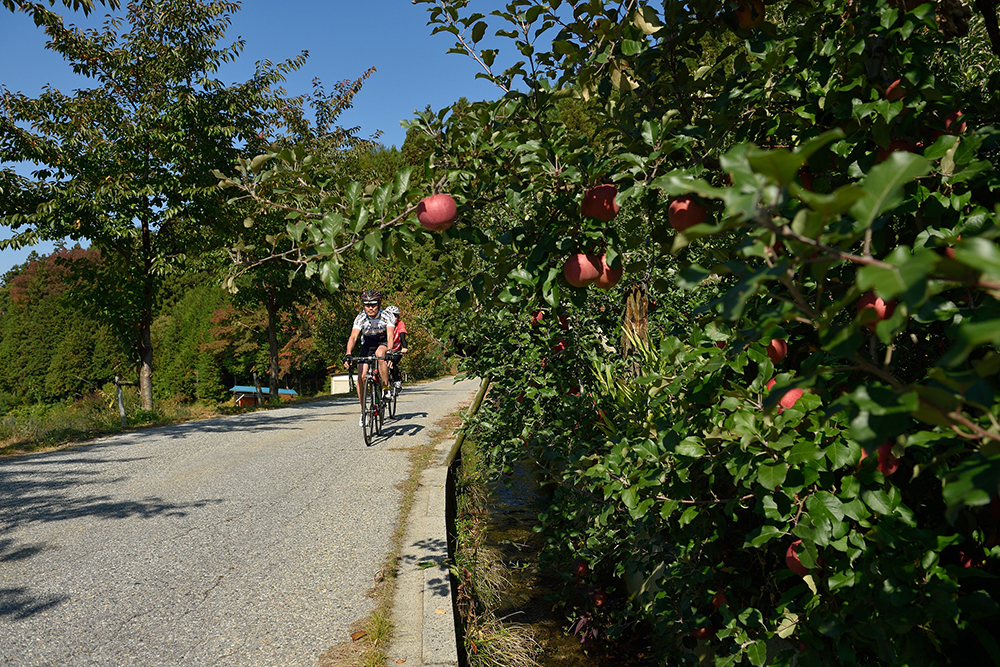 Cruise in highland called local tourist road, cherry blossoms in big tree in spring, in a fall in apple tree fruit trees with fruit trees, you can enjoy fast while watching the ridgeline of the North Alps and Omachi city in between.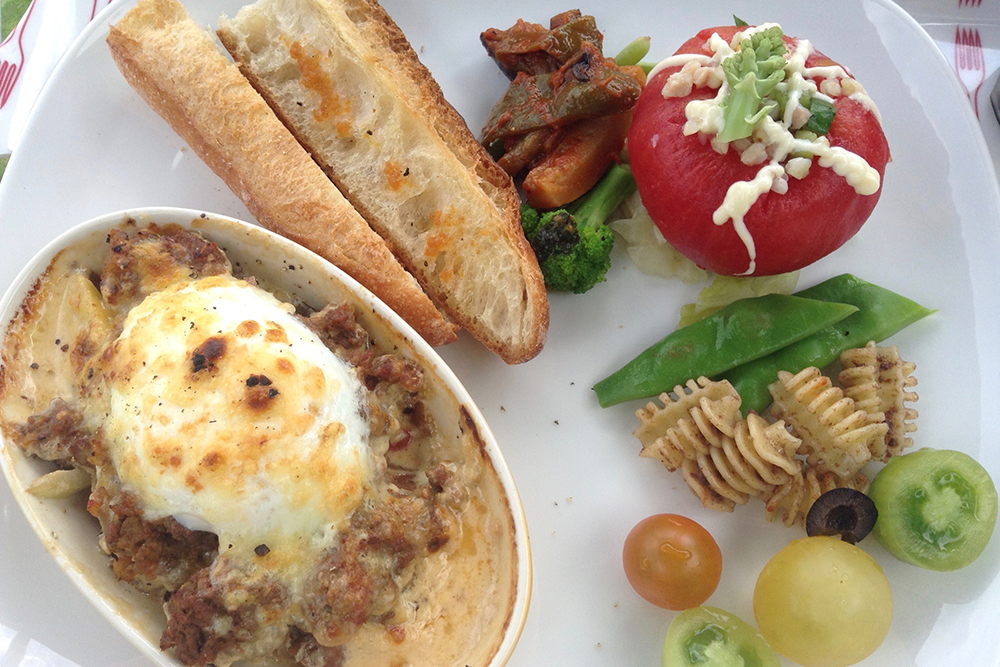 There is an animal meat processing place in the M ein district of Omachi city, and venison etc will be distributed. At the cafe in Nakayama Highland you can taste the original dish of local Jibi.