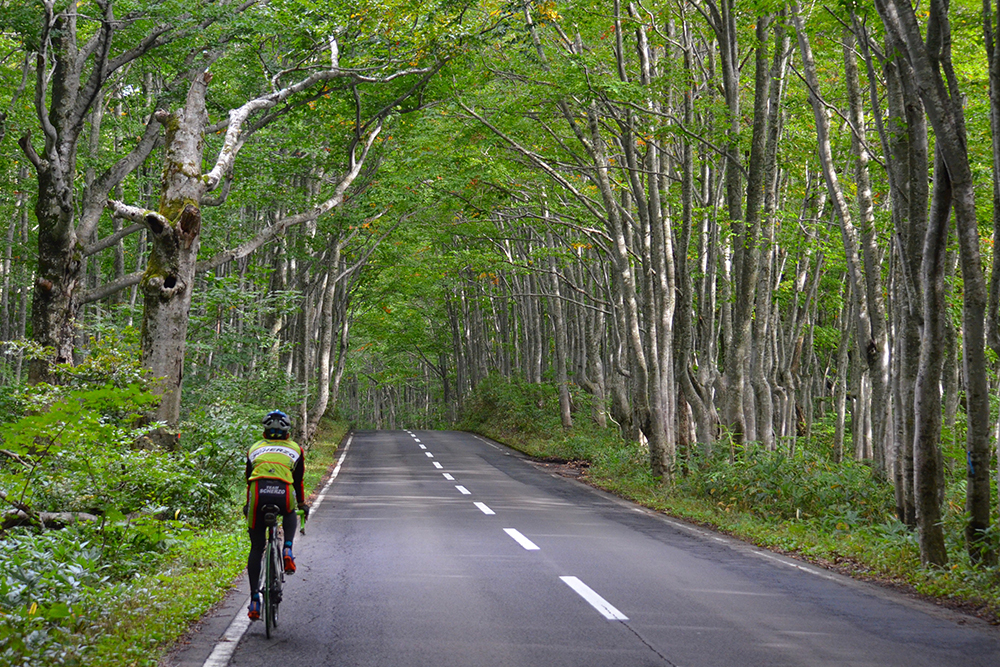 Aomori is located in the northern most area of mainland Japan, and can be distinguished by its deep blue bay and two peninsulas, Mutsu Bay with Shimokita situated to the East and Tsugaru to the West. Ride through the breezy central mountain range and discover the unique climates, history, and culture of the Eastern and Western coasts from the saddle of your bicycle. So take a long vacation and indulge in all that Aomori offers at your own pace (a leisurely).
Cyclists can enjoy the mystery and grandiosity of Oirase, a lush mountain river that flows out of Towada Lake, abundant with waterfalls and art sights galore, and the Hakkoda mountain range for its majestic 360 views and a slope made for challengers. Get your heart pumping and reward yourself at the top with an adrenaline boom and a secret grand reveal.
For the impassioned foodies, head straight to Natsudomari in Mutsu Bay for their notable seafood. The area is nestled between three bodies of water, receiving winds from all directions and the pure waters of Japanese Beech trees to create the perfect fish farming conditions. You will find the most succulent scallops in Japan here.
Or journey over to the castle town of Hirosaki in the Tsugaru plain to enjoy Aomori's regional speciality, apples. Delight in apple pies galore, then take a nice and easy cruise along the flatlands to enjoy the historical sights.
For an enlightened encounter, voyage to the sacred Mt. Iwakisan, also called Tsugarufuji, said to protect the villages below. Sitting 1625m above sea level, it is the highest peak in Aomori and can be noted for its iconic and elegant slopes. Cycle around this symbolic mountain for views of its many faces.
You will uncover magic in Aomori during any season, but bear in mind that two large summer festivals, Aomori Nebuta and Neputa, will produce large crowds during the first week of August each year and it may be difficult to book accommodations.
---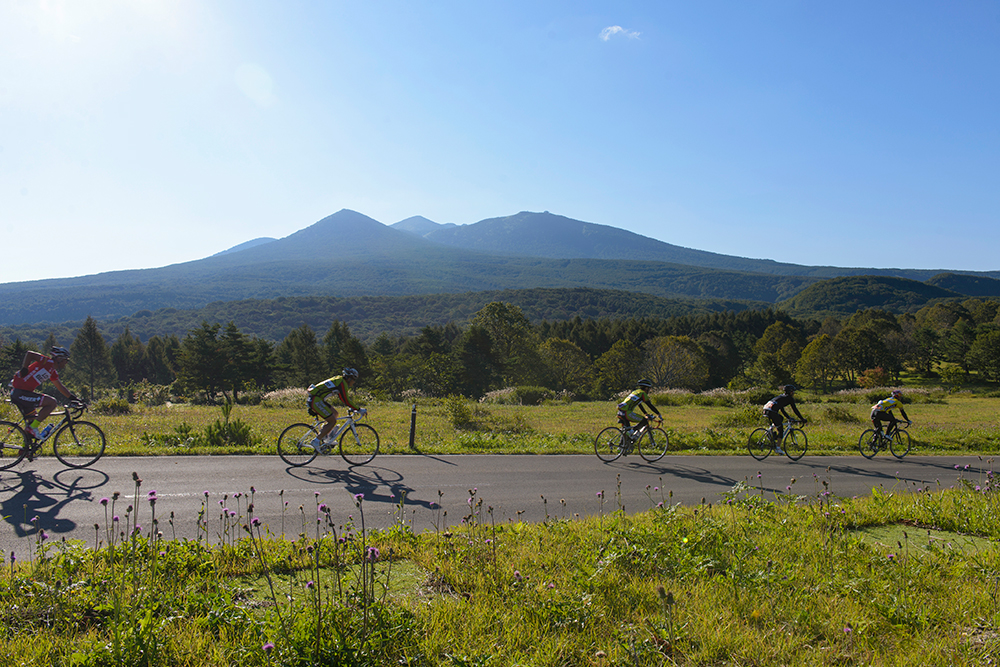 One of the many faces of the Hakkoda mountain range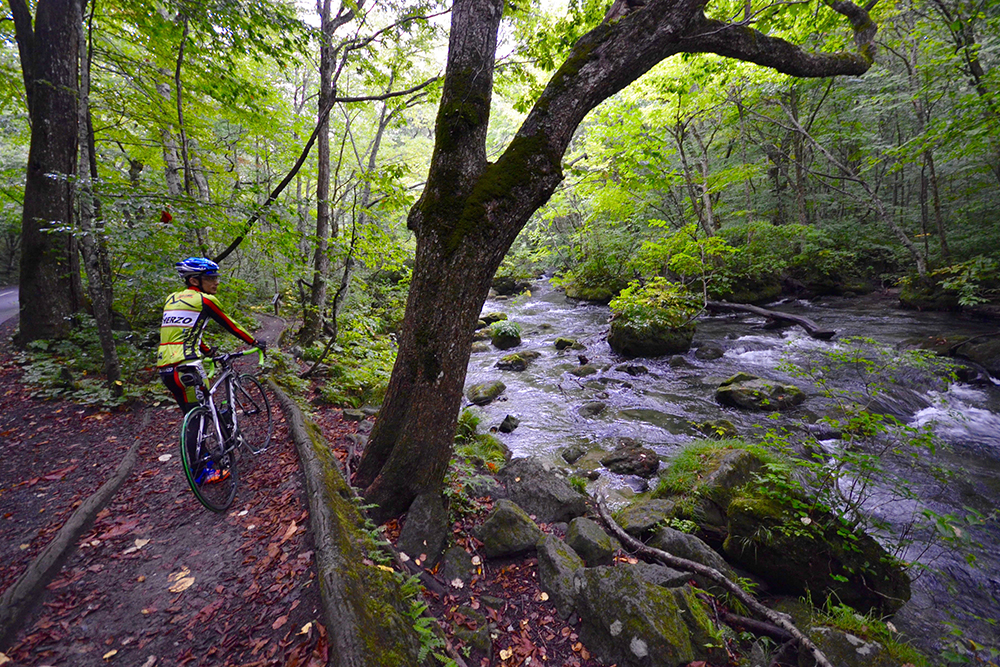 Hear the rushing currents of the Oirase river, nestled in a mossy virgin forest and extending 14km long, and take refuge from the summer heat.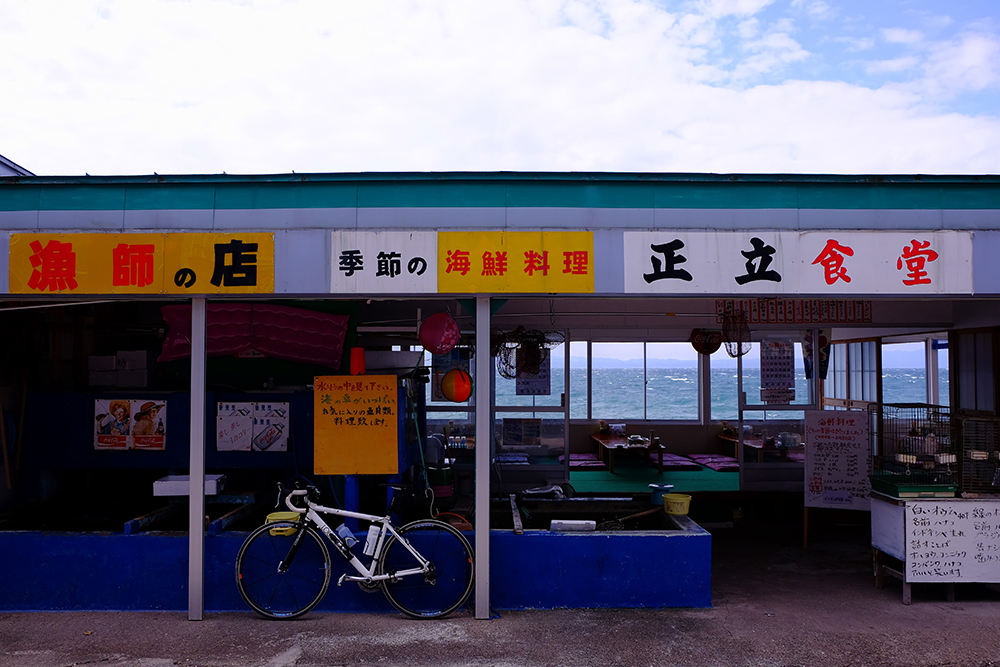 Enjoy the fresh scallops in Natsudomari peninsula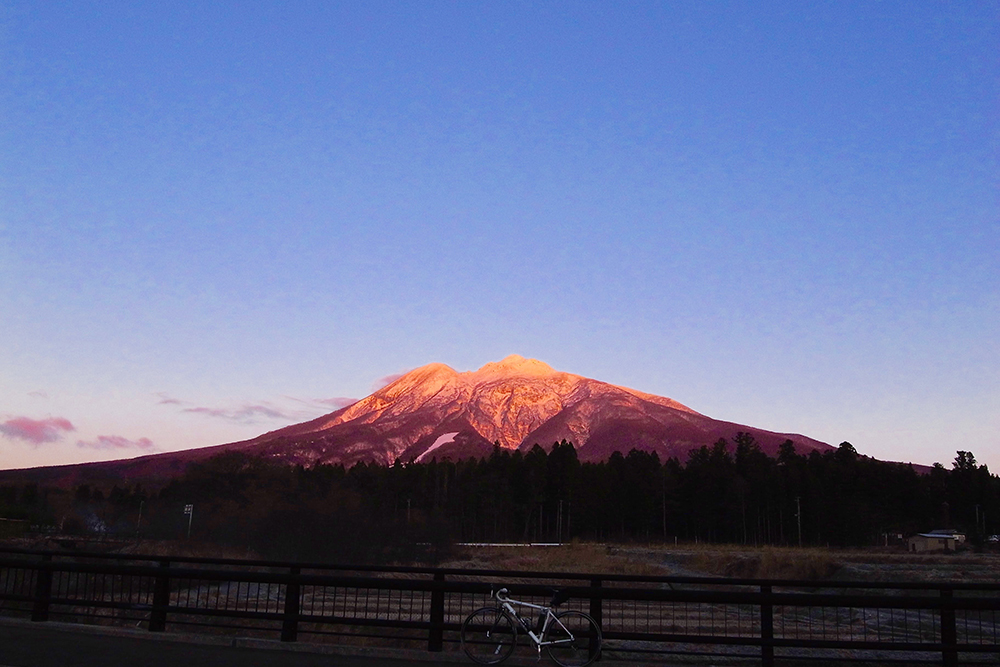 Mt. Iwakisan, also called Tsugarufuji, has iconic and elegant slopes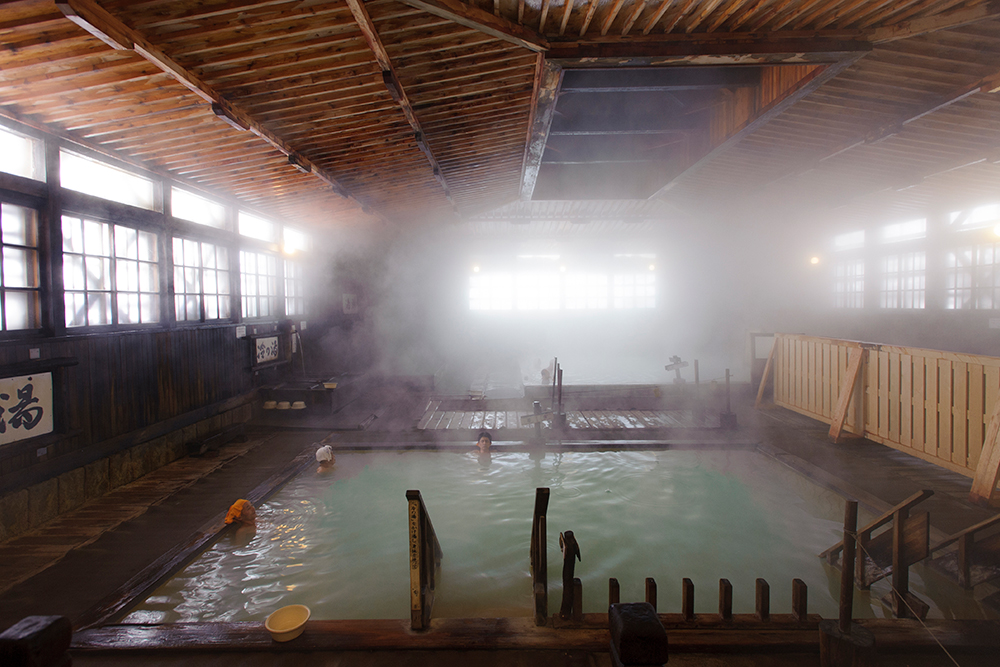 Ride around the Hakkouda mountain valley and wind down your day with a white sulfur bath at the Sukayuonsen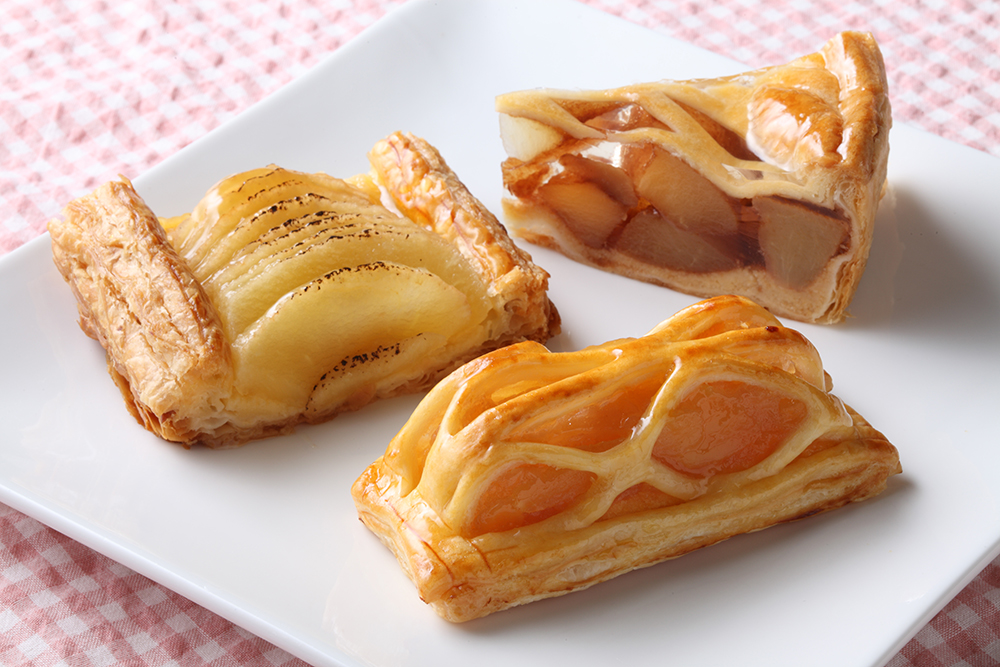 Fancy a homemade apple pie at one of the 50 apple shops in Hirosaki
Overview