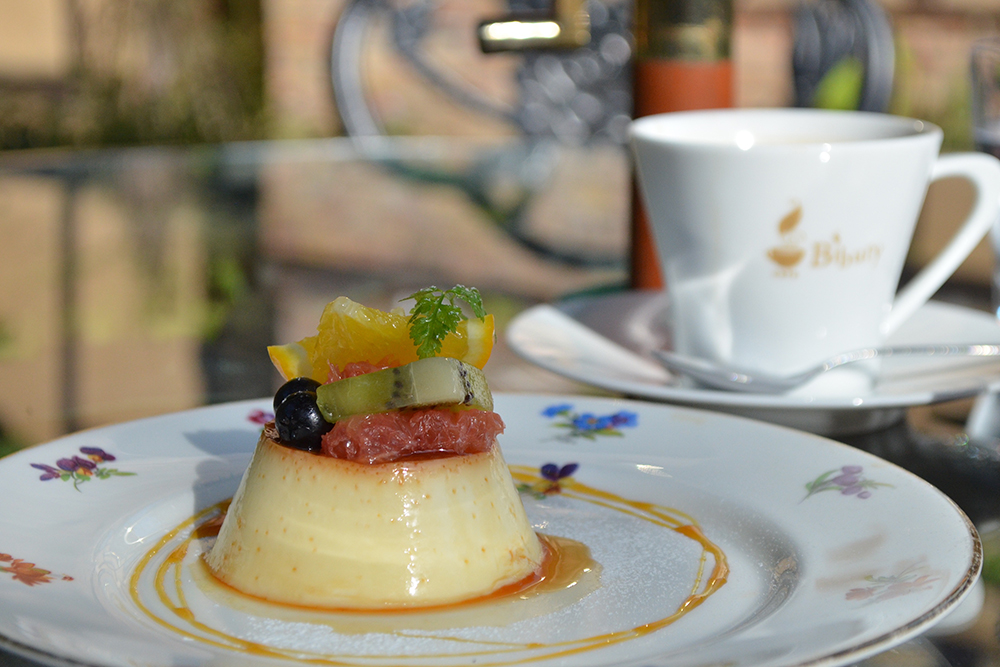 You can potter along at your leisure ("potter" meaning to casually do something) and visit the famous sweets shops and cafes in Nasukogen. You start from the Nasu Blasen office: a professional bicycle team where you can rent either a road or cross bike from their office.
You will enjoy the gelato at the Momomi Ice Cream Shop. The Stained Glass Museum has a café inside its annex, which serves panna cotta. Another café called Art Biotop is also in the nearby vicinity. Finally, Suda Coffee is a base for cyclists and serves delicious roll cakes that you will be fully satisfied with.
---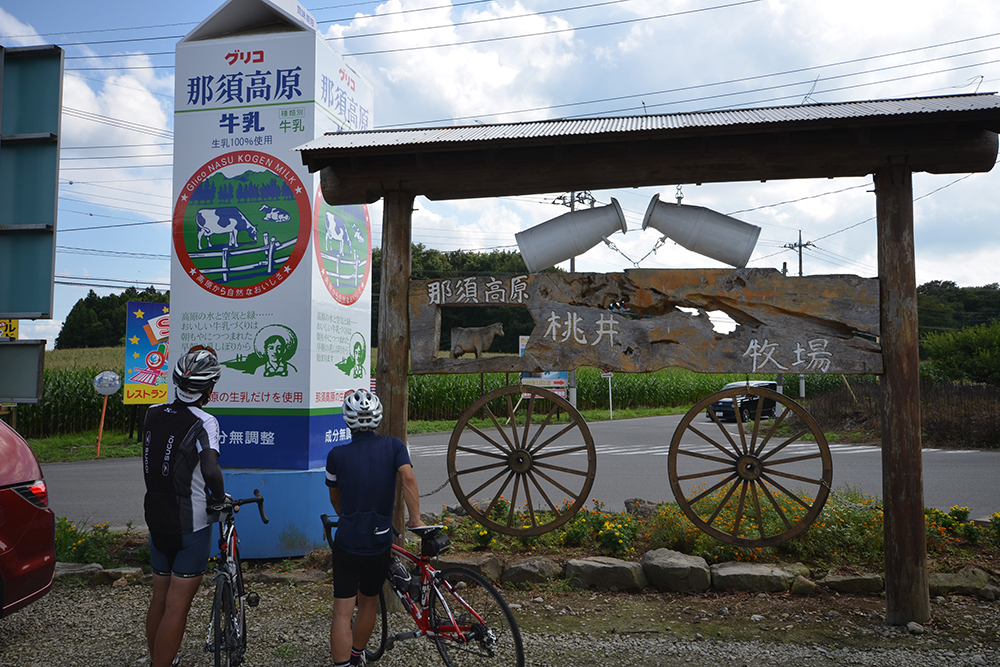 Speaking of gelato in Nasu, there is an ice cream workshop called Momomi Ice cream Shop. You can make use of the amazing variety of seasonal ice cream available there.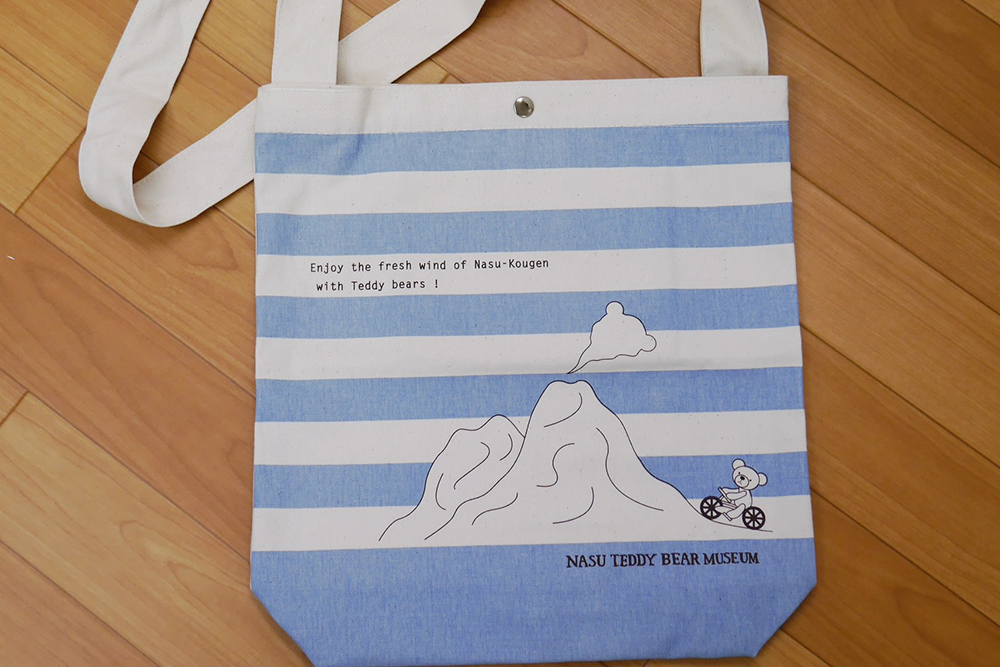 You can get a special bag at the Teddy Bear Museum, which you can use as a souvenir bag for your trip.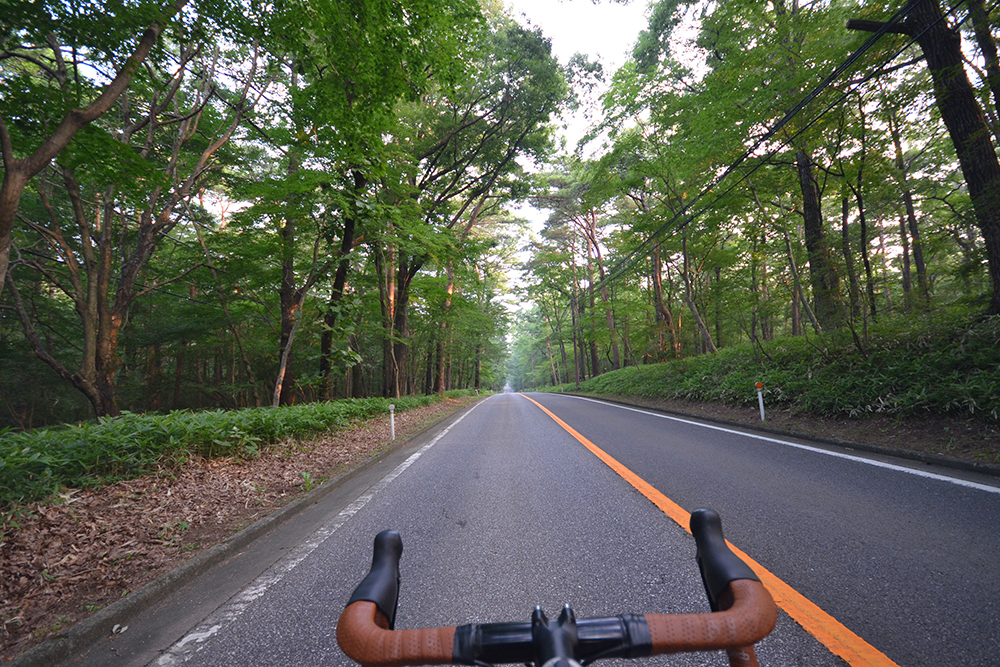 The Royal Road is a green tunnel made of trees.
It is great to ride under the shade of each tree, where sunbeams shine through the branches of the trees.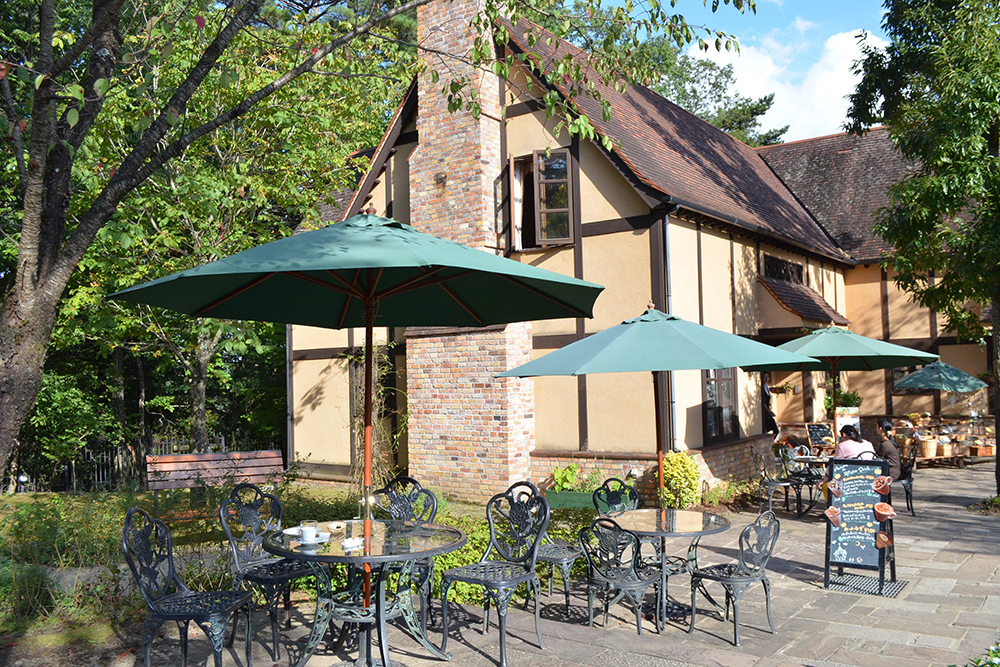 At the entrance to the café of the Stained Glass Museum,there are nice British-style park terrace seats sat along the Royal Road.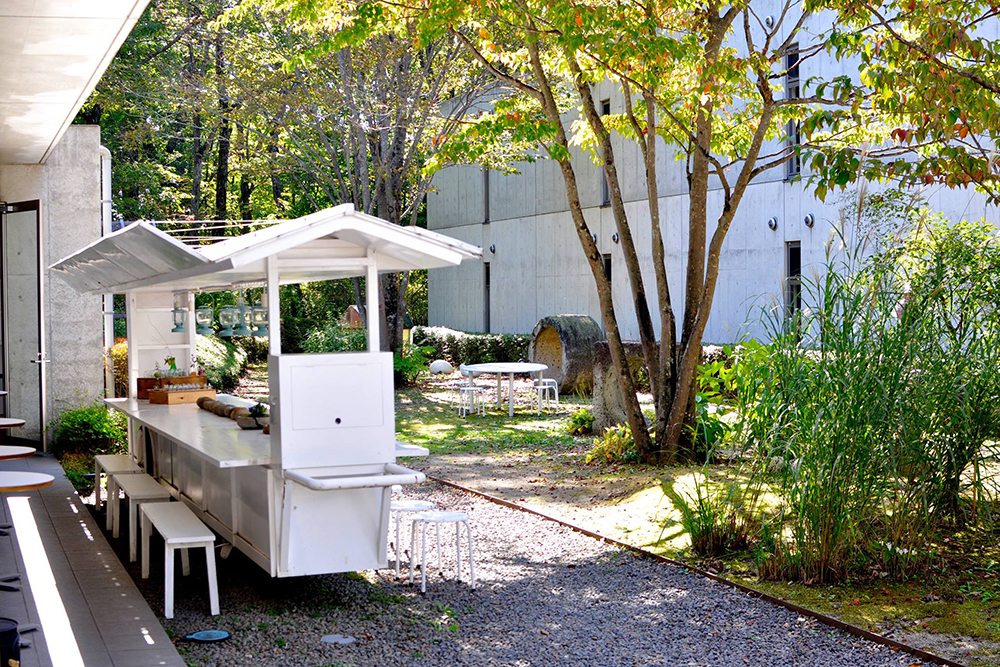 At the Art Biotop café, you can enjoy the atmosphere of its Niki Club, which is one of the best place for a café lunch.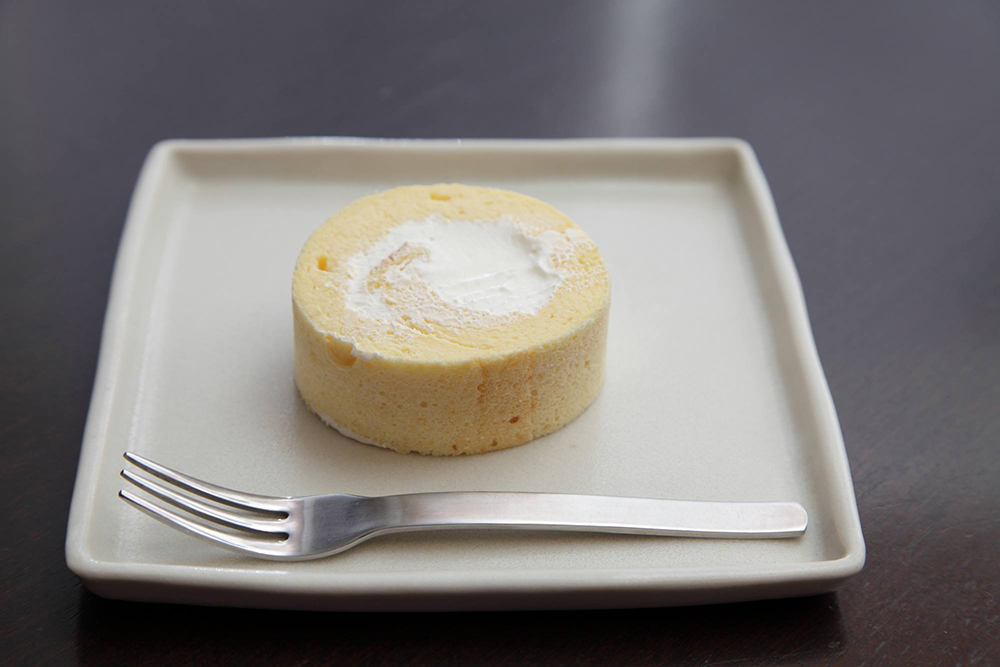 Speaking of cyclist cafés, Nasu is the place for them!
Local cyclists always gather at Suda Coffee and if you have a coffee and roll cake there, you are also a Nasu Cyclist!
---
If you want to stop riding or need urgent repairs for a puncture or similar issues, you can call the "Cycle Rescue Taxi", who will bring a bike rack to carry your bike with, an AED (Heart Defibrillator) and repair equipment such as a new tube, pump and so on.
Cycle Rescue Taxi Usage Charge
Puncture Repair: 2,000 yen
Pick-up Fee (Within 10km from the nearest office): 1000 yen
Pick up transport fee (More than 10km from the nearest office): 2000 yen
If you need to contact the Cycle Rescue Taxi?
tel: 0120-020-031
Please let us know if you need the Cycle Rescue Taxi via telephone.
For more details, please see this leaflet. [ Click ]