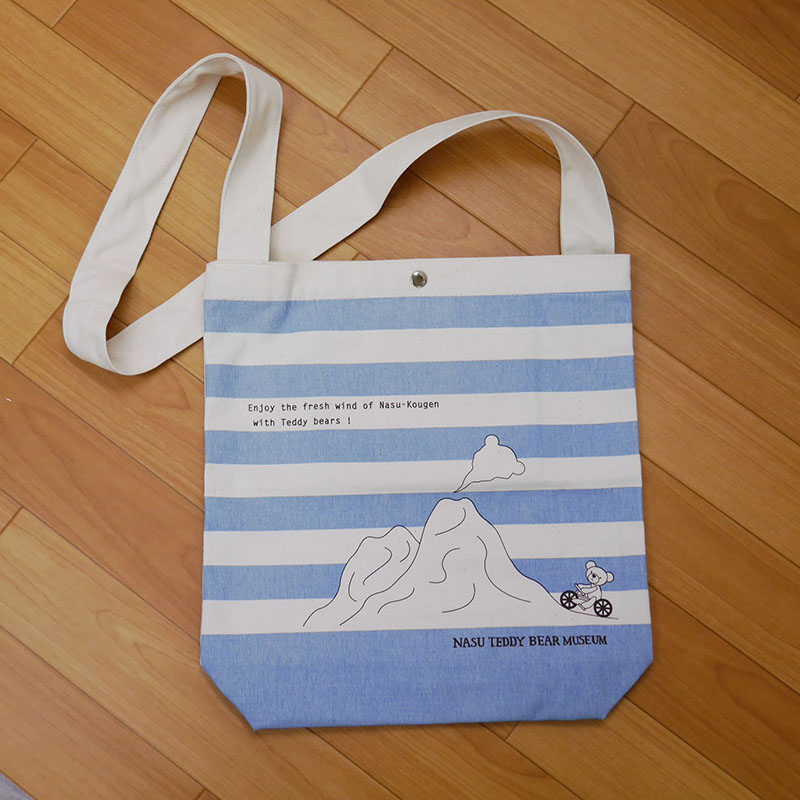 This event has ended.
Cyclist Welcome.jp The opening ceremony, the first campaign is a lodging which runs in the beautiful autumnal leaves of Nasu and enjoying hot springs of spring quality, the accommodation plan with the present of OK just before it is OK.
In the Nasu area, you can enjoy autumn leaf hunting in various places with various places, from the top of the mountain to the middle, from the mountains to the highlands, around the plateau, at the foot of the mountain area, depending on the period from late October to early November.
It is only this season that you can feel the change of altitude during ride strongly not only by the legs but also by the eyes.
If you consult the concierge service of Cyclist Welcome.jp beforehand, we will inform you about the progression of autumn leaves so you can enjoy the ride over the autumnal leaves area that is just in the best time to visit.
In addition, in celebration of the site opening this time, during the campaign period, the accommodation plan participating in this campaign Accommodation plan for guests who told you that I saw "Cyclist Welcome. We will provide the following gifts when you stay.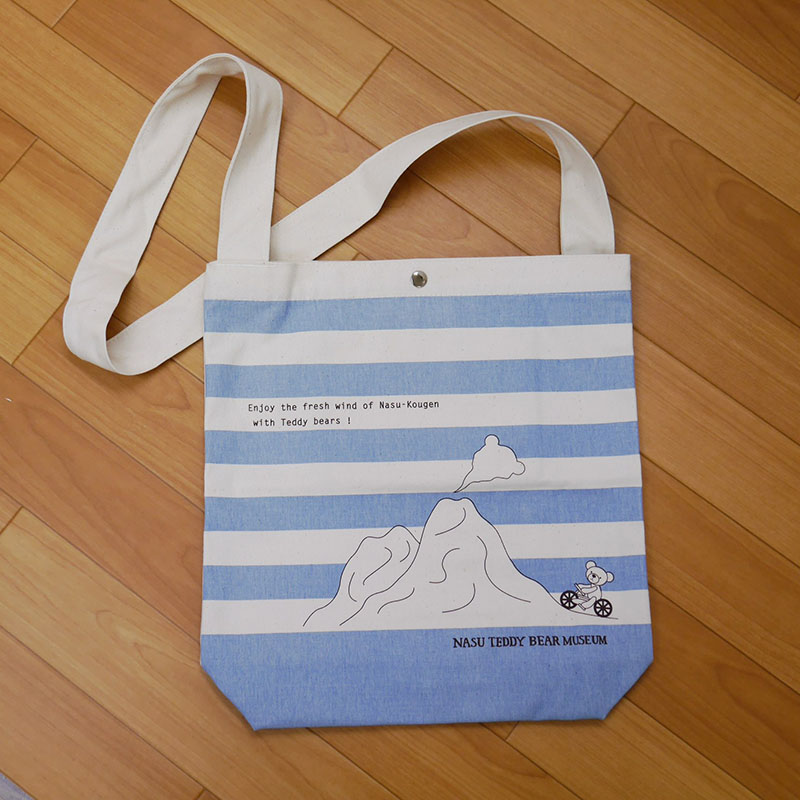 A teddy bear designed by climbing Nasidake by bicycle was designed, Nasu Teddy Bear Museum Exclusive Sakochu Present! Because it is a deep bottom saco fish with firm attachment with attached fasteners in mouth, it is useful also for buying bread, sweets and vegetables etc at the shops stopped by during Nasu Ride!
Guests who wish gifts, during the term, please say "saw cyclist welcome.jp" at the time of reservation to registered accommodation participating in this campaign.
Campaign period: Until November 25, 2015
This event has ended.