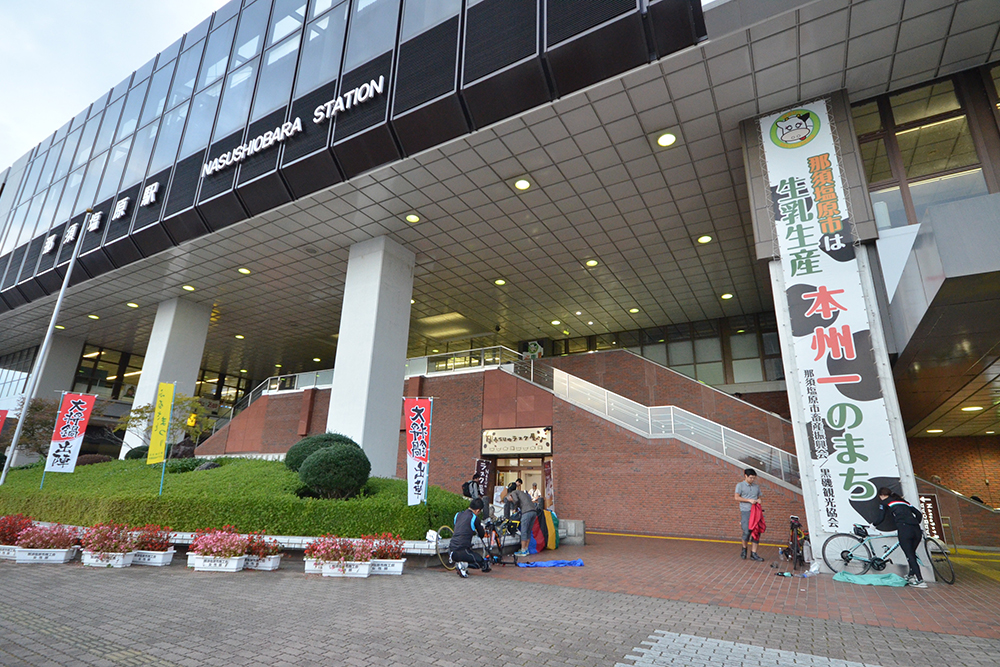 This is our recommended route from JR Nasushiobara Station on the JR Tohoku Bullet Train (Shinkansen) Line to Ikken Jyata Crossing, which is entrance of the Nasu Yumoto Onsen area. Many "Cyclist Welcome Hotels" are there.
Please use this route when you go "Rinko Style" (a Japanese term for carrying your bicycle onto public transportation in a carry bag).
There are many cars along the main roads. Going along this particular road is easy to ride on with good scenery.
After you pass the Nasukogen Ohashi Bridge, keep going without turning left and turn right at the Hiroyaji Crossing, then you can use this route as a shortcut to get to "Yuai no Mori" (Friendship Forest) Road Station.
It is busy not only on Route 4, but also on Route 17, so avoid riding on these roads.
---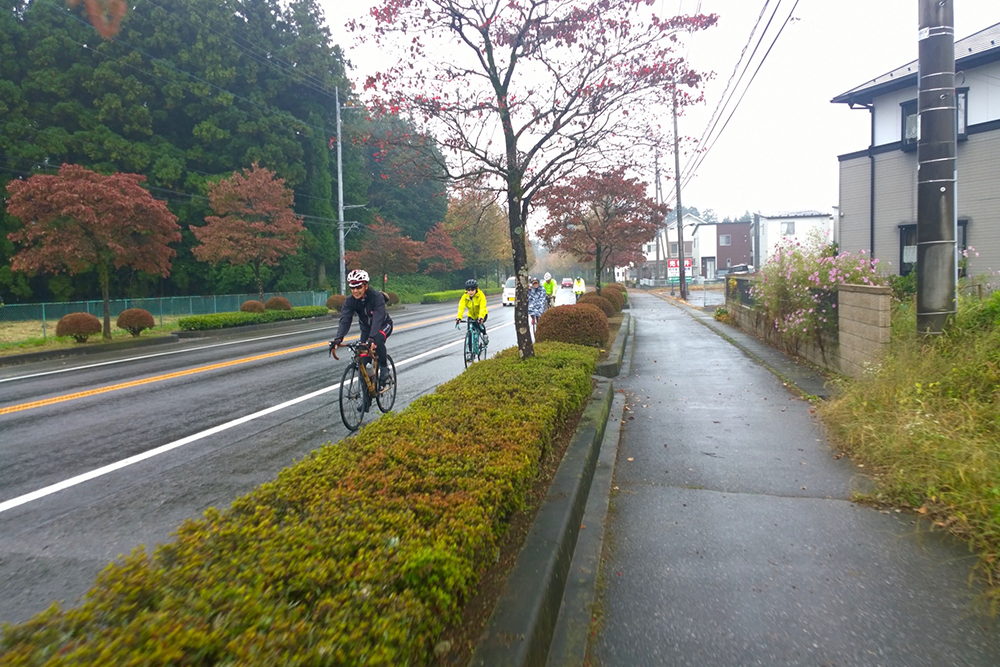 Leave from the west exit of JR Nasushiobara Station straight onto Route 53, which is an easy ride with large spaces for bikes on the roadside.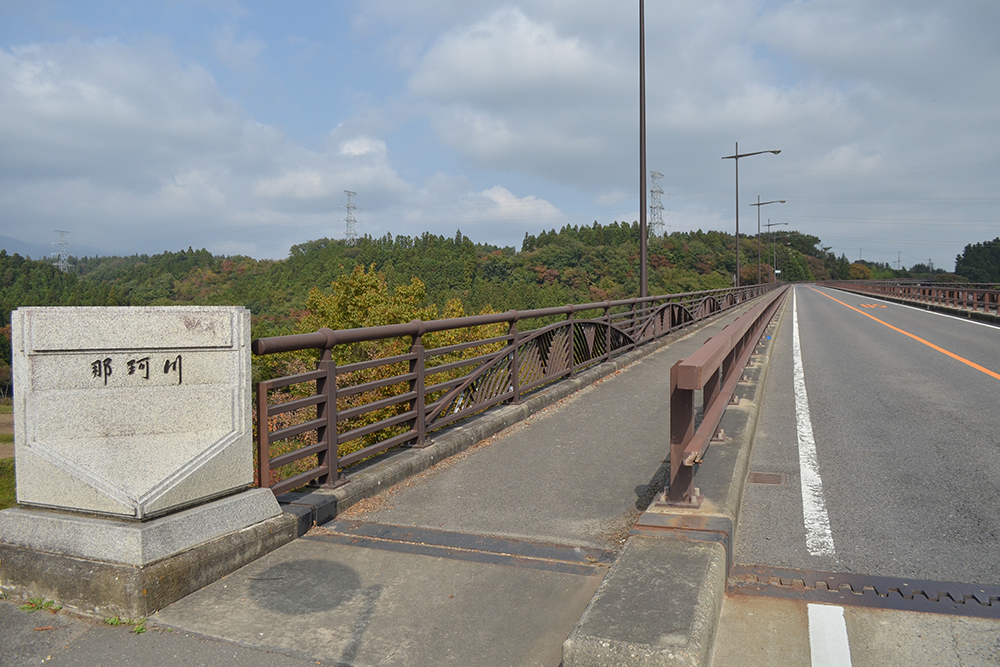 At the Nasukogen Ohashi Bridge you can see a wonderful view, whilst riding slowly on the footpath.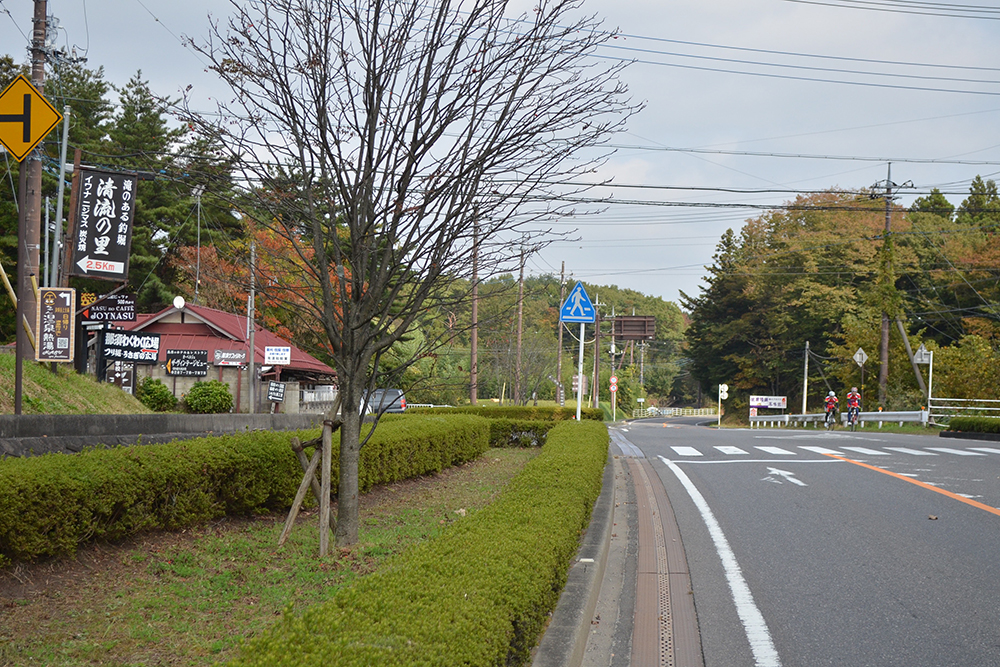 After you cross the Nasukogen Ohashi Bridge, turn left after 30 meters. The sign in front of you will say "Seiryu no Asato" (a restaurant called "Village of the Clear Streams").
Keep going along this road toward "Hiroyaji Crossing"then the Yuai no Mori Road Station will just be over there.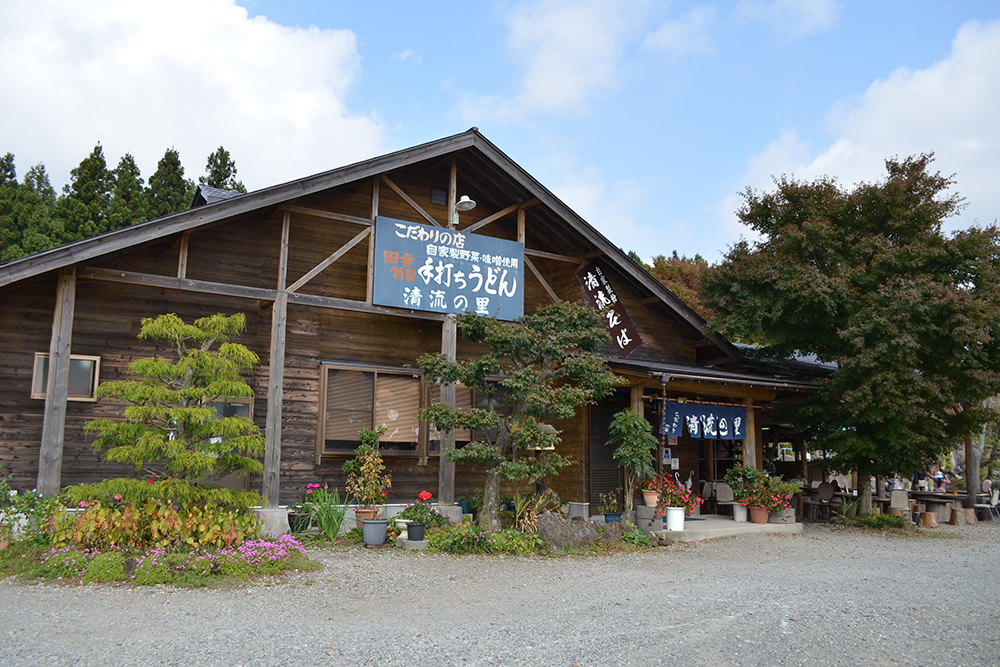 The restaurant called "Seiryu no Sato", which is located after you go up the gentle slope, is also famous amongst local people for its soba noodles (buckwheat noodles).
There is fishing pond next to the restaurant as well.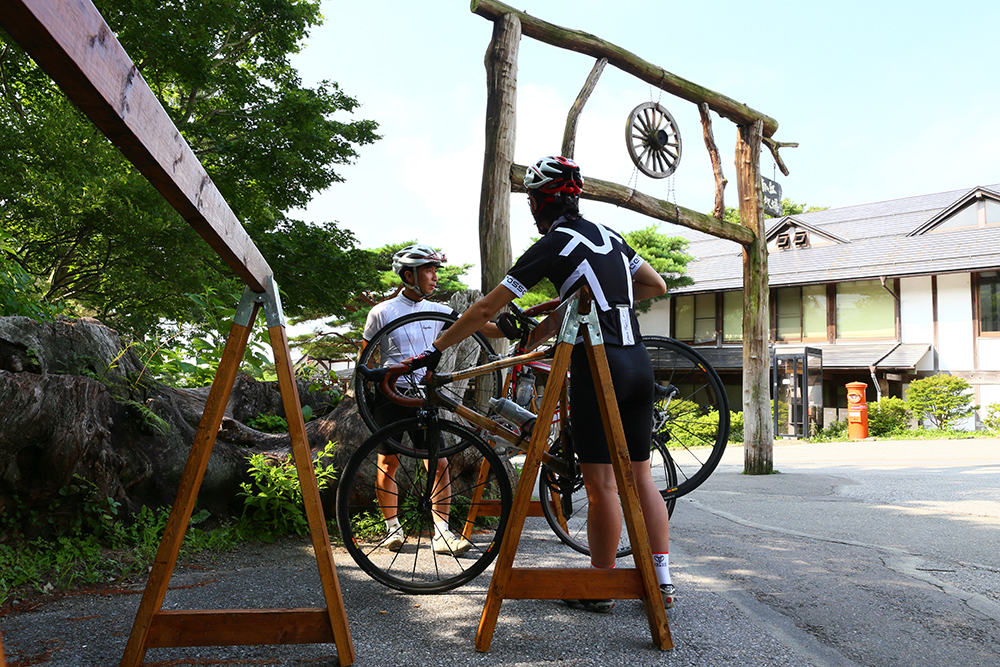 After you go up to Minamigaoka Farm, you will nearly be at Ikken Jyaya.
Take a short break here and have some rich ice cream.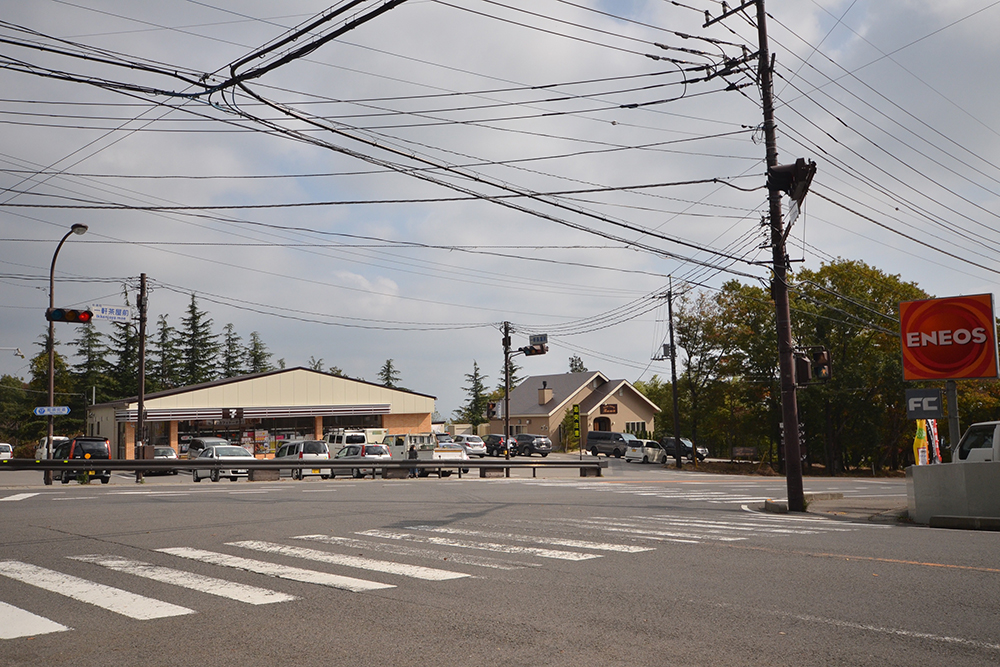 At the crossing of Ikken Jyaya, the 7 Eleven convenience store's sign is coloured brown to better blend in with the surrounding landscape. There is also a convenient cycle stand here that can be used.
---
If you want to stop riding or need urgent repairs for a puncture or similar issues, you can call the "Cycle Rescue Taxi", who will bring a bike rack to carry your bike with, an AED (Heart Defibrillator) and repair equipment such as a new tube, pump and so on.
Cycle Rescue Taxi Usage Charge
Puncture Repair: 2,000 yen
Pick-up Fee (Within 10km from the nearest office): 1000 yen
Pick up transport fee (More than 10km from the nearest office): 2000 yen
If you need to contact the Cycle Rescue Taxi?
tel: 0120-020-031
Please let us know if you need the Cycle Rescue Taxi via telephone.
For more details, please see this leaflet. [ Click ]