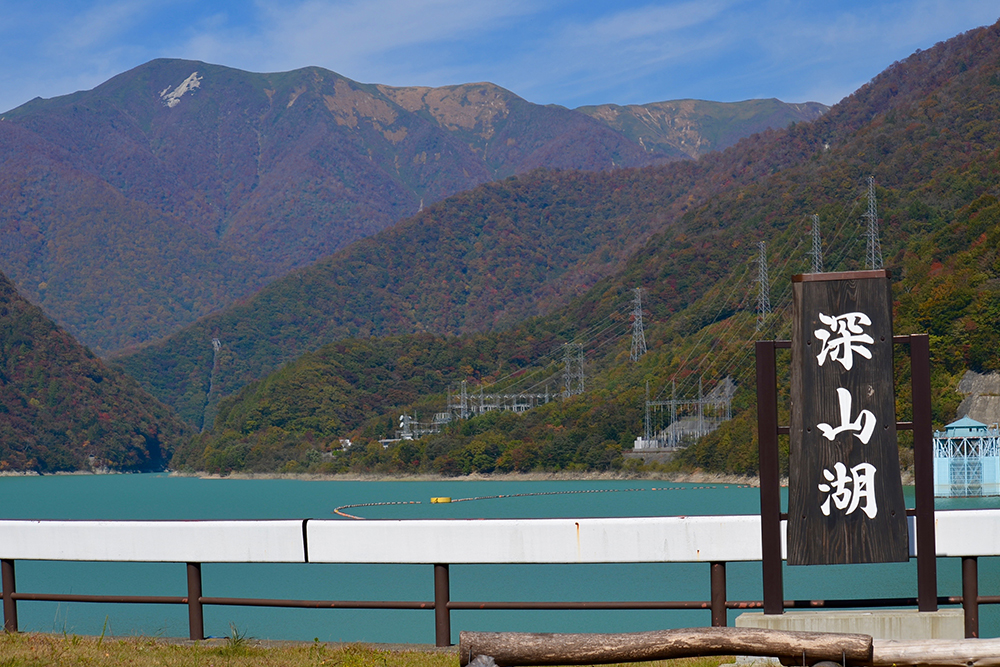 On the Nasu Mountain Range's western flank, you will depart and return to Itamuro Onsen. The Nakagawa river that runs through Nasu has the largest category of dam used in Japan, called the Miyama Dam. Upstream from that is the Numa-para Dam.
Actually, these dams generate two lots of hydroelectric energy, with Numa-para generating electricity from its upper reservoir and Miyama creating energy from its lower reservoir.
You can get two collectible dam cards, one at the Mori no Hatsuden (Forest Power) Ohanashi Building, which is located next to the Numa-para Hydroelectric Plant and the other from Miyama Dam.
We recommend you ride a road bike if you head to Numa-para Dam, because of the hill climbing route.
---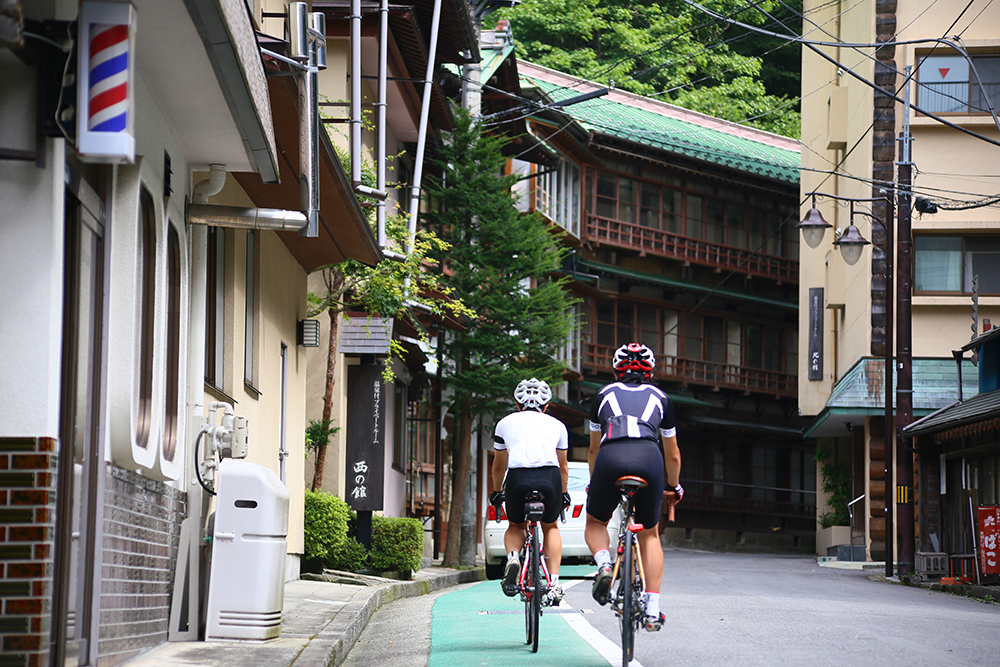 The start and end goal is Itamuro Onsen, where an old untouched hot spring atmosphere still lingers.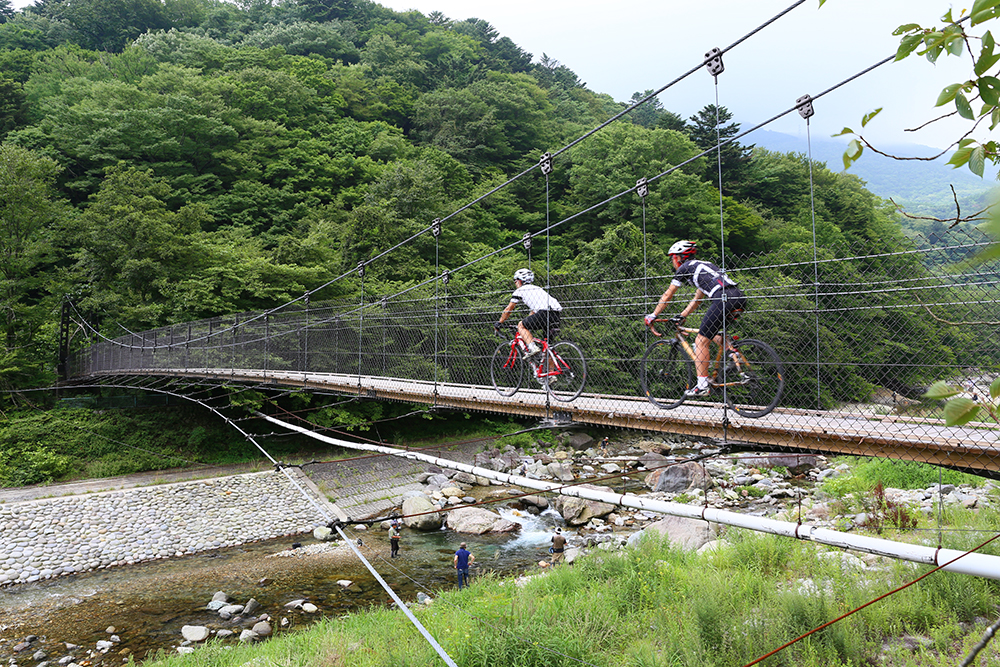 Pass through the small path in front of the Itamuro Onsen car park and then visit the suspension bridge over the Nakagawa river.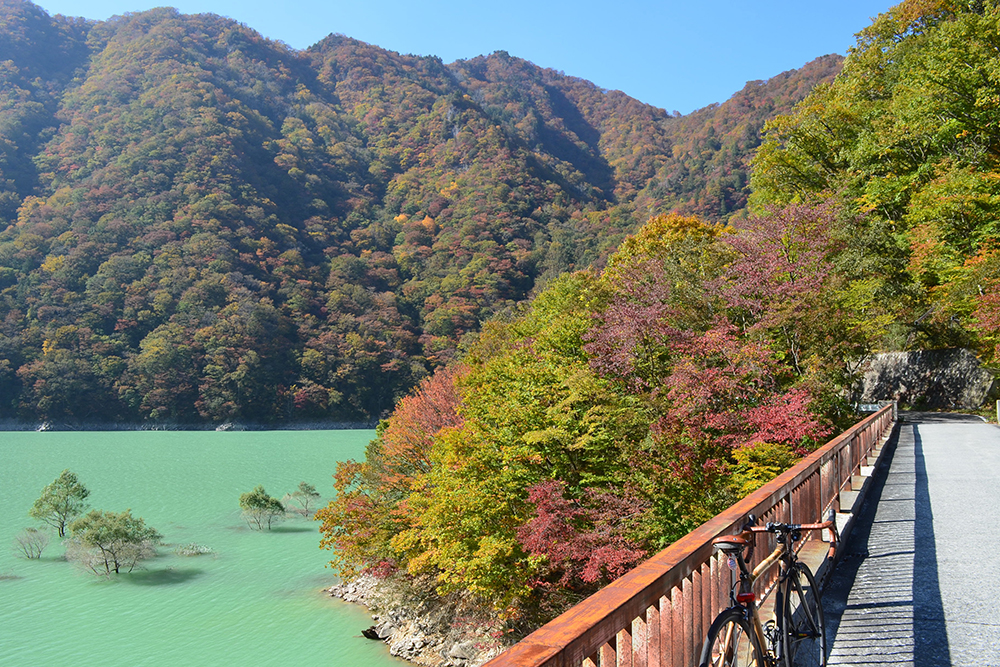 When you wander further into Miyama Lake, you can see a beautiful view from the small bridge.
Please be careful, as it is a dead-end beyond the bridge.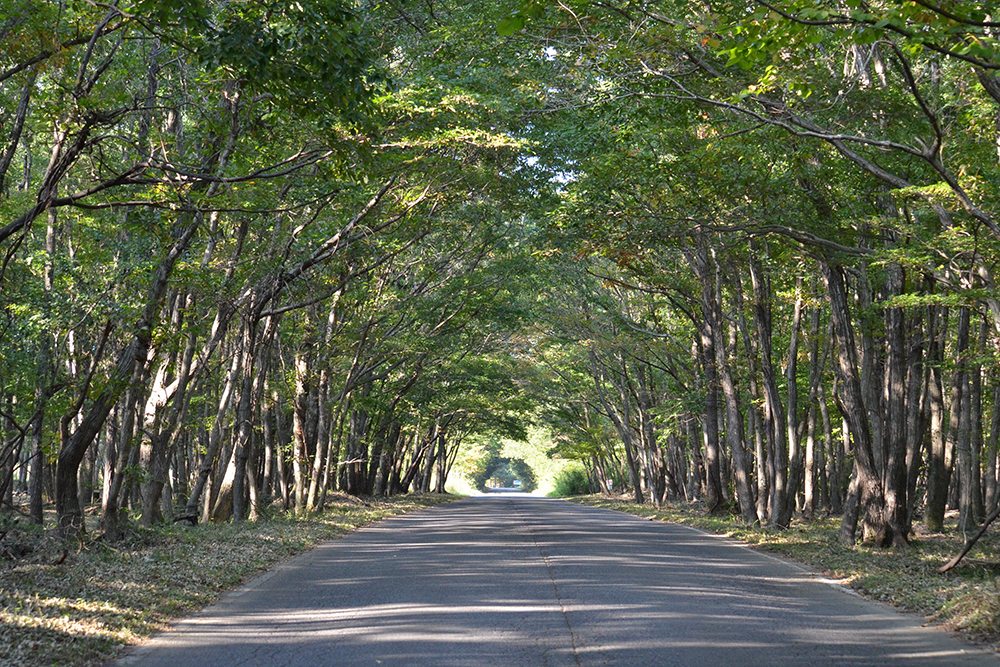 A tunnel of Japanese oak trees appears when you head towards Numa-para.
This is a very comfortable place, as you can feel the sunlight filtering through the trees.
Numa-para Dam (in particular the Numa-para Adjustment Reservoir) is located at an elevation of 1,279 metres and this is a facility that generates hydroelectric power. The power is generated by using the elevation difference between Numa-para and Miyama Dam.
You can stop by Otome-no-taki Waterfall on the way back.
---
If you want to stop riding or need urgent repairs for a puncture or similar issues, you can call the "Cycle Rescue Taxi", who will bring a bike rack to carry your bike with, an AED (Heart Defibrillator) and repair equipment such as a new tube, pump and so on.
Cycle Rescue Taxi Usage Charge
Puncture Repair: 2,000 yen
Pick-up Fee (Within 10km from the nearest office): 1000 yen
Pick up transport fee (More than 10km from the nearest office): 2000 yen
If you need to contact the Cycle Rescue Taxi?
tel: 0120-020-031
Please let us know if you need the Cycle Rescue Taxi via telephone.
For more details, please see this leaflet. [ Click ]