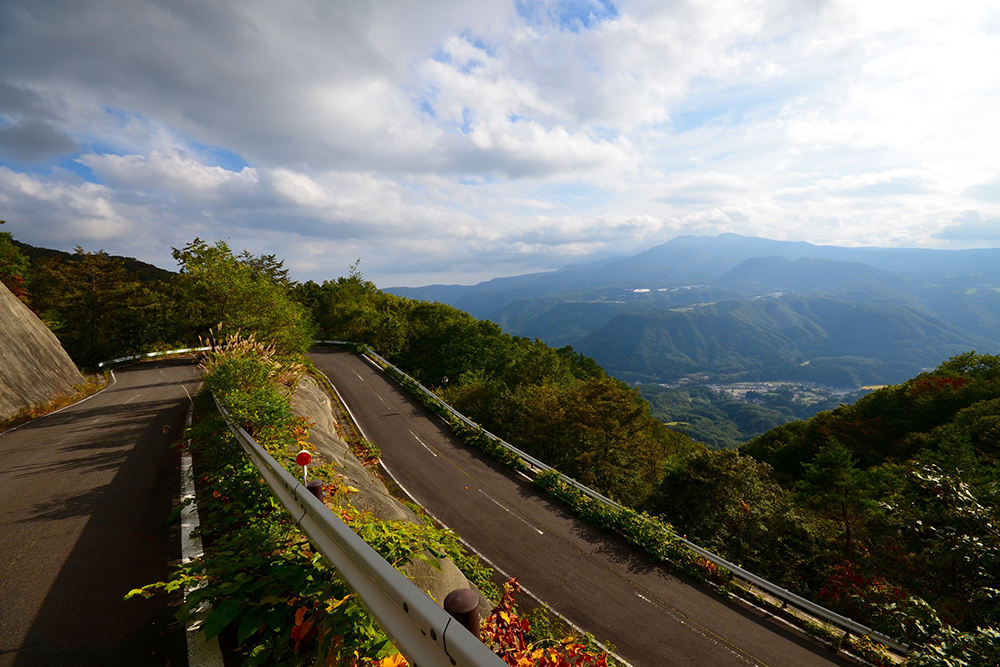 This is a route that departs from JR Nasushiobara Station on the JR Tohoku Bullet Train (Shinkansen) Line and goes toward the Shiobara Hot Springs area, which is a picturesque hill climb and afterwards goes back to theShiobara Onsen Town.
After you pass through the long and narrow onsen area's roads while looking at the beautiful valley and suspension bridge, you go up the "Shiona Skyline", which is a peaceful and amazing hill climb route.
The Shiona Skyline comes to a dead-end after 8km.
After you fully enjoy the wonderful hill climb course, go down the hill again and enjoy the onsen district's atmosphere, then stay at one of the cycle-friendly hotels.
---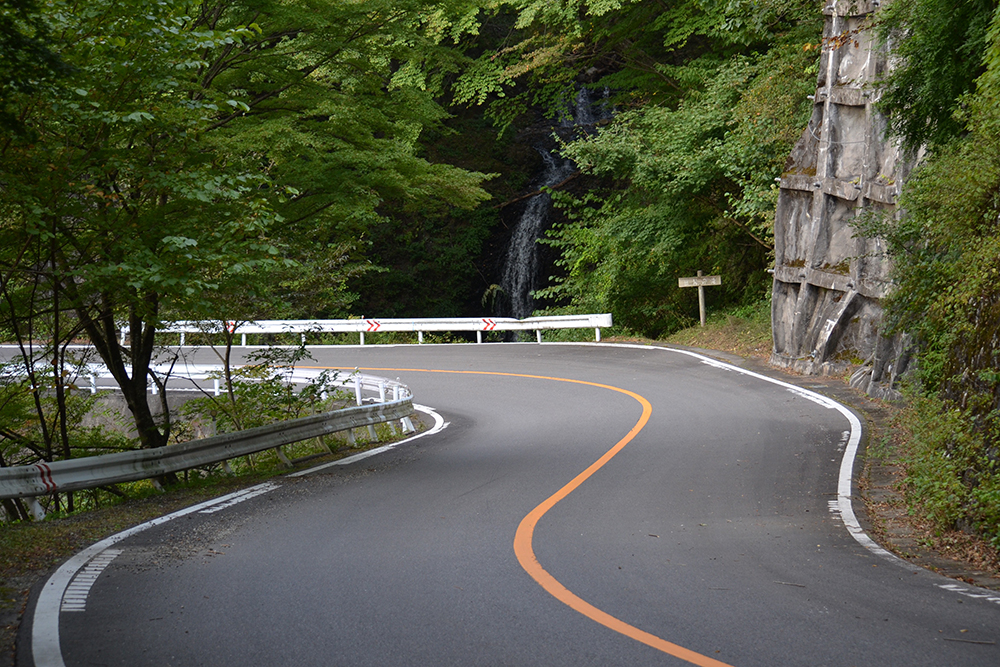 Avoid the long tunnel on Route 400 (also called the "Gama Stone Tunnel") and take the side road. This route is recommended to enjoy the beautiful scenery along the valley.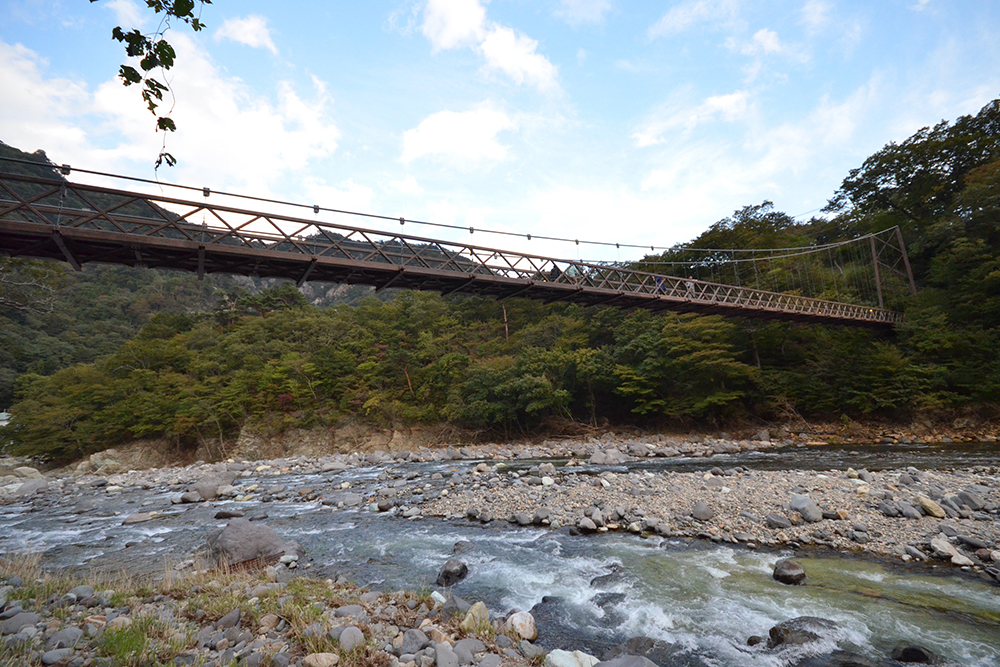 The view of the mountain stream from the Nanatsu Iwa Suspension Bridge is very beautiful. A free foot bath is also available.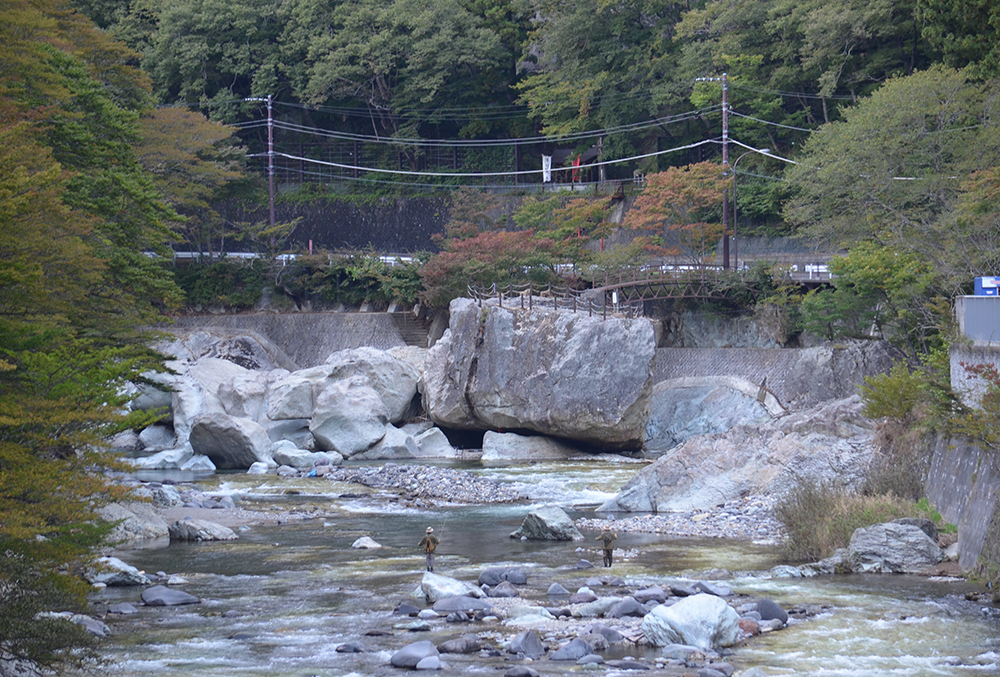 Huge rocks lay on the bed of the Hoki River, whilst anglers perform mountain stream fishing with their lines in the water.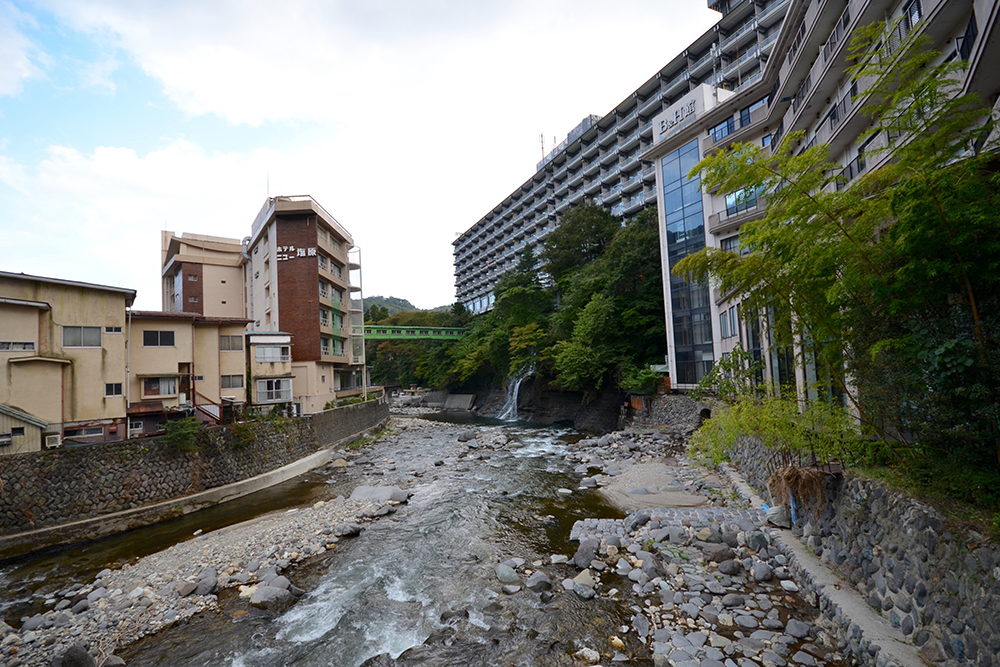 Ride along whilst seeing the hot spring hotels and beautiful scenery.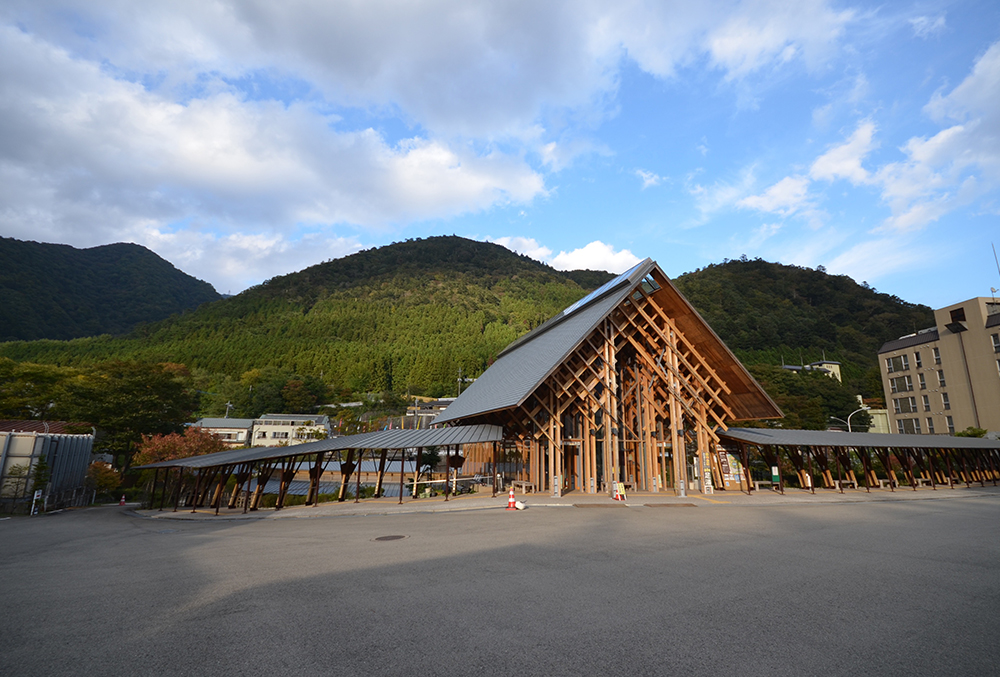 The round-shaped footbath called "Yuppo no Sato" (Hot Water Step Village) is the biggest footbath in Japan with a length of 60 meters (there is a charge to use this foot bath).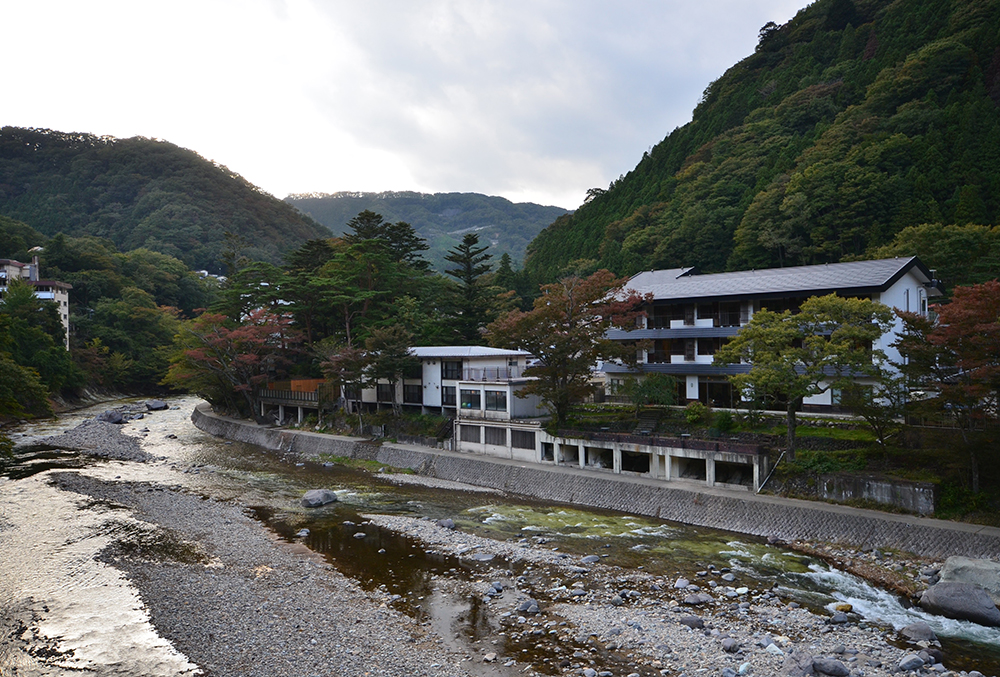 After you enjoy the hill climb route and scenery of the onsen area, why not go to a cyclist-friendly hotel along the mountain stream?
---
If you want to stop riding or need urgent repairs for a puncture or similar issues, you can call the "Cycle Rescue Taxi", who will bring a bike rack to carry your bike with, an AED (Heart Defibrillator) and repair equipment such as a new tube, pump and so on.
Cycle Rescue Taxi Usage Charge
Puncture Repair: 2,000 yen
Pick-up Fee (Within 10km from the nearest office): 1000 yen
Pick up transport fee (More than 10km from the nearest office): 2000 yen
If you need to contact the Cycle Rescue Taxi?
tel: 0120-020-031
Please let us know if you need the Cycle Rescue Taxi via telephone.
For more details, please see this leaflet. [ Click ]